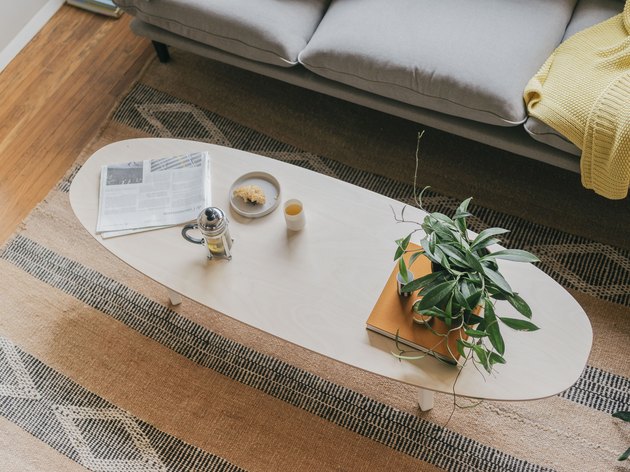 The products we write about are recommended by our editorial team. Hunker may earn compensation through affiliate links in this story.
We see plenty of styled shots of coffee tables during our day to day, but let's be real: the coffee table is a space where basically anything goes. Whether you pile it high with books or use it to showcase fresh flowers next to tarot cards, a good coffee table is an extension of your at-home persona.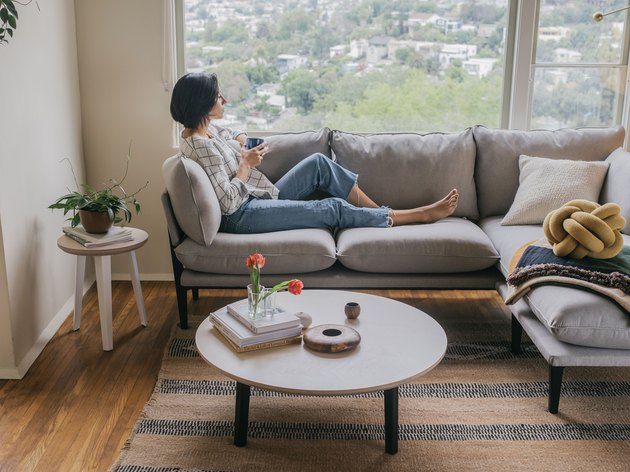 With that in mind, Detroit-based furniture company Floyd has added a new coffee table collection to its offerings. Last fall, the company launched its sofa and the design of that piece very much influenced the look of this new collection.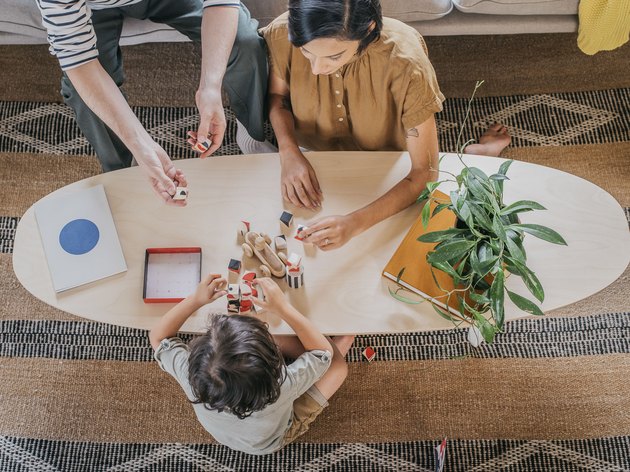 Both tables are made up of birch plywood surfaces and steel legs.
"Birch plywood is an amazing material that provides a lightweight and durable alternative to hardwood, which can be heavy and will warp over time," Kyle Hoff, co-founder of Floyd, tells Hunker. "Its aesthetic is as versatile as its construction is long-lasting, so it's designed to be loved for a long time."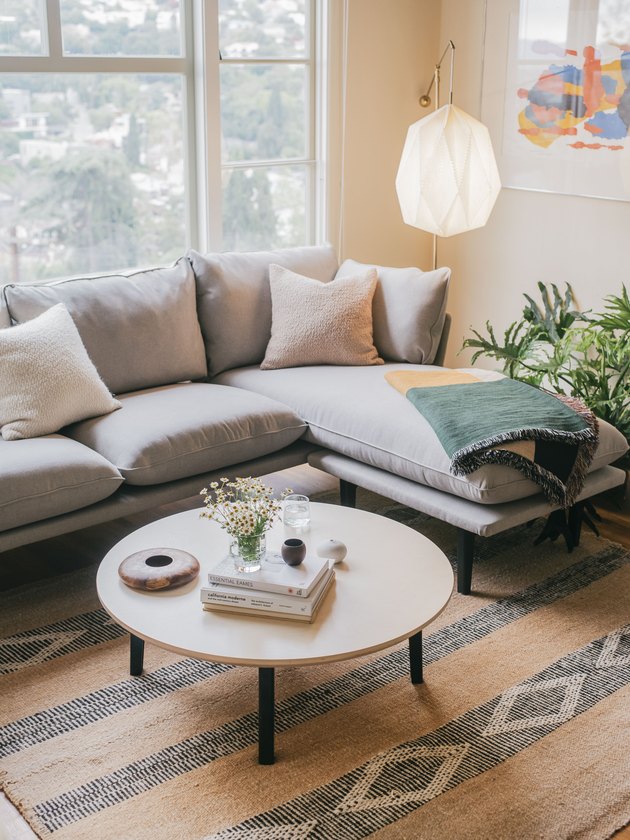 This isn't meant to be your average decorative coffee table: the company wants it to serve as a sturdy space for morning coffee, family game nights, and everything in between.
"We wanted to create two relatively large options, because a lot of tables on the market are just too small for all the great books and games that need to live on a coffee table," Hoff says.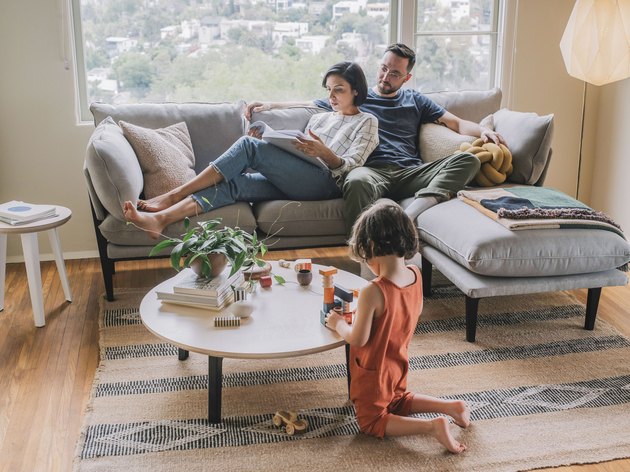 The design of the tables also focuses on ease of building: each table should only take around five minutes to assemble, no tools necessary. Currently, you can shop a round table for $525 and an oval one for $495.
Learn more about the new collection here.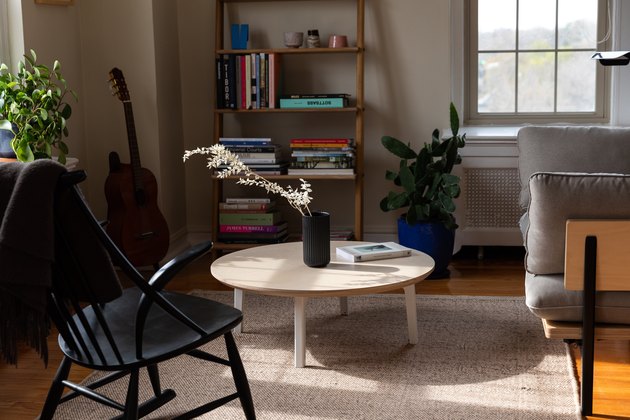 ---
Eva Recinos is an associate editor at Hunker. You can reach her at eva@hunker.com

View Work