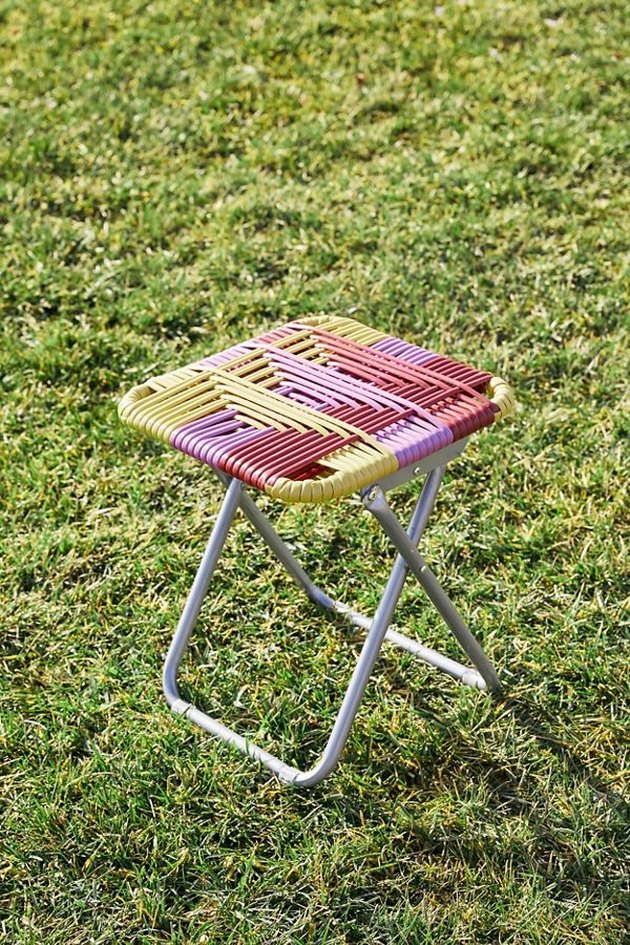 The products we write about are recommended by our editorial team. Hunker may earn compensation through affiliate links in this story.
With the first day of summer basically around the corner, we're ready to kick off our shoes, find a good spot on the grass, and picnic in the sun. Whether you get a group together or enjoy some solo time, it only takes a few essentials to set up a relaxing space outside.
Luckily, Urban Outfitters currently has an online-only summer sale (up to 40% off!) with plenty of items perfect for a laidback picnic. Here are a few of our picks.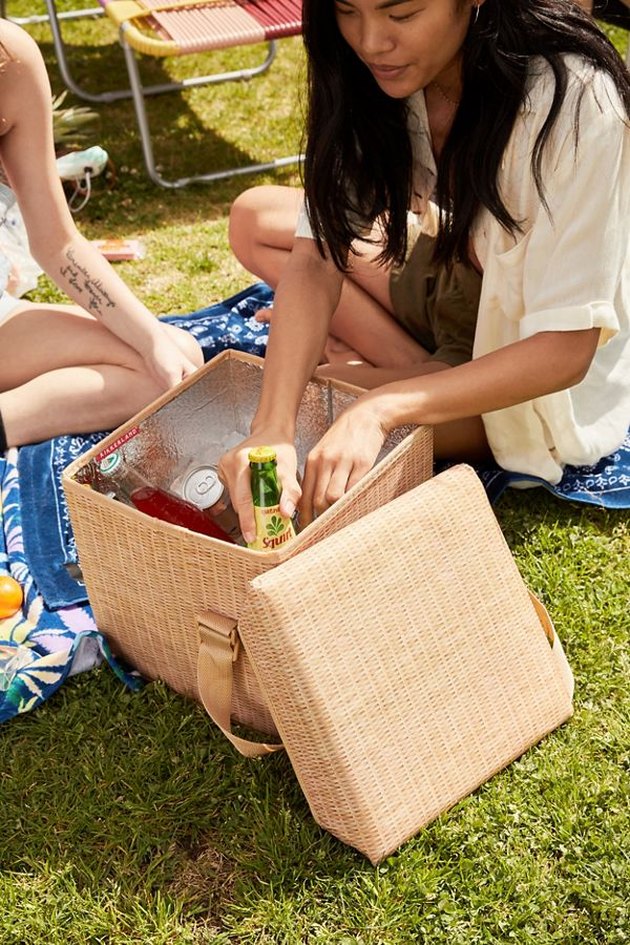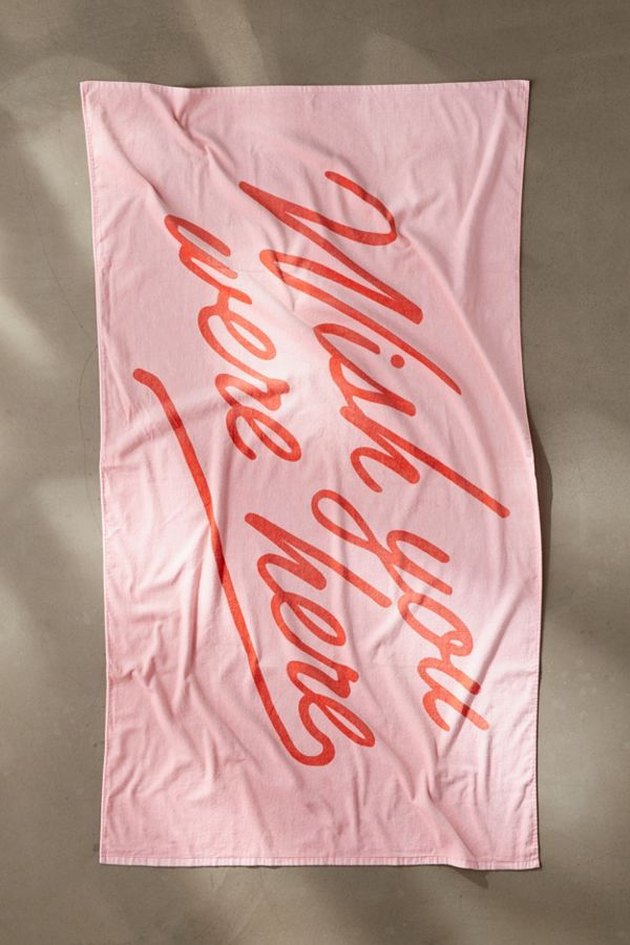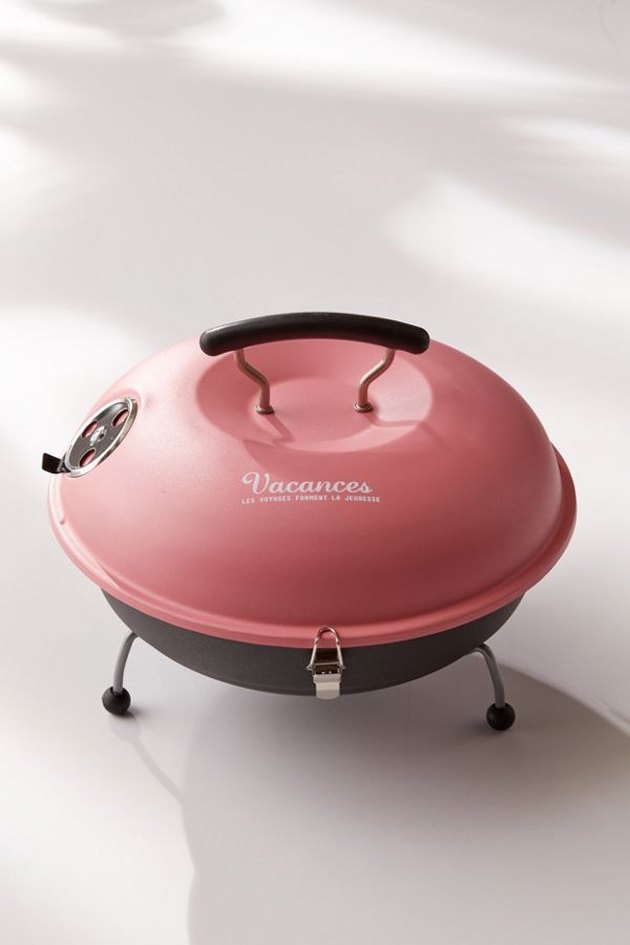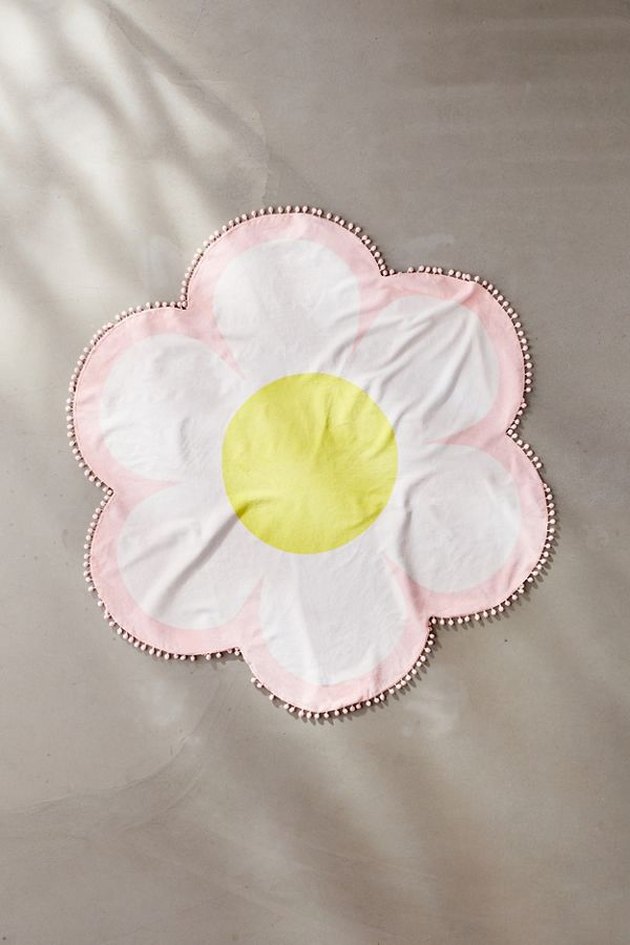 ---
Eva Recinos is an associate editor at Hunker. You can reach her at eva@hunker.com

View Work