Do you love getting lost in your favorite book? Now Airbnb is offering up the chance for you to literally live inside it.
To celebrate today, World Book Day, Airbnb shares 10 homes that look like they're straight out of the pages of a few of the most beloved books of all time. What's the best part? A stay in the pages of Interview with the Vampire or The Great Gatsby will cost just $17 per night — the average price of a book — for selected dates throughout May, June, and July.
Here are a few of our top picks: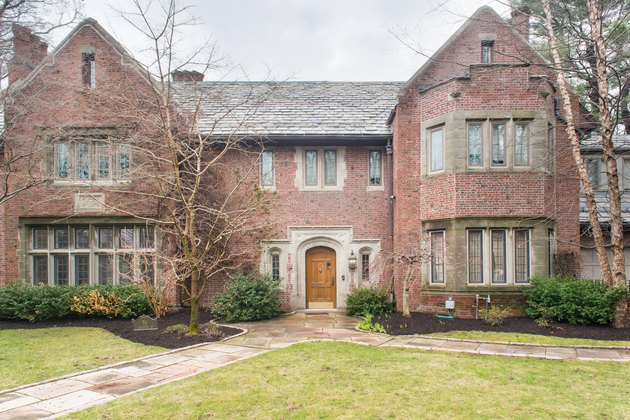 In reality, this charming New England home is a far cry from the dystopian horrors detailed in the book. You can use the home as a retreat from a trip to nearby Boston, or stay within Newton and explore the city's quiet streets and shops.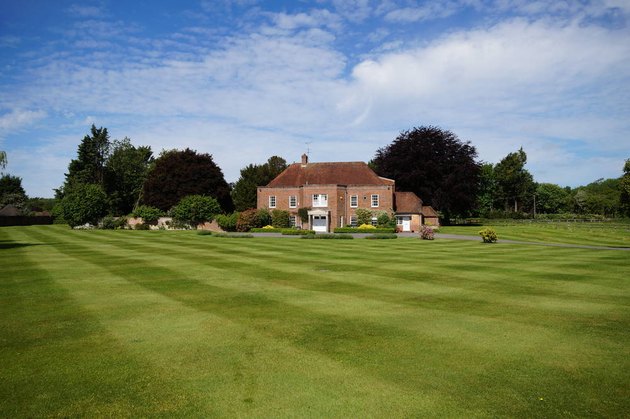 Jane Austen herself was said to have visited for social gatherings at this home in Chawton, which was the birthplace of her most famous novel. Expect loads of English countryside available to roam about, perhaps in search of your own Mr. Darcy.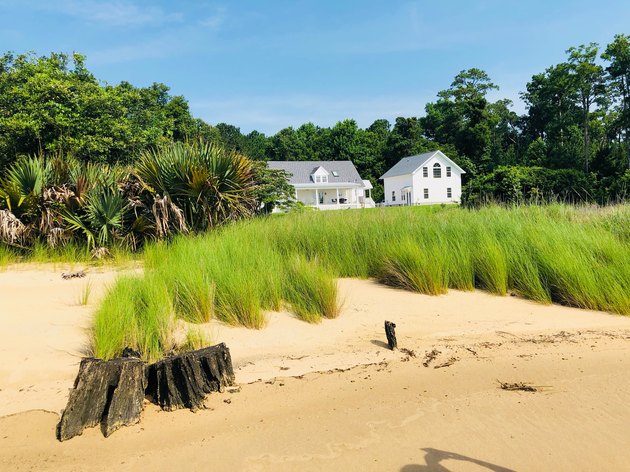 The perfect weekend retreat right by the river in Arapahoe, North Carolina, this antebellum-style home comes complete with a dock for all your romantic boat rides with your long lost love.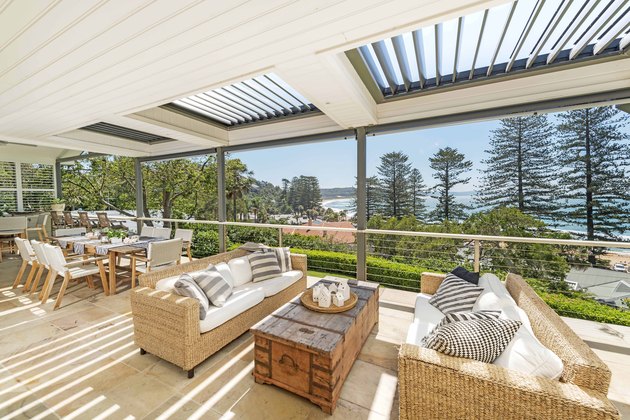 There are no lies about the views at this beachfront home in Palm Beach, Australia. The home features picturesque views of the iconic Barrenjoey Lighthouse, as well as the ocean and its beaches.
---
Laura is a New York City-based freelance writer who writes about travel, food, and design. Her work has appeared in Architectural Digest, Bon Appétit, GQ, Condé Nast Traveler, and more. She's a sucker for a good curbside furniture find.
View Work