Seeing this Urban Outfitters lamp ($99) was a little like when Oreo announced they were coming out with a Peeps-flavored Oreo and everyone was like, Eewww, and I was like, Yeah, you guys, ew. But then I was like, Wait, shut up that sounds delicious. Similarly, it took me a minute with UO's leopard lamp. Like, whoa, that's bold. But then I stared at it a little longer and decided, this would look amazing on a bedside table and make all my friends super jealous.
But also: He's got this "Take me home" look in his eyes.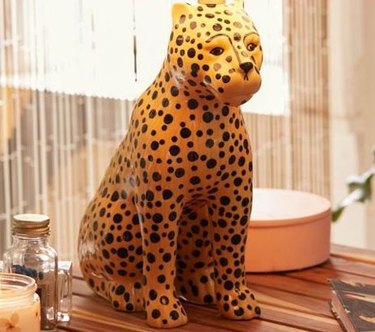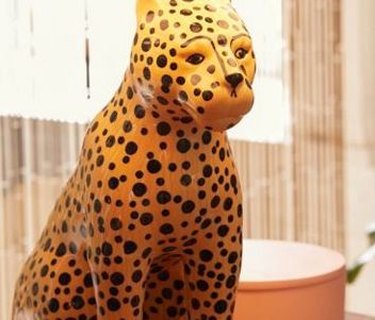 LOOOOOOOOK.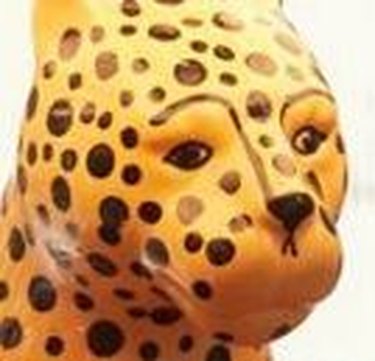 ---
Leonora Epstein is Hunker's Senior Director of Content. She has previously served as Executive Editor at HelloGiggles and as BuzzFeed's Deputy Editorial Director. She is the co-author of "X vs. Y: A Culture War, a Love Story" (Abrams, 2014). Feel free to reach out at leonora@hunker.com.
View Work