Don't get me wrong: I love living in New York City. The sights, the sounds, the smells — OK, maybe not that last one. But, I do sometimes think about getting away. Somewhere quiet, where maple leaves litter the ground (instead of garbage) and trees, flowers, and freshly baked bread perfume the air (again, instead of garbage).
This is why I perpetually await the delivery of catalogs from the Vermont Country Store, which since 1946 has been a go-to purveyor of soft cotton linens, old-timey candies, and jeweled Depression glass drinkware. Here are 10 picks that will turn any big-city apartment into your own New England oasis.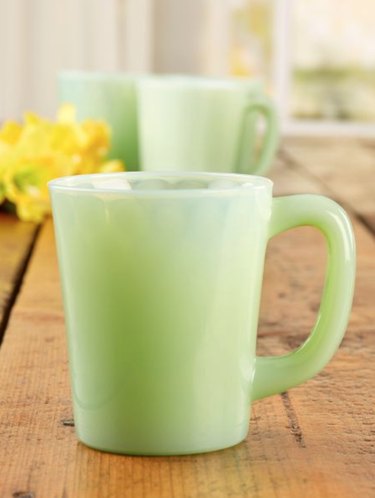 The jadeite cake stand is a staple of glossy food magazines and lifestyle blogs, but let's be real — how often are you really going to use a cake stand? These mugs (picture them full of coffee on a cool summer morning!) are just as pretty and way more functional.
It's a maple syrup scented candle in an authentic maple syrup tin. What more could you want?
These sheets are exactly what I want to see on an antique brass bed in a sunny guest room.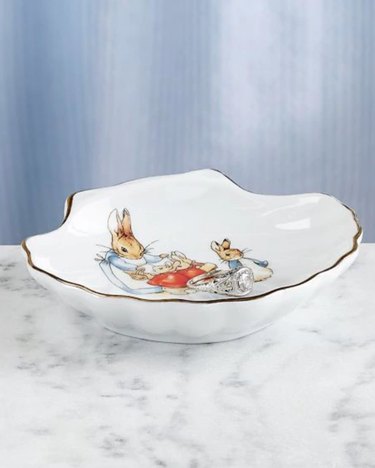 It's easy to imagine this whimsical trinket dish going from childhood favorite to treasured grown-up heirloom. PSA: There's a matching soap dish AND toothbrush holder, and they're all on sale — a bundle of the three would make a great baby shower gift.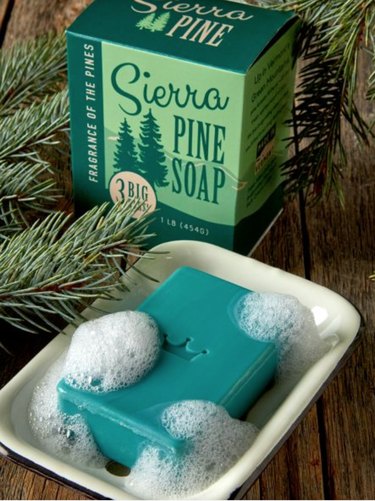 I'm going to level with you: The Vermont Country Store might have ... too many good soaps to choose from? Right now I'm sweet on this one, which promises to make my hands smell like the Green Mountains of Vermont and would look incredible on an otherwise minimal bathroom sink.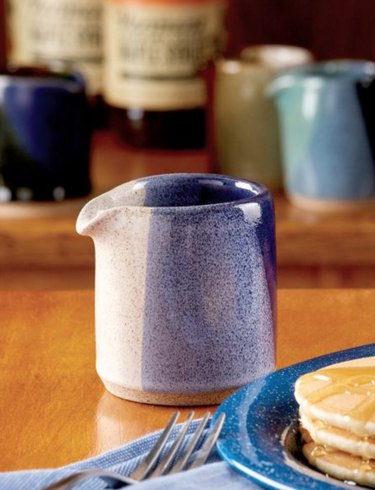 Technically you could use this mini stoneware pitcher for something besides maple syrup (milk at teatime, perhaps?), but why would you? You (and your maple syrup) deserve a darling little piece of stoneware for pancake breakfasts.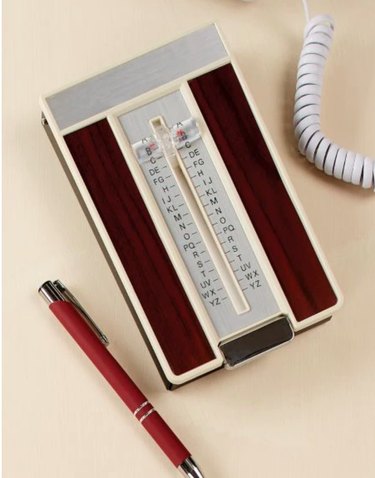 In addition to being incredibly useful (I can barely remember my own phone number half the time, let alone anyone else's), this efficient and midcentury-style address book is guaranteed to make you feel like the Joan Holloway of your own home.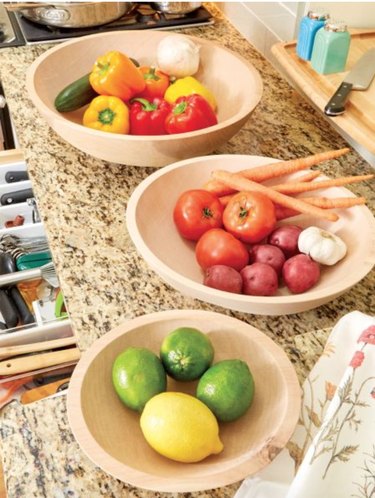 Each carved out of a single piece of American beechwood, these bowls will look just as lovely holding summer stone fruit as they will bearing warm rolls at Thanksgiving dinner.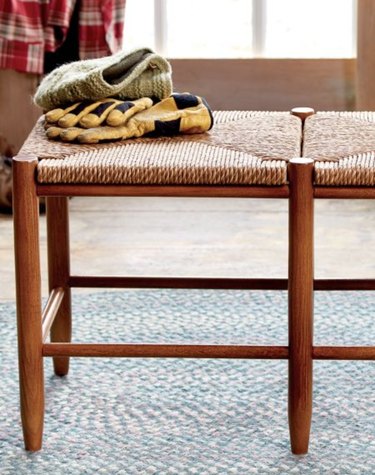 The Vermont Country Store is a fantastic source for affordable, handcrafted, made in the USA furniture, like this bench, which finally answers the question of where you're supposed to sit when taking your shoes off once you get home.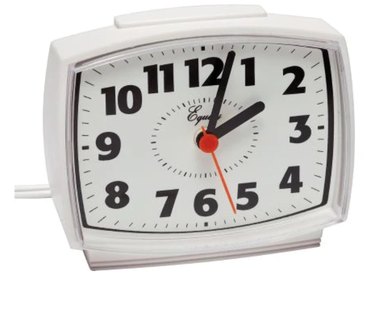 Imagine the version of yourself who wakes up to this cheerful little alarm clock instead of whatever surely horrible tone emitting from a cellphone you're using now.
---
Angela Serratore is a writer and historian whose work has appeared in the New York Times Magazine, Curbed, Lapham's Quarterly, Smithsonian Magazine, Buzzfeed, the Cut, and more.
View Work