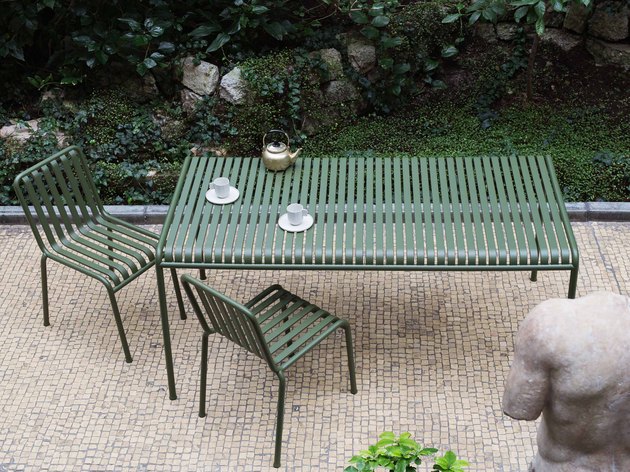 Hooray! It's DWR's semiannual sale event with tons of classic stuff like Adirondack and Wishbone chairs, George Nelson light fixtures, and DWR sofas. We will take: This Linie Design rug (5 feet by 8 feet) was $995, now $845.75.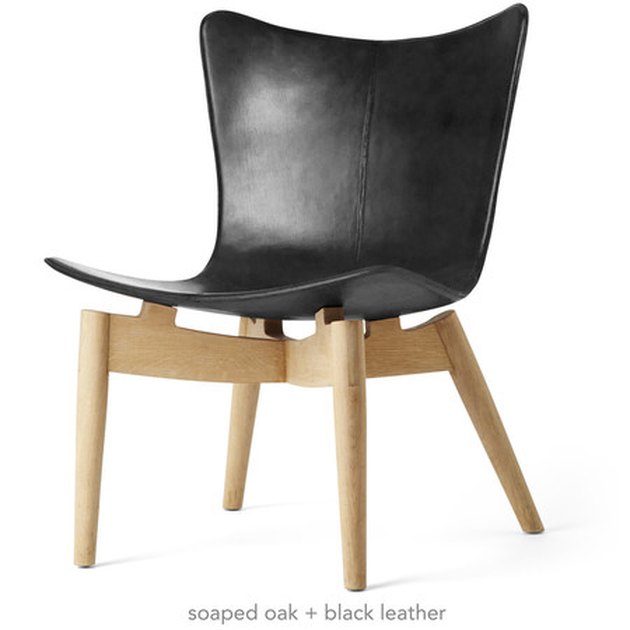 While A+R's sale section is fully stocked, they're also offering discounts on special collections (including Mater, Tom Dixon, and Menu), which can be a bit confusing because each has its own code (check the homepage). Mater Shell Lounge Chair was $1,200, now $960.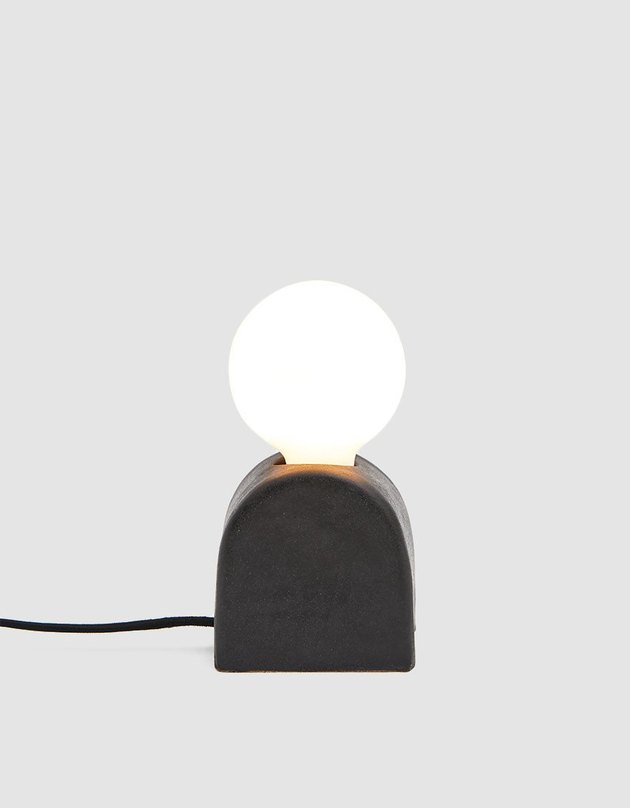 Everything is eligible, you just need to spend a minimum for the discount to kick in: $25 off $250, $100 off $500, or $200 off $800.
Classic, midcentury fiberglass chairs are marked down — some colors are up to 25 percent off! Put your caboose in this: Case Study armchair, was $405 now $344.
---
Leonora Epstein is Hunker's Senior Director of Content. She has previously served as Executive Editor at HelloGiggles and as BuzzFeed's Deputy Editorial Director. She is the co-author of "X vs. Y: A Culture War, a Love Story" (Abrams, 2014). Feel free to reach out at leonora@hunker.com.
View Work