It might only be March, but Parachute, the popular home goods company first known for its incredibly luxe linens, has already had a big year. In addition to a lineup of bedding, table linens, and towels, the company launched a mattress in mid-January and now looks to add further comfort to your home with its newest product: a line of woven rugs.
"It was a natural next step for us to create a tactile, comfortable textile that adds a plush coziness to a space," Ariel Kaye, the company's CEO, told Clever. "You and your feet really have an intimate connection to rugs, and these really tie a room together and transform a space in a soft way."
Announced yesterday, Parachute's rug collection consists of four different styles in various sizes, ranging from a small entryway rug to a full-size area rug. The style variations range from a geometric-patterned kilim to a striped flatweave rug, all in Parachute's trademark neutral color palette. The rugs are priced competitively when compared to other contemporary retailers, starting at $89 for the aforementioned 2-by-3-foot entry rug, all the way up to $1,349 for an 8-by-10-foot area rug.
Each rug is handwoven in Panipat, India, a city known for its high-quality weaving. The brand says it personally selected a heritage manufacturer who has resisted the tide of mechanization and adheres to sustainable practices.
Check out the full selection below: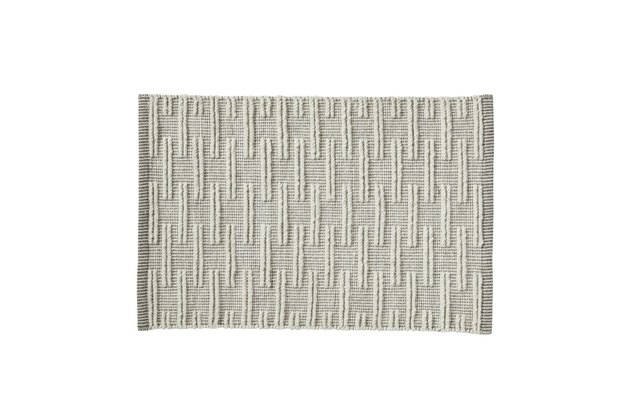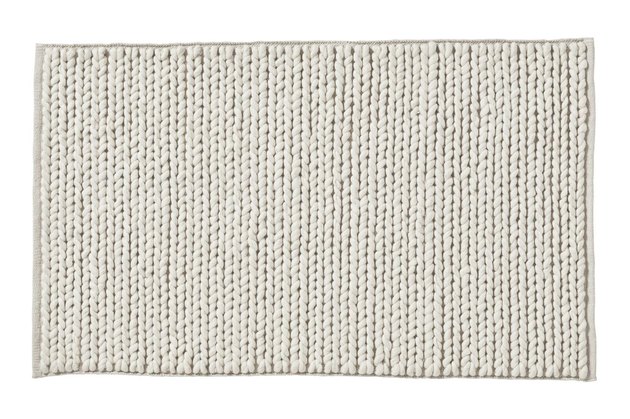 ---
Laura is a New York City-based freelance writer who writes about travel, food, and design. Her work has appeared in Architectural Digest, Bon Appétit, GQ, Condé Nast Traveler, and more. She's a sucker for a good curbside furniture find.
View Work