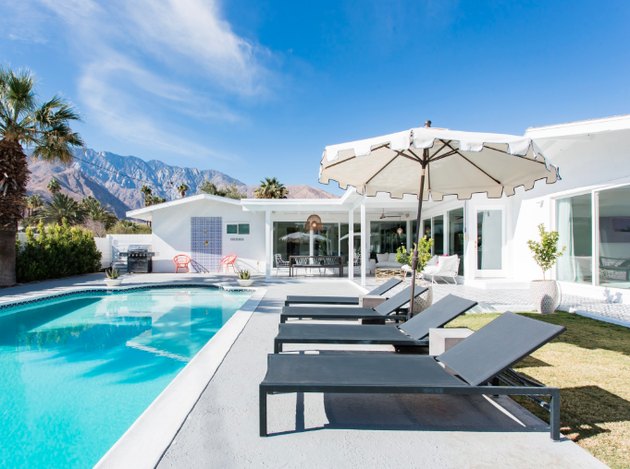 Ever wonder just how far your dollar will go on Airbnb? This is Budget vs. Baller: A series that shows you the budget, midrange, and baller rental options available presently in some of the world's trendiest cities. Today we're taking it to Palm Springs.
Budget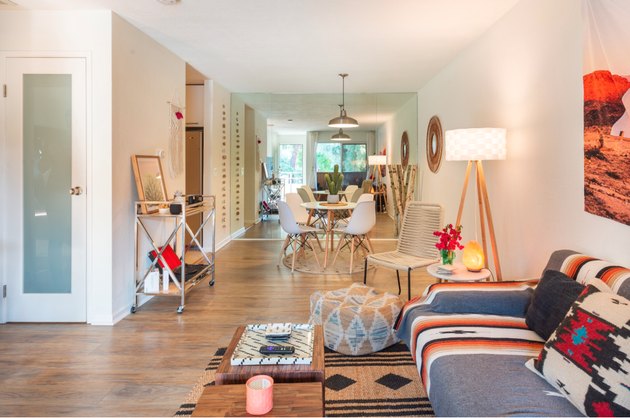 This condo right near downtown is decked out in desert decor. The complex it's in has plenty of amenities like pools, hot tubs, and tennis courts.
Midrange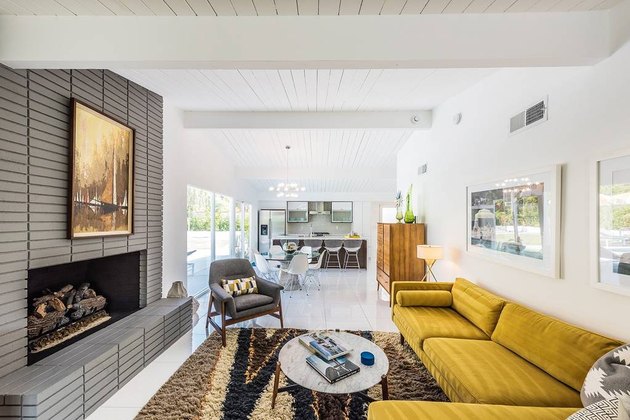 This charming home in the Racquet Club Estates neighborhood has some killer mountain views. Plus, we're currently daydreaming about that pool. We'd recommend staying in a midcentury home — they're what Palm Springs is known for.
Baller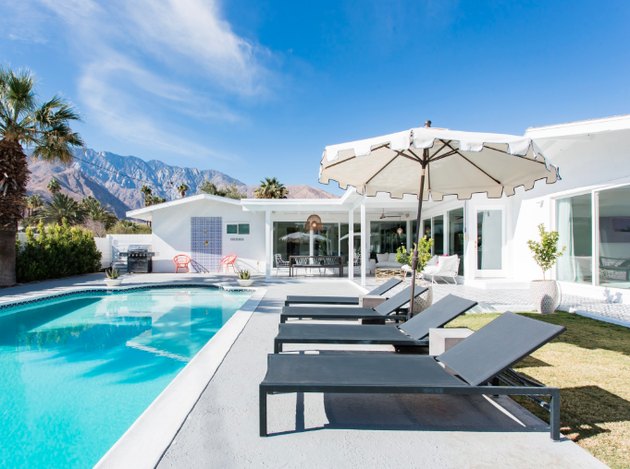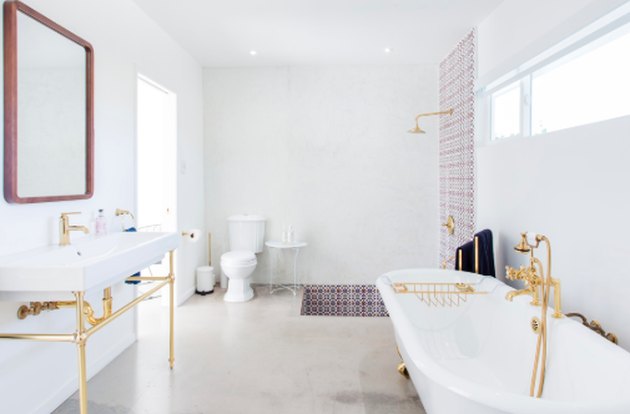 This stunning home in the Racquet Club West neighborhood is styled to the nines — plus, check out those mountain views. All we're saying is we need every aspect of the gorgeous master bath above in our own home stat.
---
Carolin Lehmann is an Associate Editor at Hunker. She's a graduate of the Missouri School of Journalism and has previously written for HuffPost, Seventeen magazine, and a variety of local news outlets. As a studio apartment dweller, she's always on the lookout for new ways to decorate a rental on a budget.
View Work