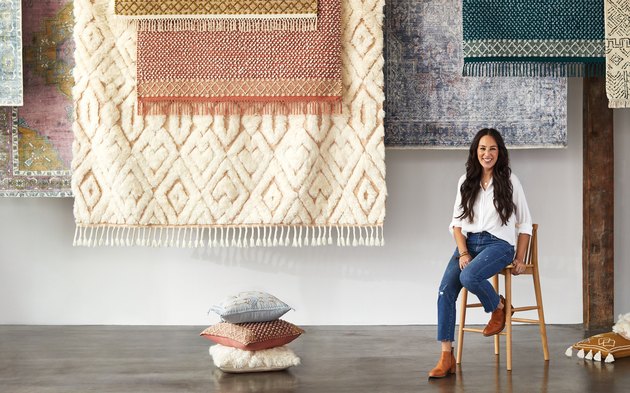 Here's the collab we didn't know was missing from our lives: Anthropologie and Waco's finest — Joanna Gaines — have teamed up for a globally inspired collection of rugs and pillows launching today on Anthropologie.com. You can also find the pillows at 130 store locations in the U.S. and Canada starting Feb. 25.
"For me, Anthropologie has long been a source of inspiration, so this collaboration felt like a fun and natural pairing," Gaines said. "I really love the color palette of this collection — from the hues of blush and blue to the ochre and classic combinations of black and white — yet, while each piece may exude its own unique style, the consistency of the subtle, classic details weaved throughout pulls it all together for a wide range of home styles."
The collection includes 19 pieces ranging from $48 to $2,598. Select Magnolia Home items are also being sold on the site. Check out the highlights: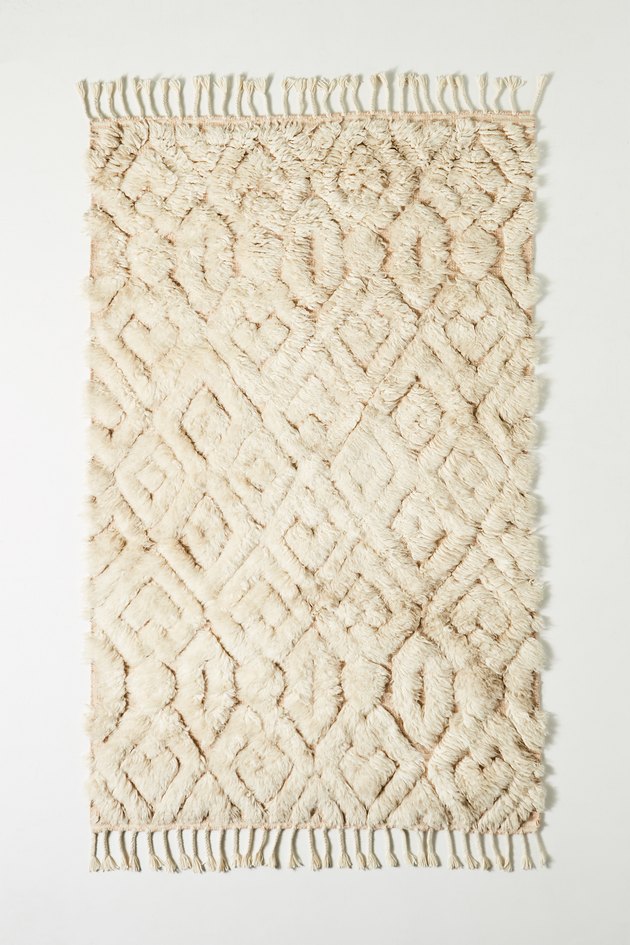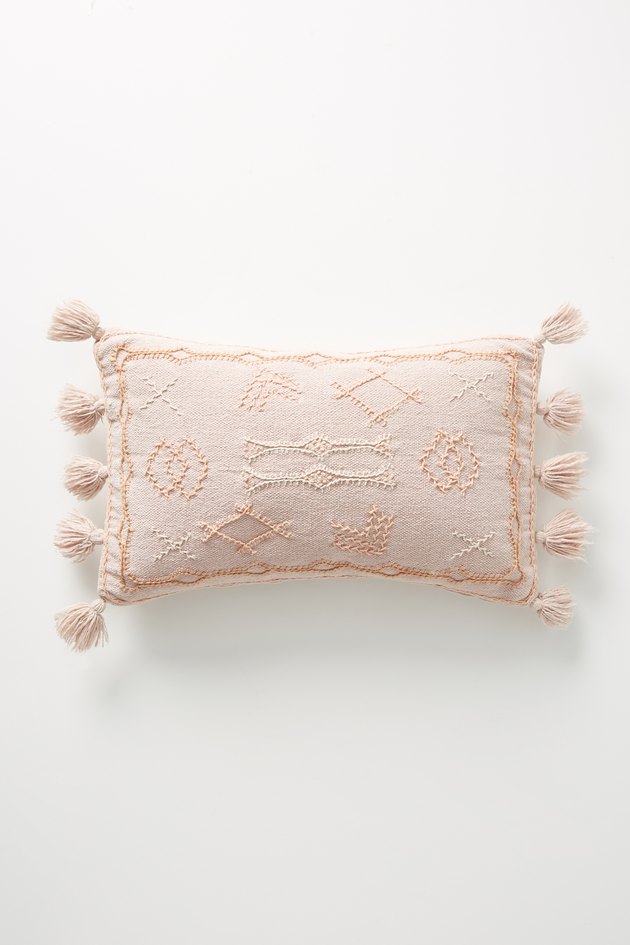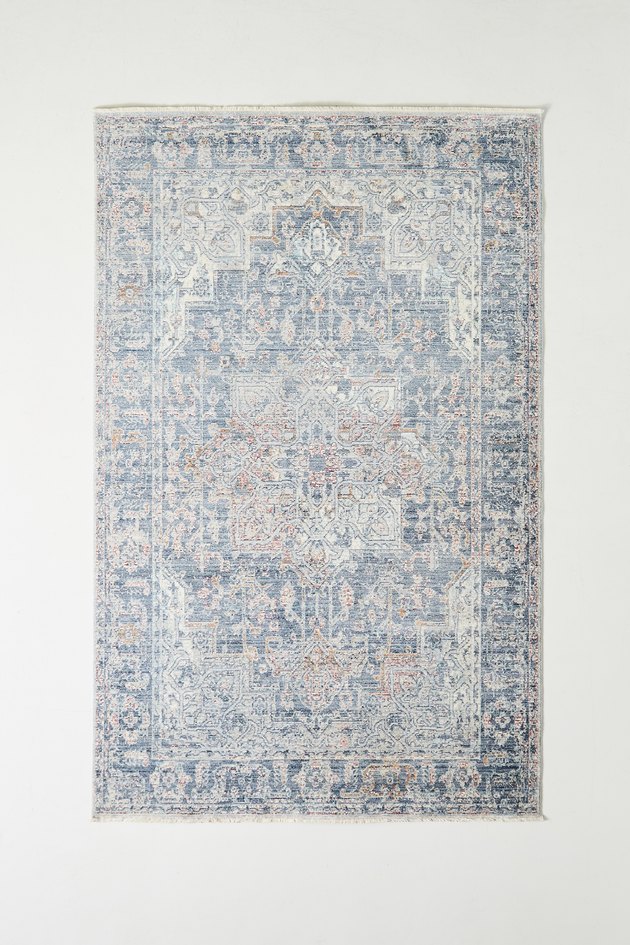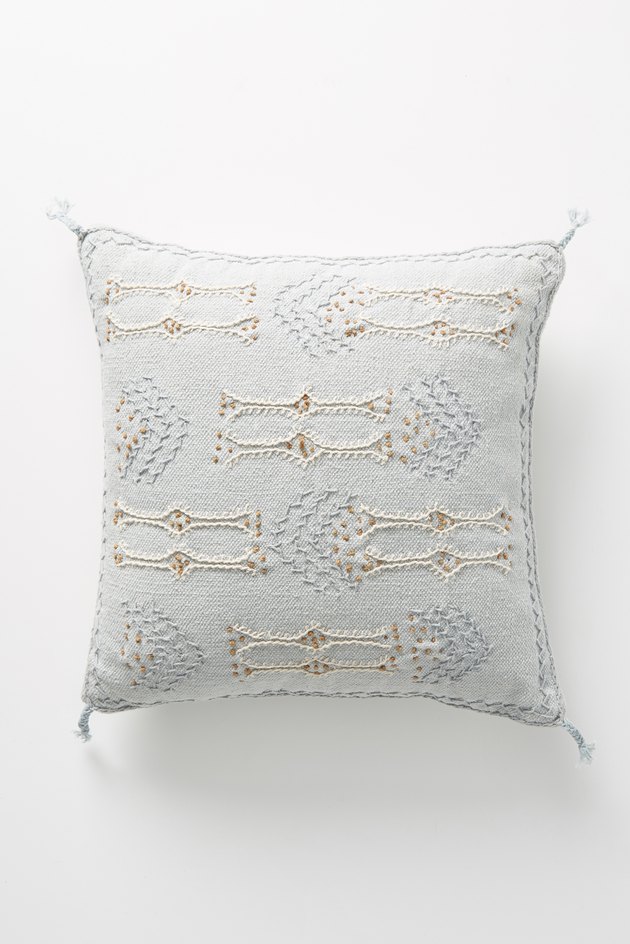 ---
Carolin Lehmann is an Associate Editor at Hunker. She's a graduate of the Missouri School of Journalism and has previously written for HuffPost, Seventeen magazine, and a variety of local news outlets. As a studio apartment dweller, she's always on the lookout for new ways to decorate a rental on a budget.
View Work