Where: Brooklyn, New York
Why we love this pic: This sweet home office, with its airy furniture and inspiring imagery, would be plenty charming on its own, but the addition of abundant botanicals and twinkle lights elevate it to lovely new heights. The plants lend movement and vitality to the look while the lights punctuate it with a warm and whimsical glow.
The takeaway: Plants and twinkle lights are a happy-making combination.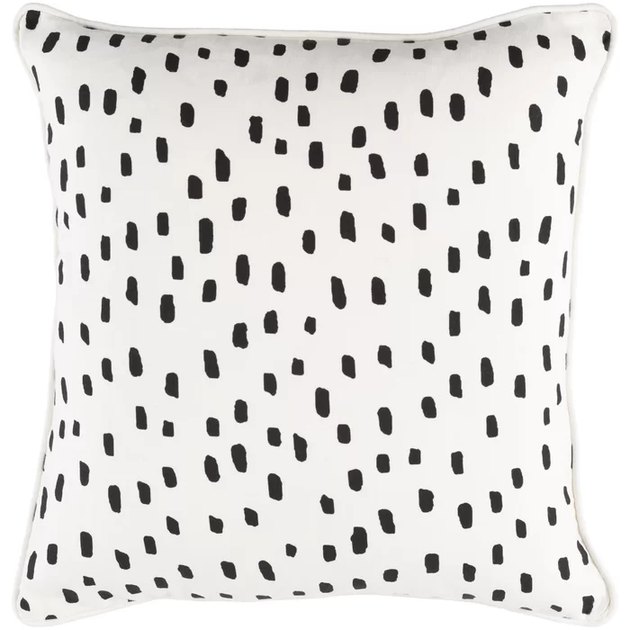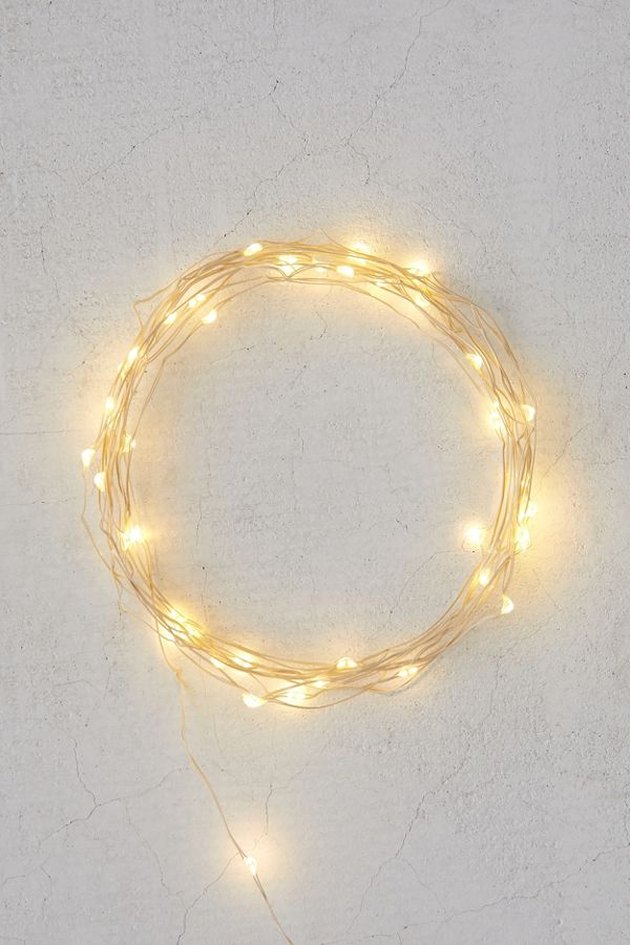 ---
Kelly is a full-time freelance writer, aspiring aerialist, and passionate interior design enthusiast. She's a regular contributor to design-centric publications like Apartment Therapy, The Spruce, and TexasLiving Magazine.
View Work