"Every detail in this collection, from the decorative elements to the functional elements have been thoughtfully designed to bring folks protection, good vibes, and joy while on the road," Blakeney told Hunker.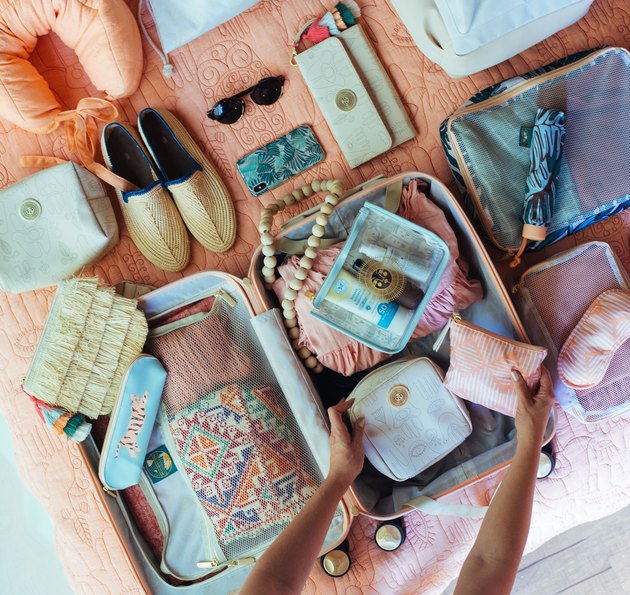 There's the hamsa motif, for example, which is an ancient symbol believed to ward off the evil eye and to protect, according to Blakeney. And then there's the Aja leaf print, which is inspired by Yoruba mythology. The motif pays homage to the protective nature of plants. Even the tassels represent protection, Blakeney says, as in many cultures, tassels are added to clothing and to the home to ward off evil spirits. (All we're saying is that when turbulence hits, we're open to any kind of protection, OK?)
Blakeney's suitcases, bags, and travel accessories in this colorful, boho line are all affordable — you'll find nothing over $130.
But first, can we rewind? How did this award-winning home blogger find herself designing luggage in the first place? Well, to begin, travel is a long-standing passion of hers.
"My grandma Bette was a travel agent and orchestrated trips for our family," Blakeney said. "By the time I was 12 years old, I had been to cities in Mexico, Indonesia, Canada, Israel, Europe, and all over the United States. After graduating from UCLA, I moved to Italy and spent the next seven years there — every weekend train hopping to another city or country. Through all of this I learned not just the importance of travel for personal growth and development, but also how to travel — because I've been through it all."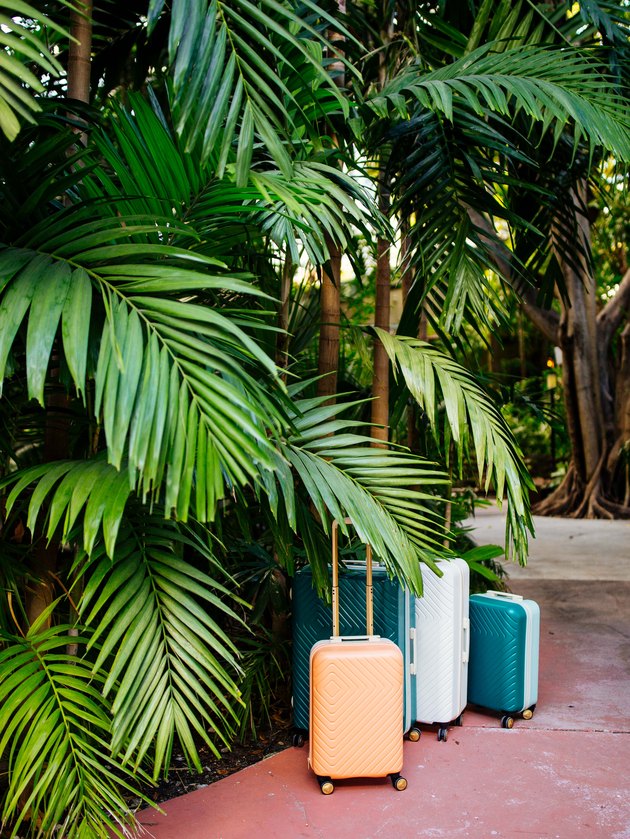 Blakeney paints, draws, and designs her own prints, and doesn't feel the need to remain strictly within the home decor sphere to display them. This luggage line is an early example of that.
"There are so many applications for my art," Blakeney said. "I kind of want to see it anywhere and everywhere. I think that there is so much room in so many industries to bring in a little life through color, pattern, and plants, and so I look forward to growing my brand and the good vibes we're able to inject with our design work and ethos."
Sounds like a plan. But in the meantime, check out her travel offerings below.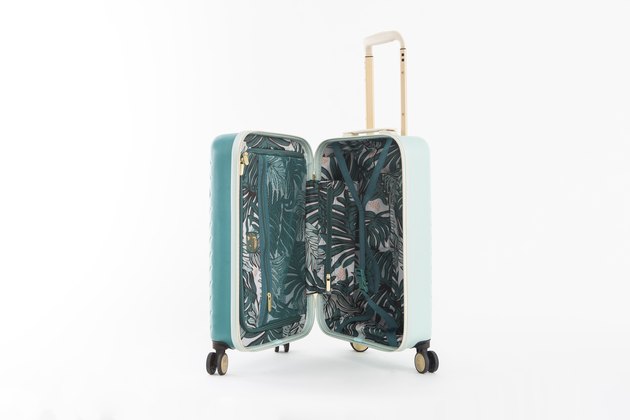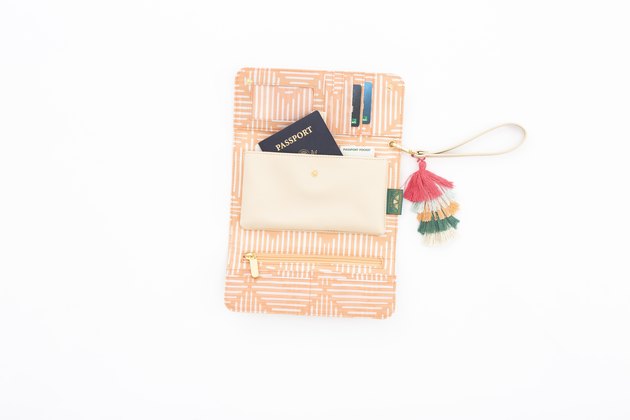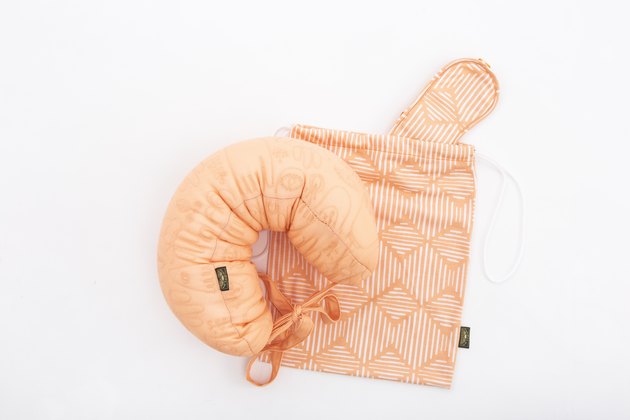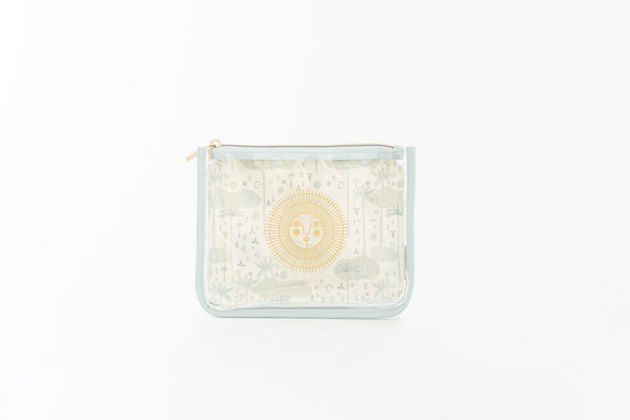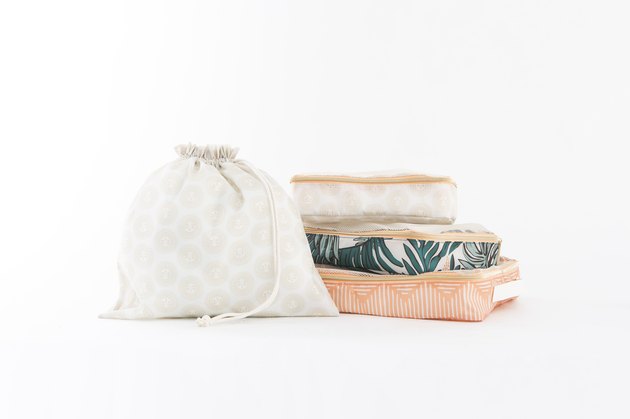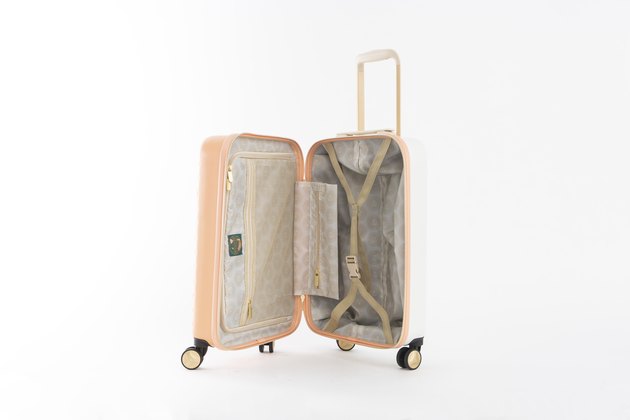 ---
Carolin Lehmann is an Associate Editor at Hunker. She's a graduate of the Missouri School of Journalism and has previously written for HuffPost, Seventeen magazine, and a variety of local news outlets. As a studio apartment dweller, she's always on the lookout for new ways to decorate a rental on a budget.
View Work