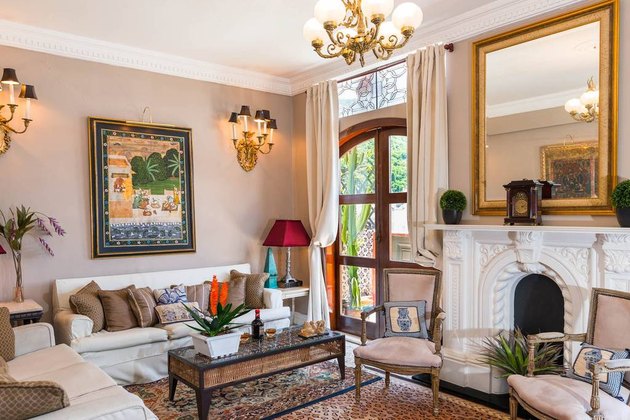 Ever wonder just how far your dollar will go on Airbnb? This is Budget vs. Baller: A series that shows you the budget, midrange, and baller rental options available presently in some of the world's trendiest cities. Today we're taking it to the Marvelous City.
Budget
Phew, that's a lot of pink. But Rio is a vibrant, colorful city after all — you should probably get with the program. This apartment is right near the beach, sleeps four, and has a 24-hour doorman.
Midrange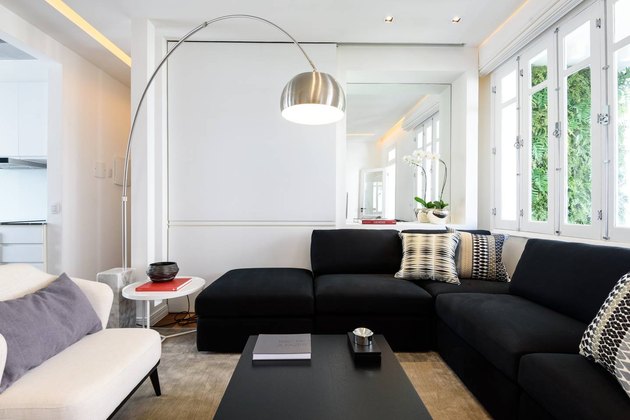 This apartment in an art deco building has ocean views — and some high design. Check out that living wall!
Baller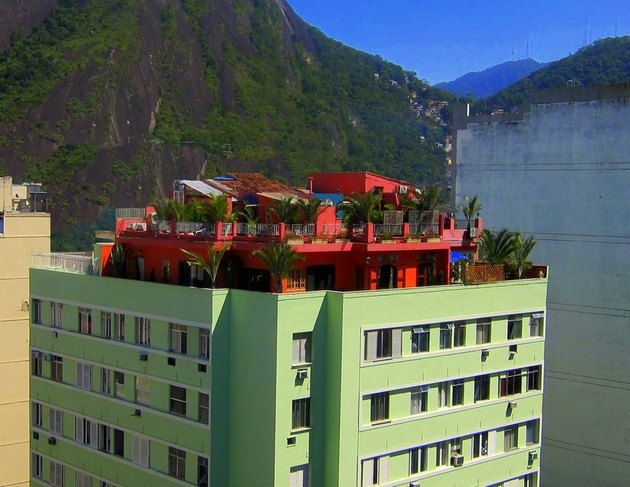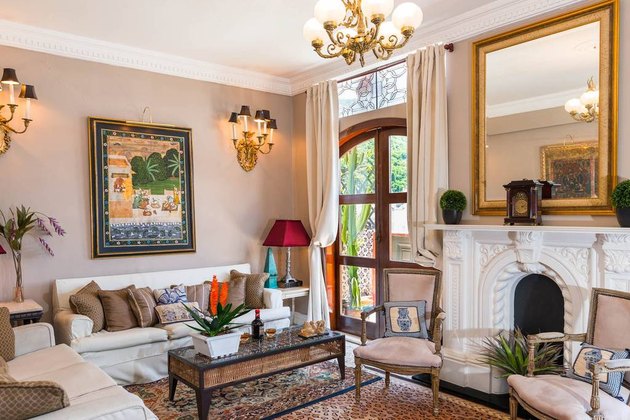 This penthouse houses 16 guests and is located in the Copacabana neighborhood, just blocks from the beach. It's a coral oasis with views of the mountains, city, and bay.
---
Carolin Lehmann is an Associate Editor at Hunker. She's a graduate of the Missouri School of Journalism and has previously written for HuffPost, Seventeen magazine, and a variety of local news outlets. As a studio apartment dweller, she's always on the lookout for new ways to decorate a rental on a budget.
View Work