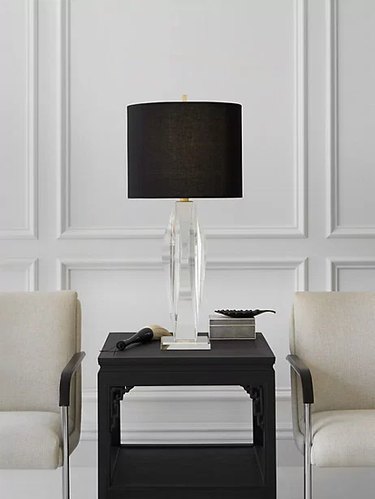 Welcome to "I Always Forget About This": A series dedicated to the brands, shops, and other things that don't always come to mind first, but feel like "eureka" moments when you re-discover them.
To be totally honest, the last time I was seriously into Kate Spade's goods was probably around 2002, when that black nylon bag could turn you into a status queen. Maybe I dabbled in the stationery up to 2009ish. Now, when I think of Kate Spade, it's hard to not remember her untimely passing; the rest is usually polka dots, stripes, and satin flats that don't feel very "me" anymore.
But every now and then, something might pop up while browsing Nordstrom; or there's a wedding and someone needs a classic gift. Recently, while trying to hunt down unusual chandeliers, I came across Kate Spade's Keaton model, and was like, "Oh shoot, that's really cool." Further digging made me realize how interesting the KS lighting collection is ... and oh yeah, they do have very hotel-like linens ... and that's right, some of the kitchen/dining goods are really quite classy. If you shop direct from the Kate Spade website, prices are going to be high, but I'm always seeing this stuff marked down elsewhere. (Except for the light fixtures — those would be good to consider if you're doing a remodel and are ready to spend some moolah.)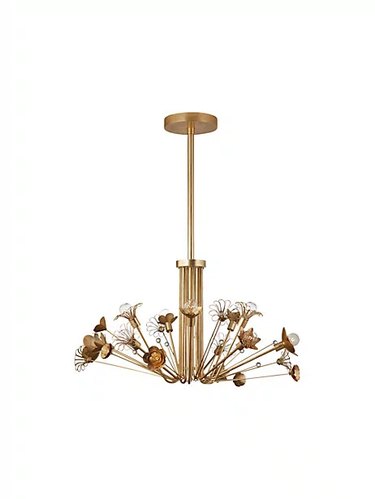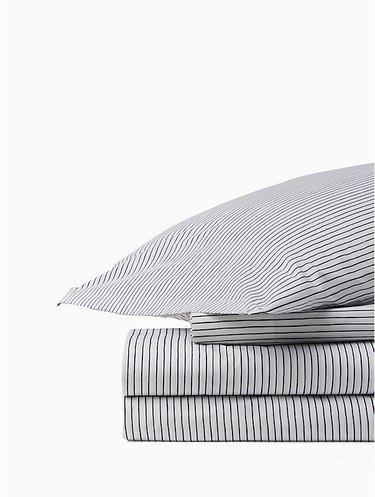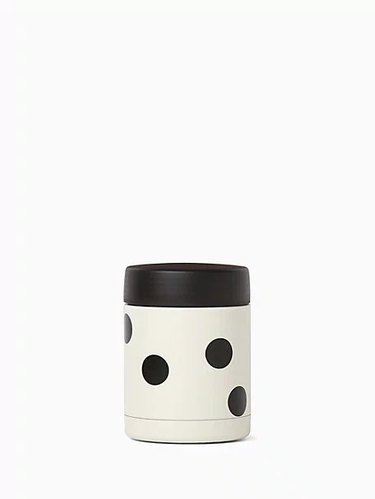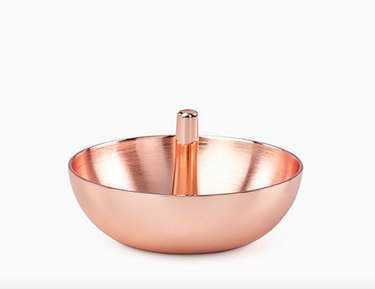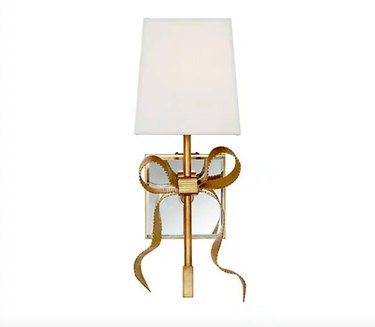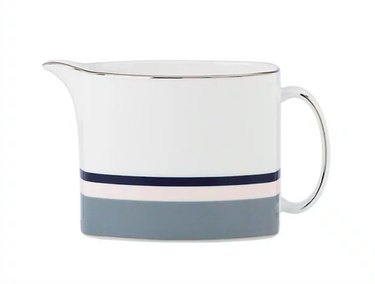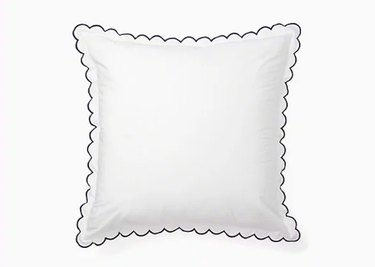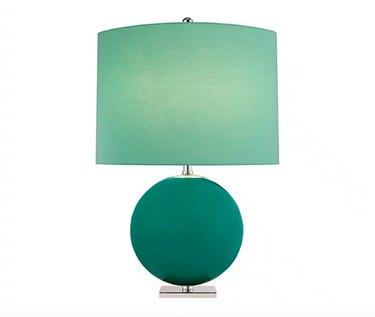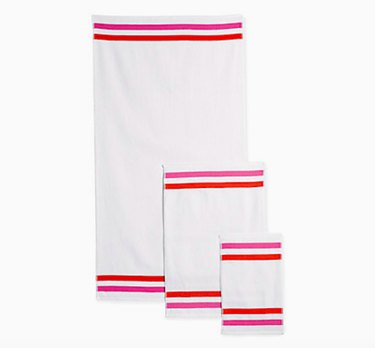 ---
Leonora Epstein is Hunker's Senior Director of Content. She has previously served as Executive Editor at HelloGiggles and as BuzzFeed's Deputy Editorial Director. She is the co-author of "X vs. Y: A Culture War, a Love Story" (Abrams, 2014). Feel free to reach out at leonora@hunker.com.
View Work