Put a cork in it! Actually, we mean that in the nicest way possible — put some cork in your home decor. Cork accessories aren't exactly ubiquitous, but when you find a thoughtful cork piece, it can make an entire room.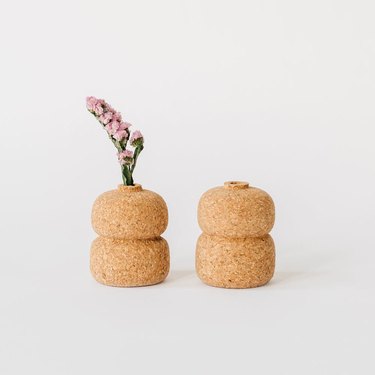 Bay Area designer Melanie Abrantes makes several different cork items, but our favorites are these petite bud vases.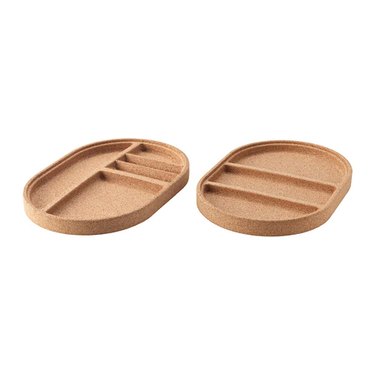 IKEA's cork game is strong these days. Use these utilitarian trays to organize bits and bobs.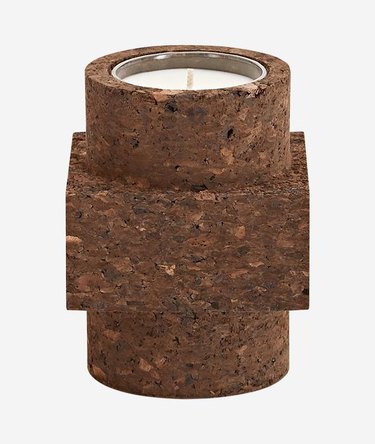 A sculptural cork vessel houses a candle that smells like burnt sugar and and smoky wood.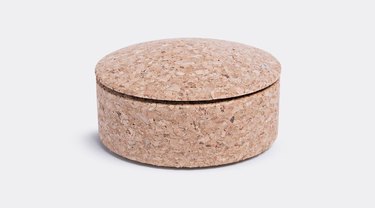 Scoop up this HAY cork box while it's still on sale!
This cork-covered notebook — designed in Copenhagen — would make a lovely addition to your home office.
This hand-turned cork bowl is perfect for fruit.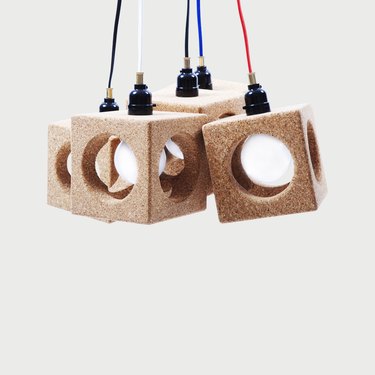 Warm up a reading nook with one of these fun and modern pendant lights.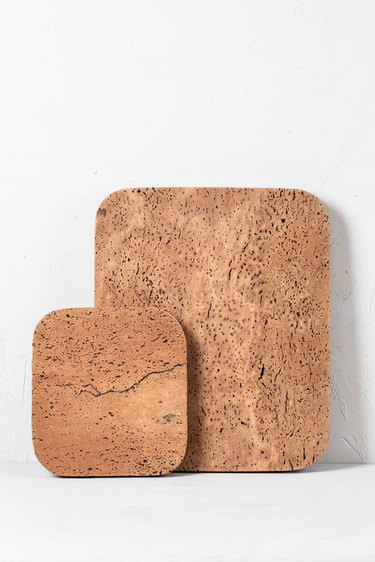 There are actually some great benefits to cork cutting boards (just don't use serrated knives on them): they're naturally anti-microbial, they resist stains and are plenty durable.
Another gem from Melanie Abrantes: This cork planter hanging from a macrame rope was made for your boho-chic living room.
Add some high design to your living room with this fun Jasper Morrison stool.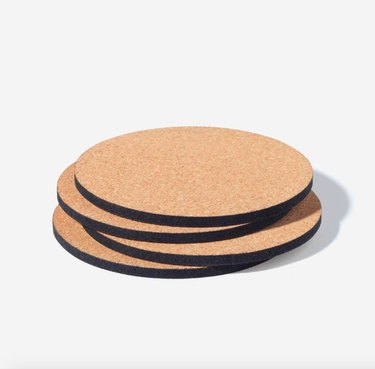 Clearly, this is the deal of the century. Hop on it!
Give your succulents an extra-natural setting with these handsome cork planters.
---
Leonora Epstein is Hunker's Senior Director of Content. She has previously served as Executive Editor at HelloGiggles and as BuzzFeed's Deputy Editorial Director. She is the co-author of "X vs. Y: A Culture War, a Love Story" (Abrams, 2014). Feel free to reach out at leonora@hunker.com.
View Work