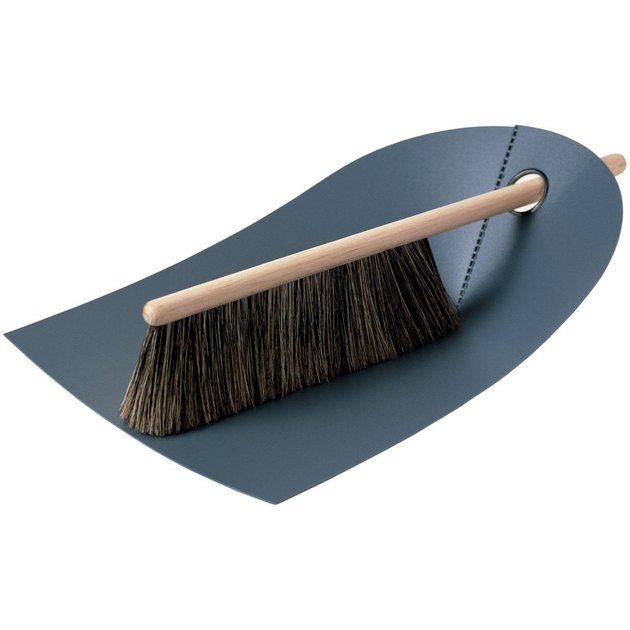 The thing about Amazon is that there are a million options, but only so many hours in the day to scroll through them all. So we've done a little curating for you, picking 12 impactful home items that aren't terrible for your pocketbook, either. The following pieces under $30 can be at your doorstep with the click of a mouse, but look like they were picked up at a swank boutique. Check it out:
Practicality meets style. Once you've tried them, you'll never want to sauté without these tongs again. They're made of natural bamboo and come in a set of four cheerful colors. And, P.S., you can use these to remove bread from your toaster without getting electrocuted. Cheers!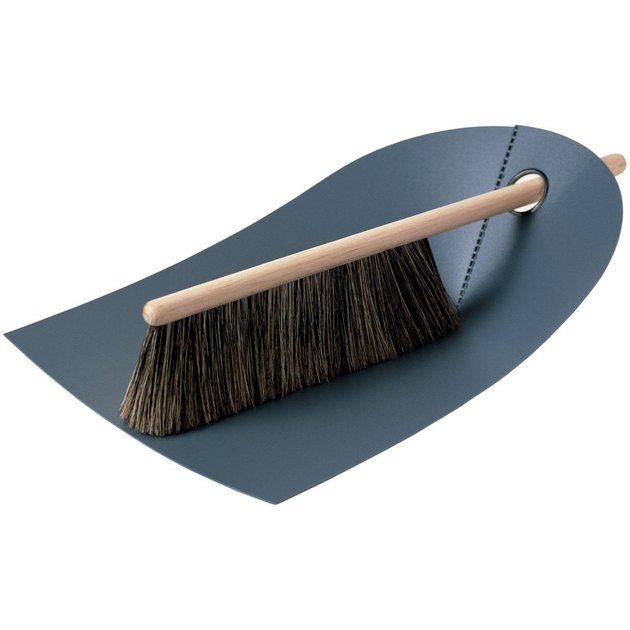 In case you haven't noticed, teeny-tiny dustpan and brooms have gone majorly high-design. They're meant for cleaning, yet we kind of want to "accidentally" leave them laying out for guests to see. Is that weird? Anyway, you can't go wrong with this Scandi-perfect option.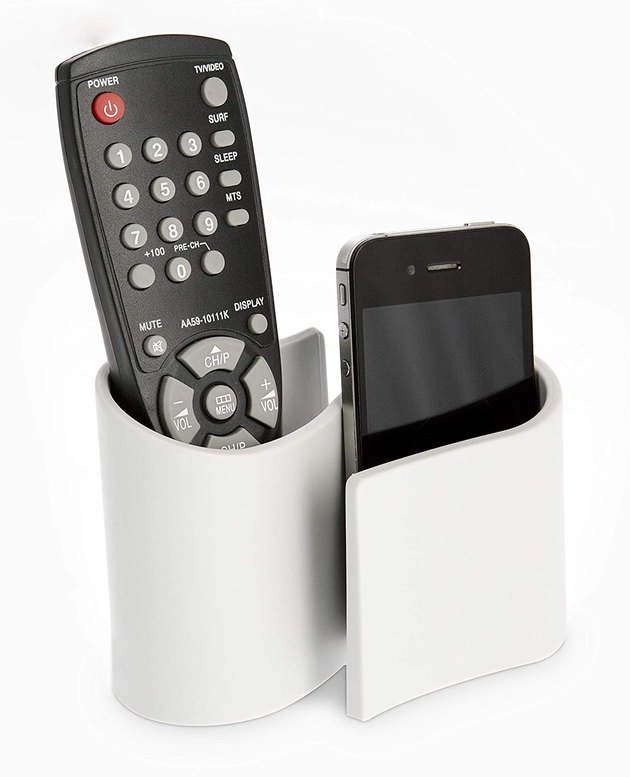 If you're as sick of your TV remote and phone flying around your nightstand as we are, here's your solution.
Serving water (or wine) from this mouth-blown glass carafe with an oak stopper to your guests will instantly make you 10,000 times classier. We can guarantee it.
These planters match most any space and add great texture.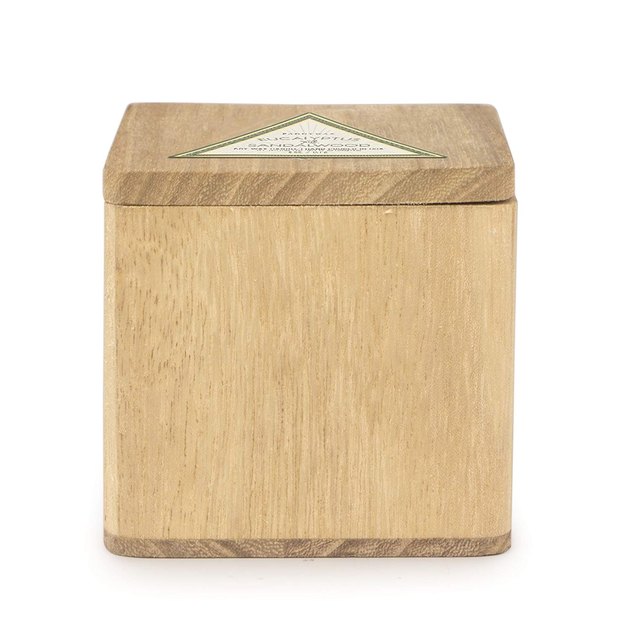 You can never go wrong with a pretty candle. This one's eucalyptus and sandalwood scented wax is housed in a mango-wood vessel.
Coasters with an optical illusion: Why not?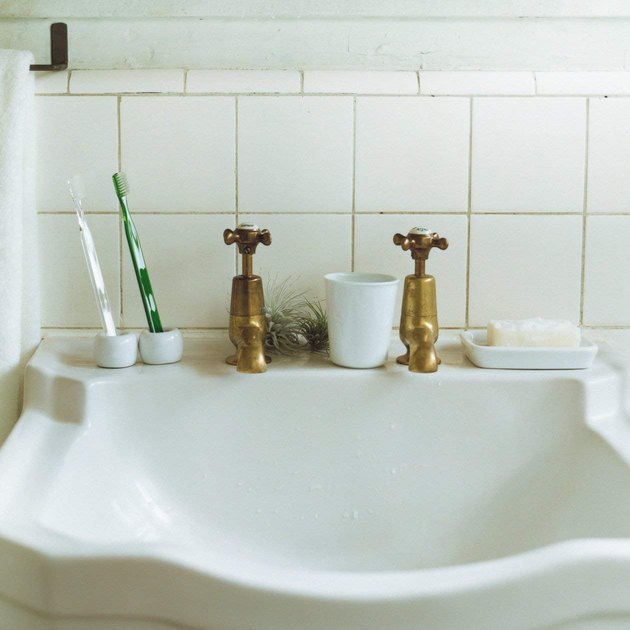 Why house your toothbrush in a bulky glass that you don't actually use? This toothbrush stand is way more space efficient — especially if you have a dreaded pedestal sink.
Your jewelry is beautiful, so why not display it on your vanity as a decor statement?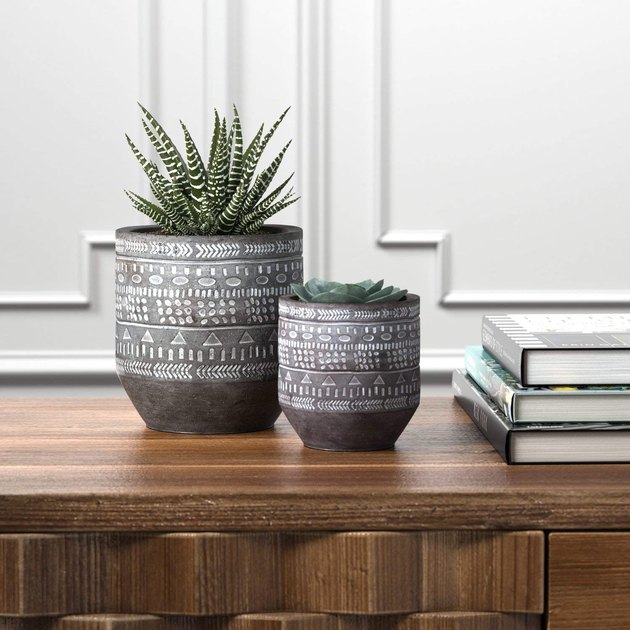 No two of these global-influenced planters are alike, because they're each painted by hand.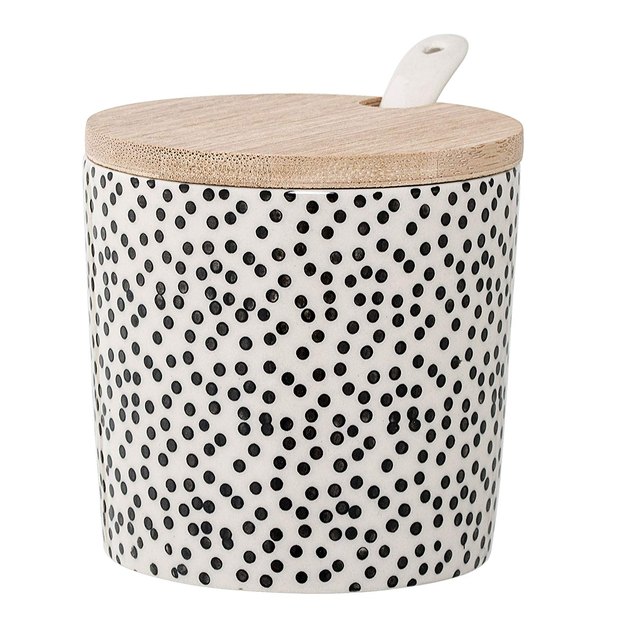 House your sugar in this sweet Danish jar instead of lugging out the entire bag each time you need a teaspoon for your coffee.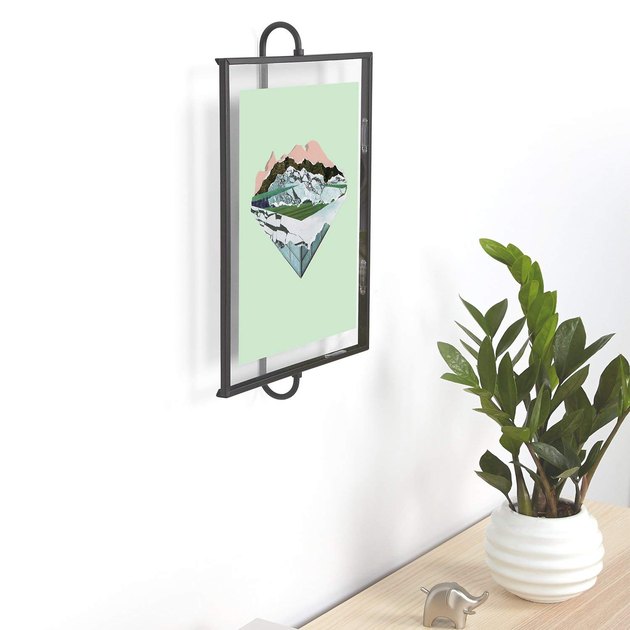 Who needs a regular frame when you can have this affordable statement piece? From the front, your artwork appears to be floating when housed in it.
---
Carolin Lehmann is an Associate Editor at Hunker. She's a graduate of the Missouri School of Journalism and has previously written for HuffPost, Seventeen magazine, and a variety of local news outlets. As a studio apartment dweller, she's always on the lookout for new ways to decorate a rental on a budget.
View Work