Do you have a friend who is mysteriously fancy? Like, she's always pushing some tea on you that she just brought back from Paris? Or she's starting an exclusive underground dinner club? Or has a hat collection that gives the royal family a run for their money?
To appreciate this book, you need some backstory. You see, in 2013 an Australian family fell in love with a dilapidated 18th century château in southern France. They decided to renovate it and document the process on Instagram, which was a smart move: Within months, they had amassed a devoted following who became enamored with the building's charm and mystery.
Now, a handful of years later, the château hosts a select number of lucky guests and will sometimes serve as host for events and workshops.
Basically, if you ever have the opportunity to visit or stay, it's a once-in-a-lifetime experience.
So, it's a bit of an exclusive place, to say the least. But the property owners did a wonderful thing this year when they put out a beautiful book documenting the restoration. It's quite a romantic tomb that comes embossed and gold-foiled.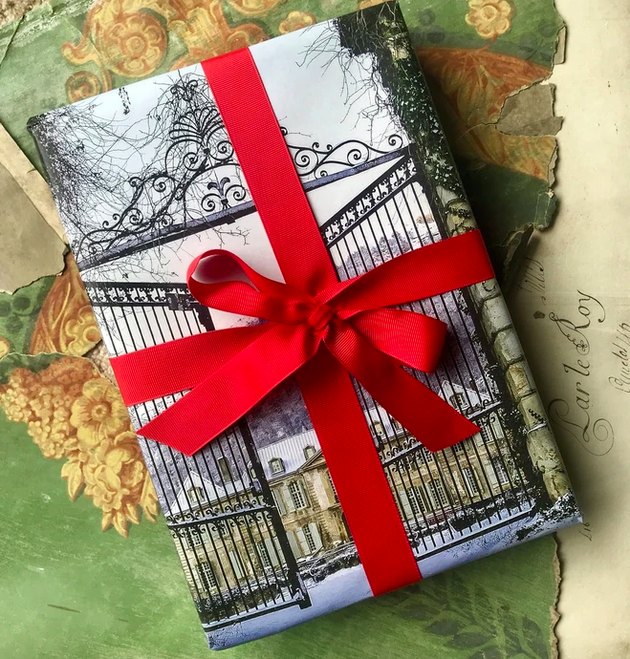 ---
Leonora Epstein is Hunker's Senior Director of Content. She has previously served as Executive Editor at HelloGiggles and as BuzzFeed's Deputy Editorial Director. She is the co-author of "X vs. Y: A Culture War, a Love Story" (Abrams, 2014). Feel free to reach out at leonora@hunker.com.
View Work