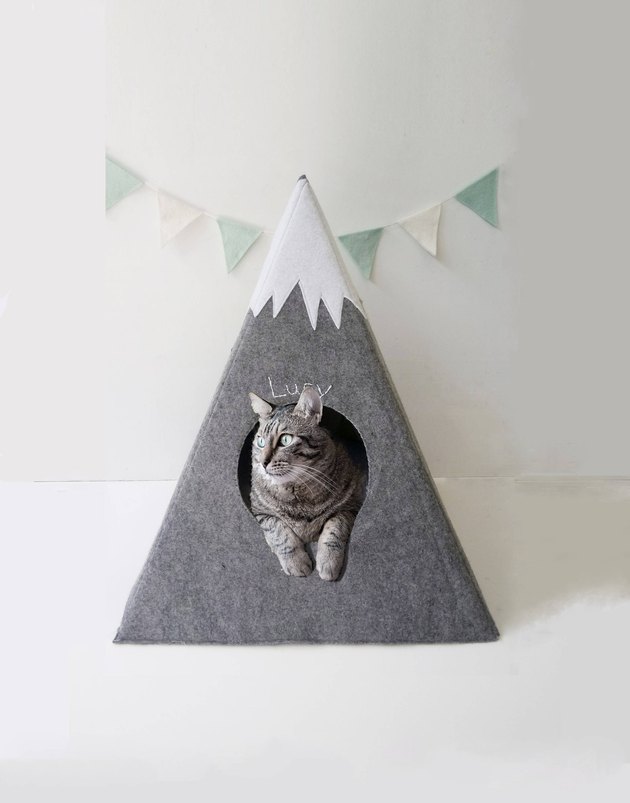 If you're a person whose name was never on any of those souvenir trinkets growing up, we can relate. Lots of people can, in fact. So for them, receiving a personalized gift — whether it has their name, monogram, or address on it — is always extra special. If anything, it shows you didn't just run out the night before to grab a present, or — the horror — re-gift something you already had laying around the house. Check out these (certified non-cheesy) options that show how much you care:
These custom books include the New York Times front pages of your birthday from each year since your birth. Plus, the cover is personalized with your name and birth date.
The engraved cutting board: a classic. This one from Etsy comes in so many types of wood, ranging from maple to walnut.
These come in a wide range of colors and font styles to match any space.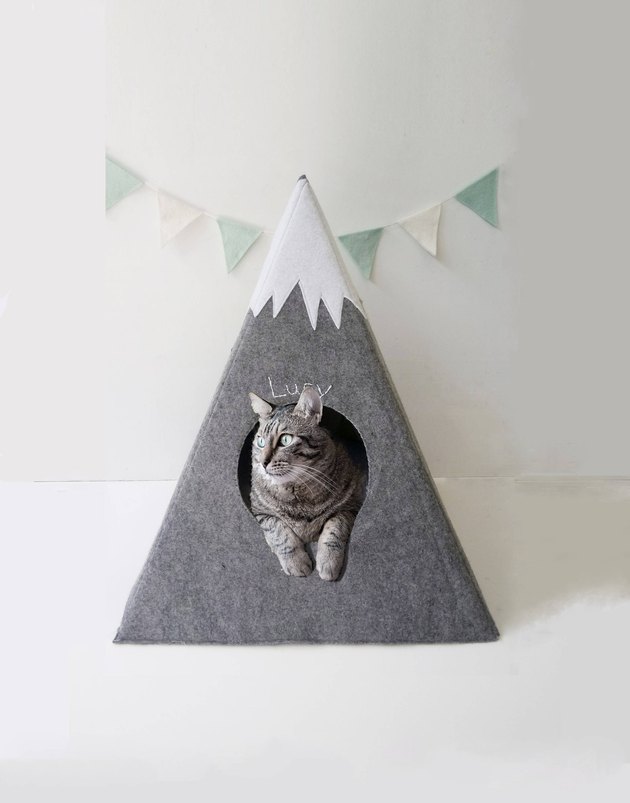 This Etsy find is perfect for a pet, or a pet's owner.
There's no such thing as too many blankets, so gift them with confidence.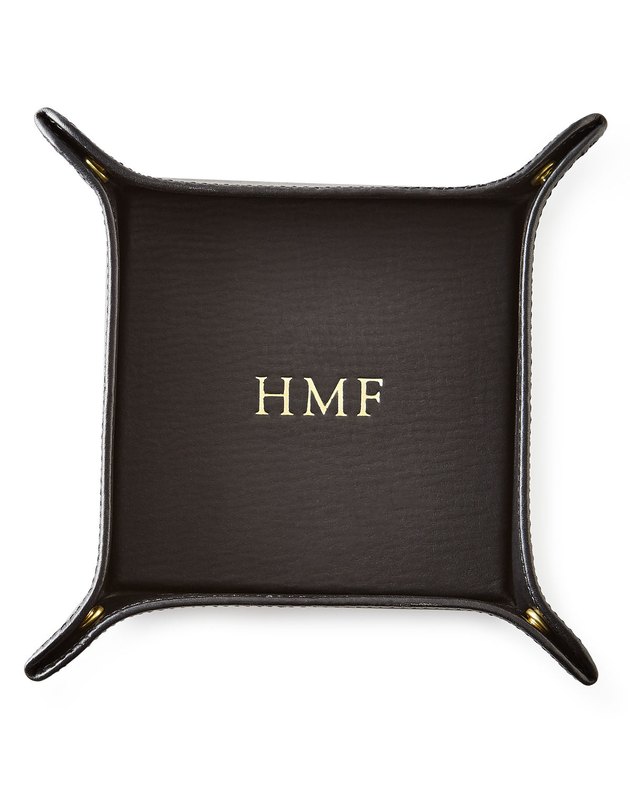 This catch-all is great for travel, too, as it can be unsnapped and packed flat.
The possibilities are endless with this simple silver-plated frame. It can be engraved with a family name or sweet message, for example.
You may not know it from the photo, but these coasters can be upgraded with hand-painted monograms.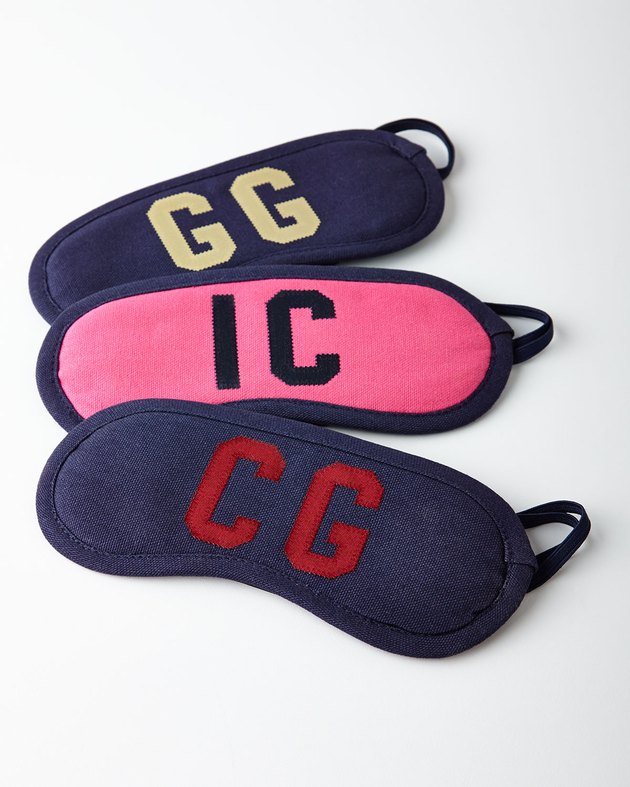 Varsity letters and a satin lining? Sign us up (for a nap).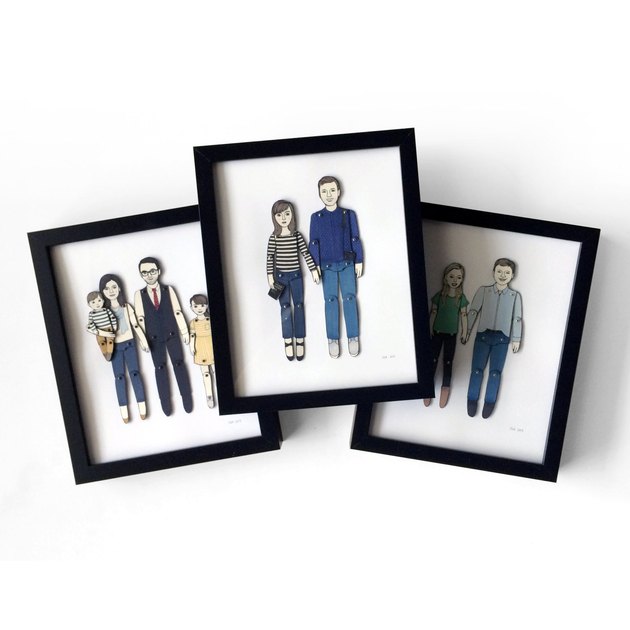 These paper dolls are custom made to look like you, and then framed family portrait-style. You can even include pets!
---
Carolin Lehmann is an Associate Editor at Hunker. She's a graduate of the Missouri School of Journalism and has previously written for HuffPost, Seventeen magazine, and a variety of local news outlets. As a studio apartment dweller, she's always on the lookout for new ways to decorate a rental on a budget.
View Work