You could walk two steps outside and pick up a perfectly nice stick ... or you could go through the hassle of typing your credit card information in and waiting five to nine business days for one to arrive at your doorstep from Anthroplogie.com. That's because the retailer is selling a variety of birch branches ... all ringing up for more than $20.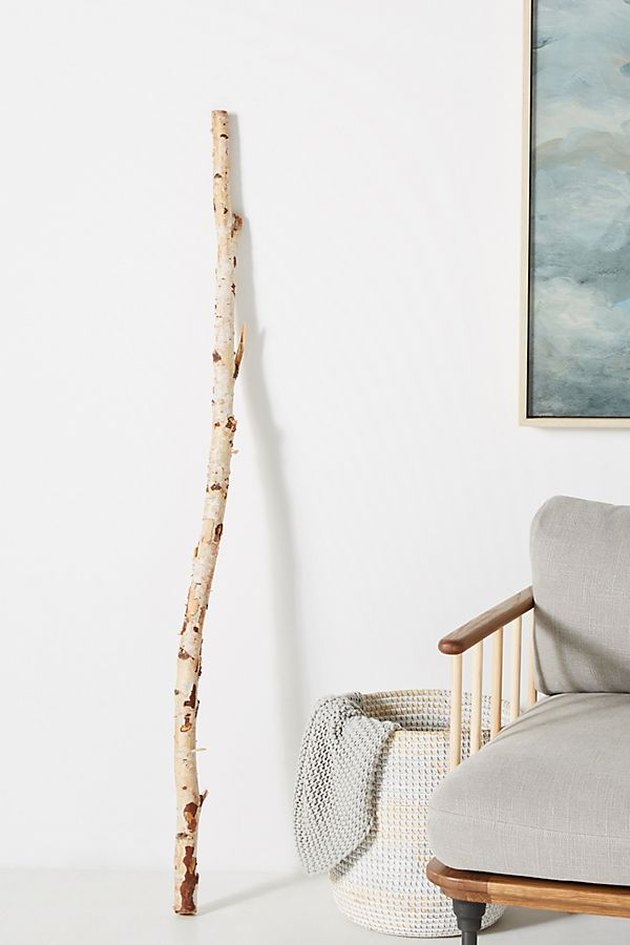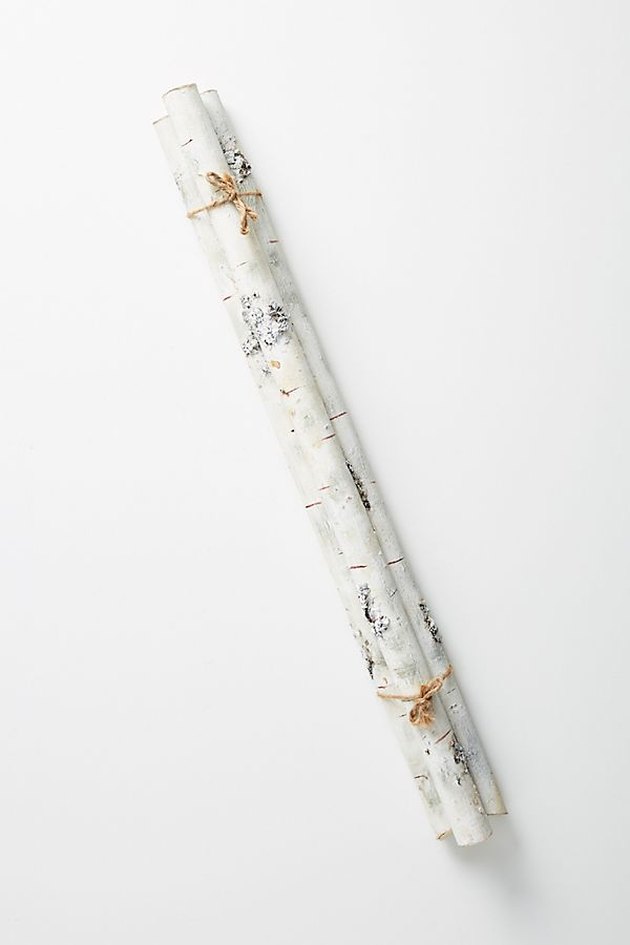 Needless to say, there are some hilarious responses both in the reviews for these items and on Twitter. We may be going out on a limb here, but it seems like most people can't relate to spending their hard-earned cash on sticks.




---
Carolin Lehmann is an Associate Editor at Hunker. She's a graduate of the Missouri School of Journalism and has previously written for HuffPost, Seventeen magazine, and a variety of local news outlets. As a studio apartment dweller, she's always on the lookout for new ways to decorate a rental on a budget.
View Work