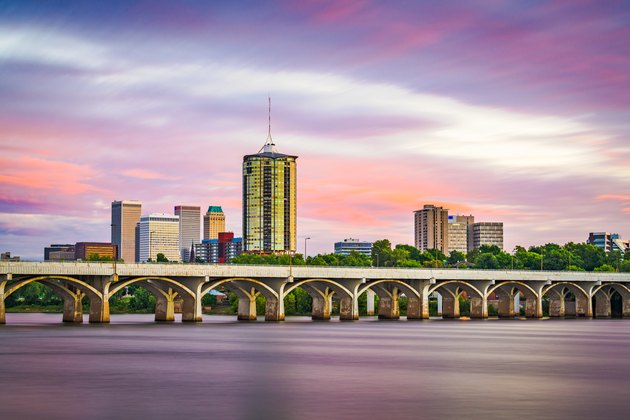 Tulsa, Oklahoma is looking to grow its population — and is willing to pay you $10,000 just to move on in. While this concept may seem outlandish, it's definitely not unheard of. The state of Vermont offers the same.
If you can picture yourself in Tulsa, here's what the program, called Tulsa Remote, requires:
You can move within six months
You have full-time remote employment or you're self employed outside of Oklahoma
You're over the age of 18
You're eligible to work in the U.S.
Pretty simple! So what will you gain if you take the deal?
$10,000
A free desk at 36 Degrees North, a co-working space in downtown Tulsa
The option to live in a new and fully furnished apartment in the Tulsa Arts District at a discounted price, with utilities covered for the first three months
Access to community building programming, events, and meet-ups (to make friends)
If you don't feel tied to your current city, this is a pretty sweet deal, we'd say. Tulsa is uber-affordable, after all. How affordable? Food, housing, transportation, and healthcare is 61 percent cheaper in Tulsa than New York City, for example, according to Tulsa Remote. Tulsa also offers great shopping, the beautiful Philbrook Museum of Art, and the brand new $465 million Gathering Place riverfront park. (Oh, and also some blazing temps and tornados — but maybe that's something you're willing to overlook.)
---
Carolin Lehmann is an Associate Editor at Hunker. She's a graduate of the Missouri School of Journalism and has previously written for HuffPost, Seventeen magazine, and a variety of local news outlets. As a studio apartment dweller, she's always on the lookout for new ways to decorate a rental on a budget.
View Work