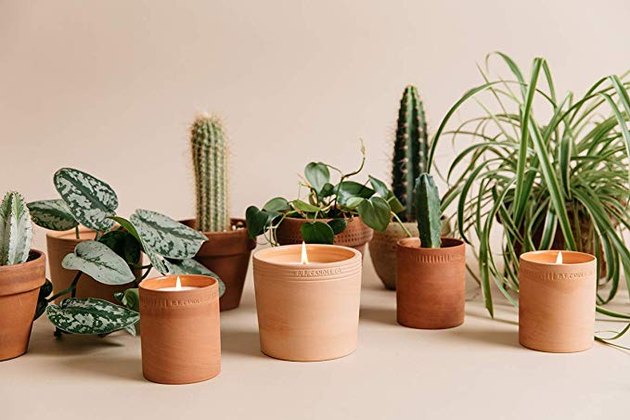 No matter what's going on in the world, one thing is always for certain: Oprah is going to have some favorites to share come November. And these favorite things are the holiday gifting inspiration we all need. She blessed us with her 2018 list today, and we think there are some interesting home-related stand-outs. Here's what caught our eyes:
These fuzzy blankets are not only cute (check out that monogram!), but also practical. They're windproof, waterproof, flame retardant, spillproof, and come in three different sizes.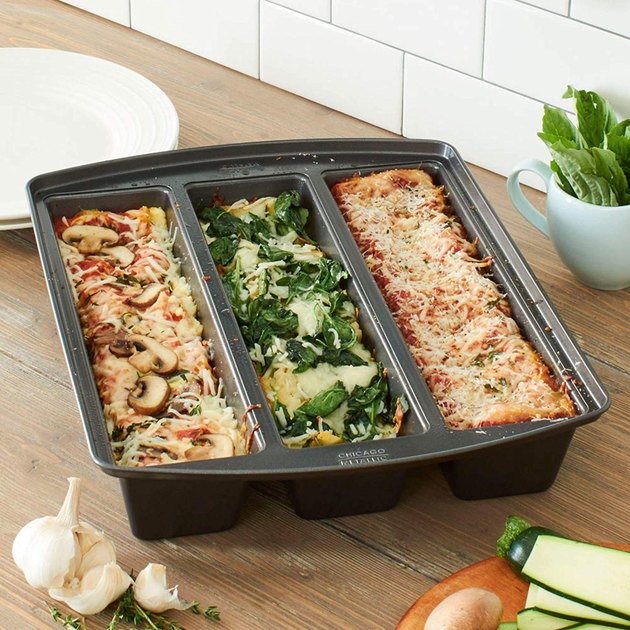 Can't pick what type of lasagna you want to make? Well now you don't have to. This pan allows you to pick three different flavors.
You can't beat the affordability of this hand mixer. And it comes in several different colors to match your space.
If you're ready to stop fighting with your corkscrew, try this one out.
What a concept: not having to fish for your charger cord every night. With this pebble-grain Italian leather tray, you can just plop your phone right down. Plus, it'll look beautiful on your nightstand.
Need to charge more than one phone in your car? This gadget solves that problem. That's because it has five USB ports and a five-foot cable, allowing even those in the back to plug in.
How cute is this? You start by growing your very own Christmas tree in this pot, and then plant it out into your yard when it outgrows the space.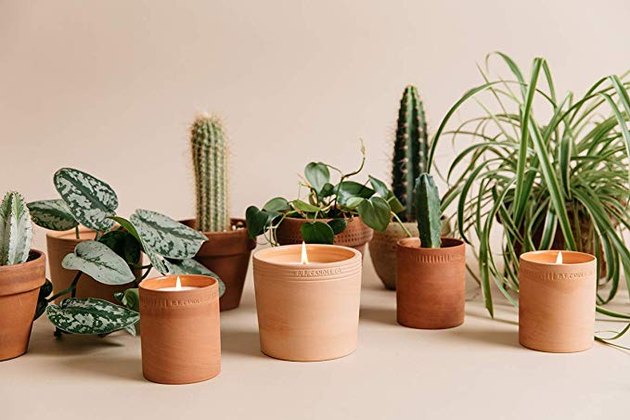 Oprah knows what's up. According to Pinterest, terra-cotta candles are a holiday gifting trend this year. These particular candles come in the scents lavender, juniper, and geranium, and once they're all burned down you can even house a plant in their pots.
---
Carolin Lehmann is an Associate Editor at Hunker. She's a graduate of the Missouri School of Journalism and has previously written for HuffPost, Seventeen magazine, and a variety of local news outlets. As a studio apartment dweller, she's always on the lookout for new ways to decorate a rental on a budget.
View Work