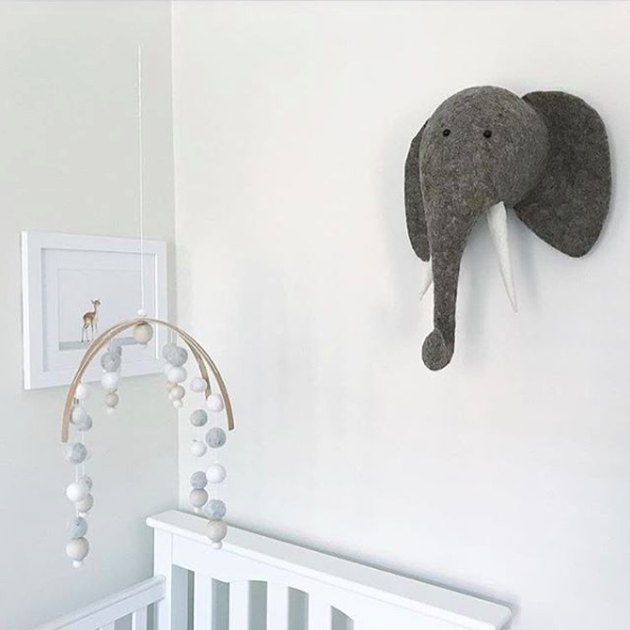 Are there any stuffed animal head-free nurseries left these days? Not according to Instagram and Pinterest. So if you've been wondering just where people are buying these whimsical creatures, wonder no more. Here are your best options:
Fiona Walker England
English designer Fiona Walker makes some of the most beautiful stuffed animal head mounts — but it can be tough to get your hands on them in the U.S. The good news is that Maisonette sells them stateside — or otherwise you can submit a shipping inquiry on the Fiona Walker website. These are a bit of a splurge, but the attention to detail is truly special.
Etsy
Pricing on Etsy can be a bit more mid-range. Some notable stuffed animal head sellers to look out for are Heartfeltcreations15 and KudikisBabyBedding. KudikisBabyBedding is Ukraine-based, so note that shipping will be a bit extra.
Target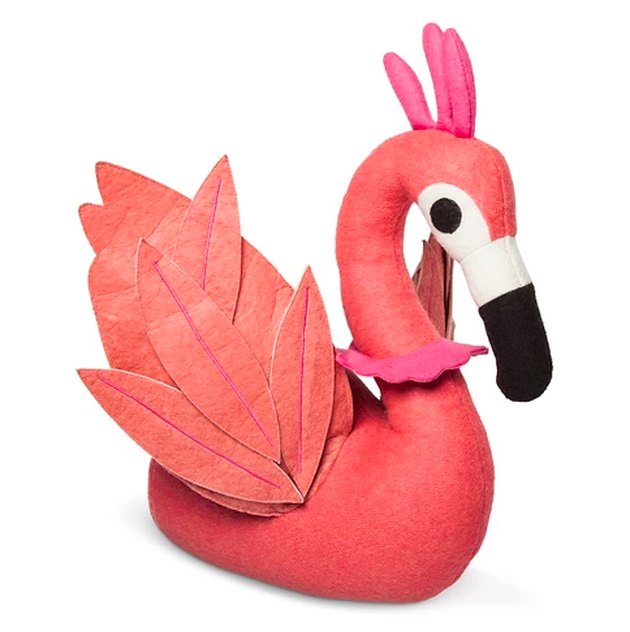 ---
Carolin Lehmann is an Associate Editor at Hunker. She's a graduate of the Missouri School of Journalism and has previously written for HuffPost, Seventeen magazine, and a variety of local news outlets. As a studio apartment dweller, she's always on the lookout for new ways to decorate a rental on a budget.
View Work