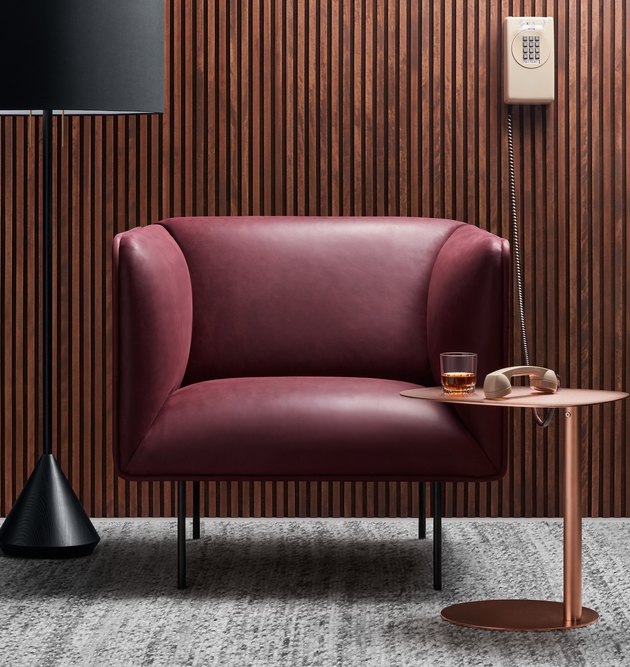 You and a certain generationally aligned shade of blush have had some good times together, but growing up means learning that there are other colors in the spectrum. We know the perfect place to start: oxblood, a rich, dark shade of red that feels very now, in spite of dating back more than 200 years (how's that for grown up?). Read on to discover some of our favorite picks.
A sleek, cantilevered table that's equally at home under fancy cocktails or a TV dinner for one.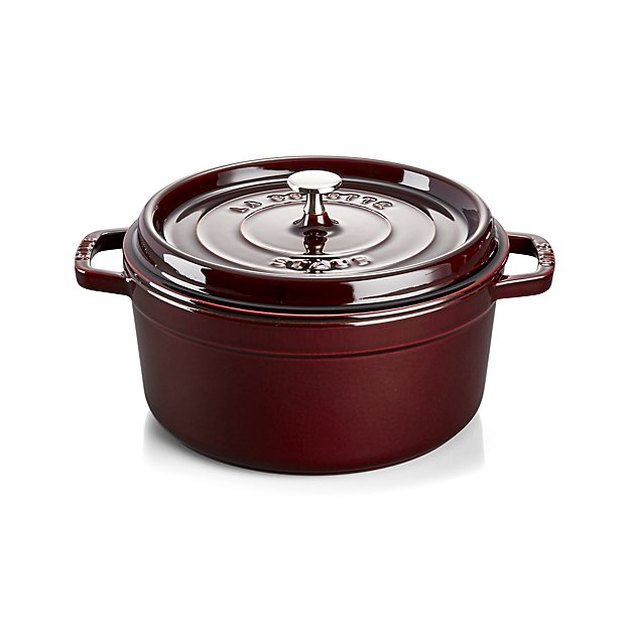 A classic piece of cookware in a classic color, and perfect for all your fall stews and soups.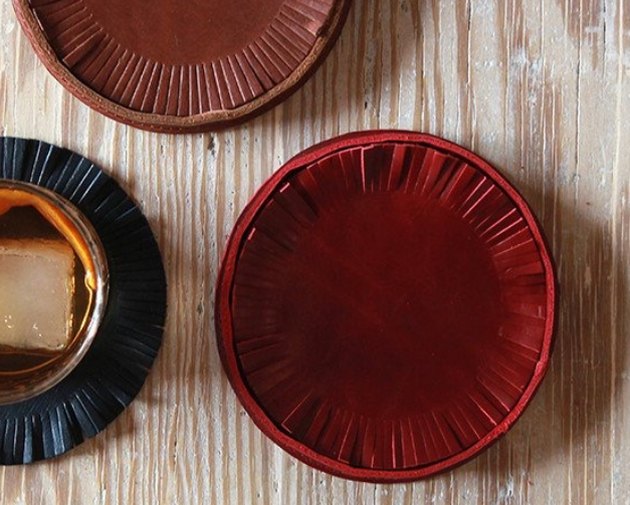 Nothing like fancy leather coasters to let the world know you're an adult. (But the fringe keeps it fun.)
This perfectly proportioned chair really, really wants to give you a hug (but in a super classy way). Plus, it's on sale.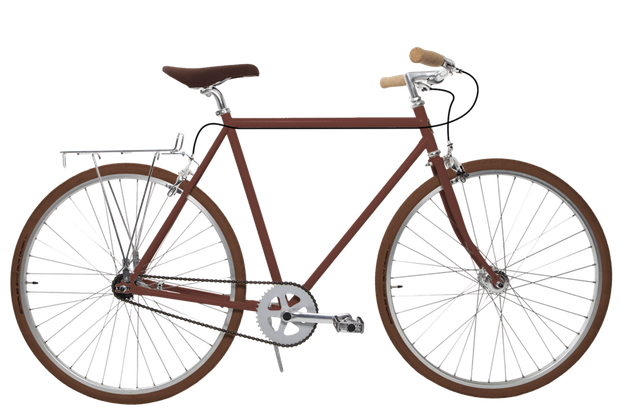 Just because you're growing up doesn't mean you have to stop riding your bicycle. Just get one in a cool color.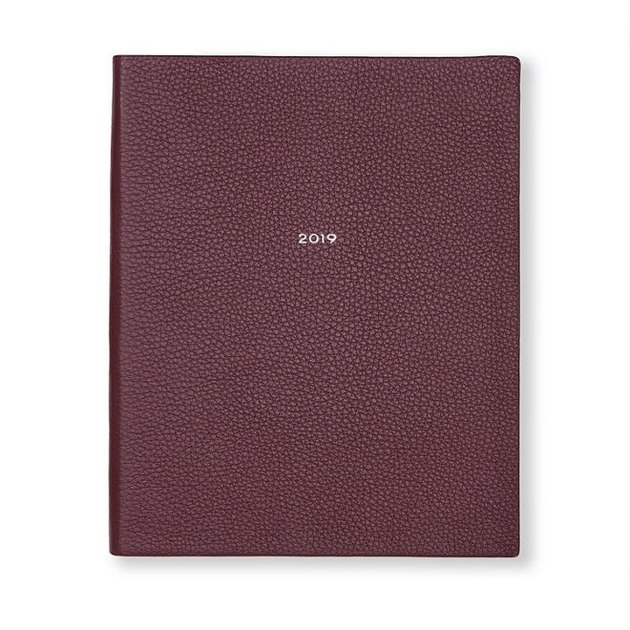 What's a desk diary, you ask in your most Millennial tone of voice? It's like the IRL version of your Google Calendar.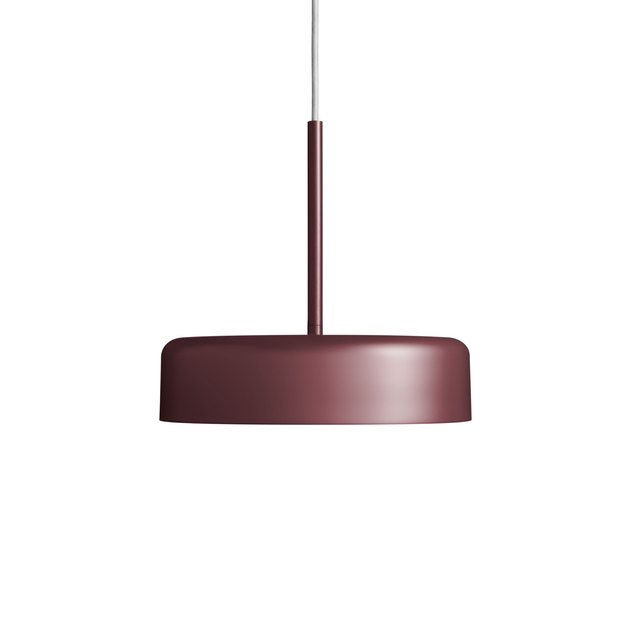 According to the artist, this painting "embodies philosophical and political thoughts in a radical aesthetic." Sure, why not. Also, the color is awesome.
Porcelain and oxblood give this planter a satisfying luster.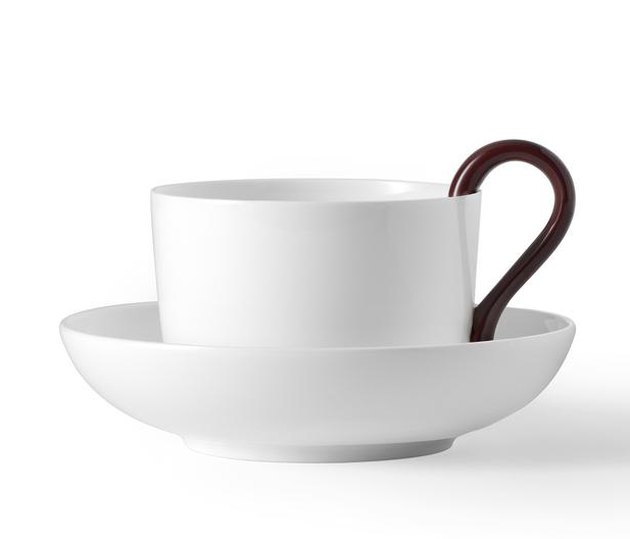 If you'd rather ease into this bold new color, try this elegant teacup, in which oxblood plays a supporting role.
Rose gold accents add a splash of playfulness to this otherwise serious piece of luggage.
The rich hue of this candle is a perfect accompaniment to the luxurious tuberose scent.
---

Eve Epstein
Eve Epstein is the VP of content and editor-in-chief of Hunker. She is the co-author of "X vs. Y: A Culture War, a Love Story" (Abrams, 2014) and "The Scratch and Sniff Book of Weed" (Abrams, 2017).