We have to wonder if one of the reasons Americans covet Scandinavian design so much is because it's not quite accessible. (Always want what you can't have, right?) Sure, there's Ikea. But when it comes to the smaller brands — like Ferm or Menu — you're only likely to find a very small selection in specialty or high-end shops.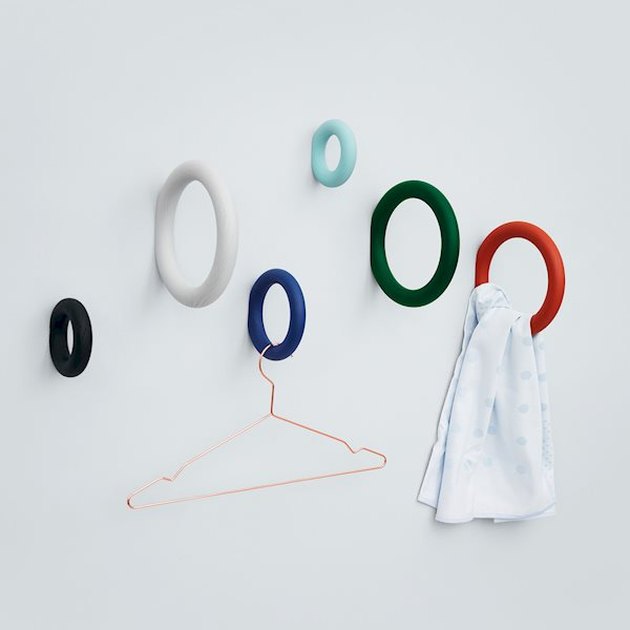 But still, what we've seen stateside has often been a limited glimpse of what Hay offers — turns out, in addition to accessories, they have a wide range of furniture and lighting.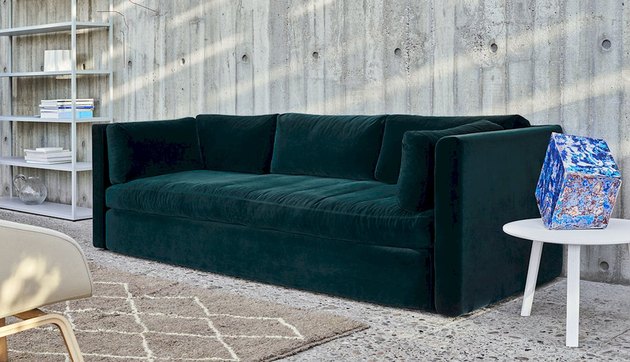 Good news: Earlier this summer, Herman Miller acquired a large interest in Hay, with the goal of using their resources to expand Hay's products across the U.S. According to a press release, Hay's "goods will be available through Herman Miller's Design Within Reach channels." There will also be a shoppable site and four Hay retail locations opening across North America.
No word yet on where those stores will open — just keep your fingers crossed one will be near you!
---
Leonora Epstein is Hunker's Senior Director of Content. She has previously served as Executive Editor at HelloGiggles and as BuzzFeed's Deputy Editorial Director. She is the co-author of "X vs. Y: A Culture War, a Love Story" (Abrams, 2014). Feel free to reach out at leonora@hunker.com.
View Work