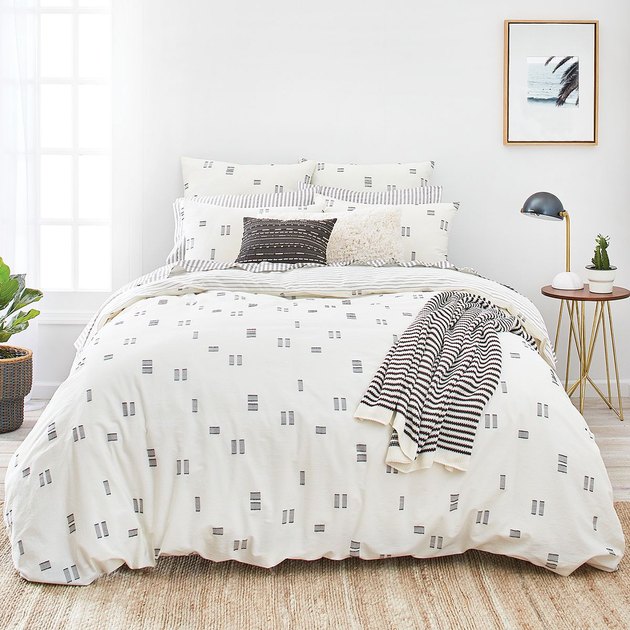 Splendid's comfy-cozy clothing aesthetic is one we've long been on board with, so the company's foray into bedding actually makes a whole lot of sense — you want your duvet cover to be as soft as your favorite t-shirt, right? AOL recently noted that Splendid's inaugural home collection launched this month, and that it's sold at Nordstrom, Bloomingdale's, and Macy's.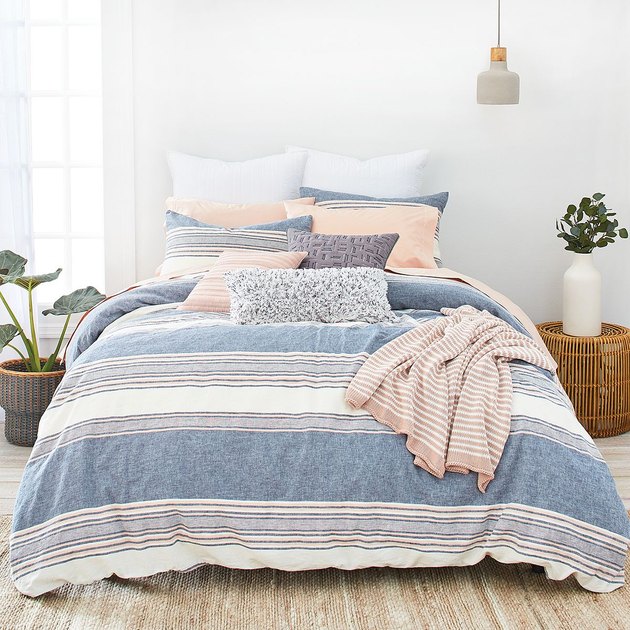 So far, the line consists of bedding only, made of soft cotton and linen. And its color scheme is equally soft, with lived-in blues, blushes, and grays. Pricing is mid-range: A queen-size duvet cover set is around $180, unless you catch a sale.
Long story short: We're obsessed. See some of the highlights of the debut line below: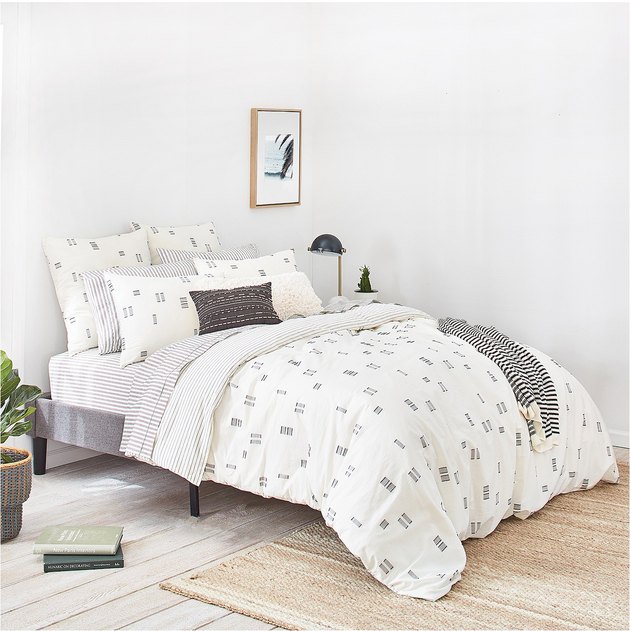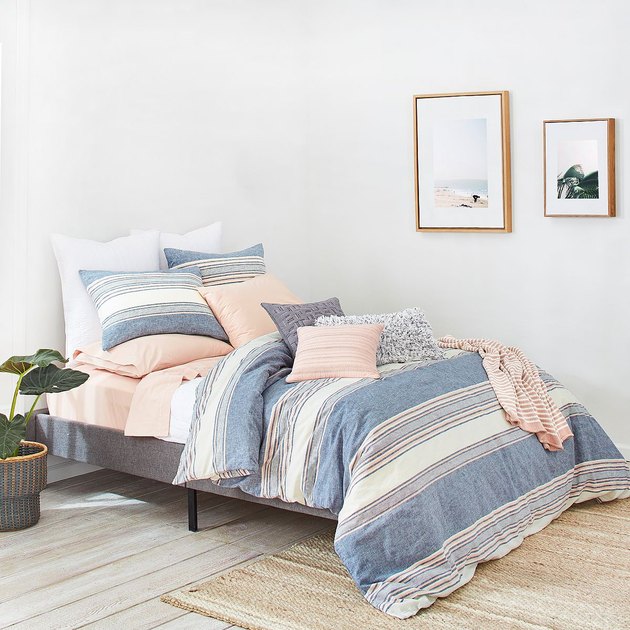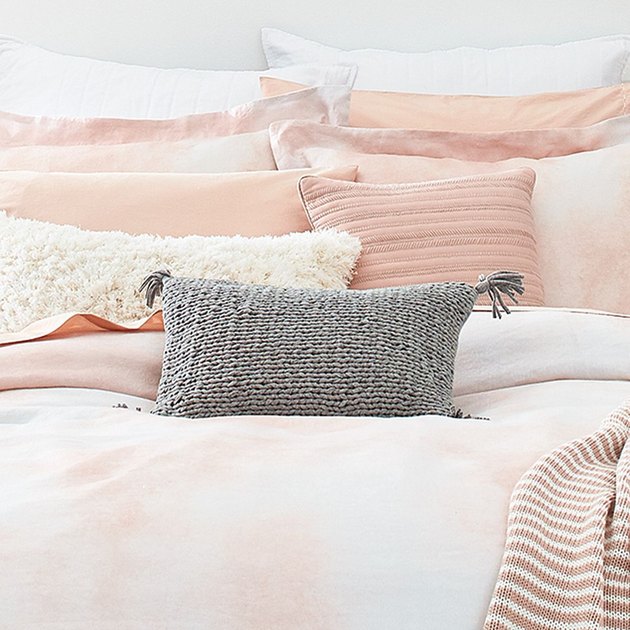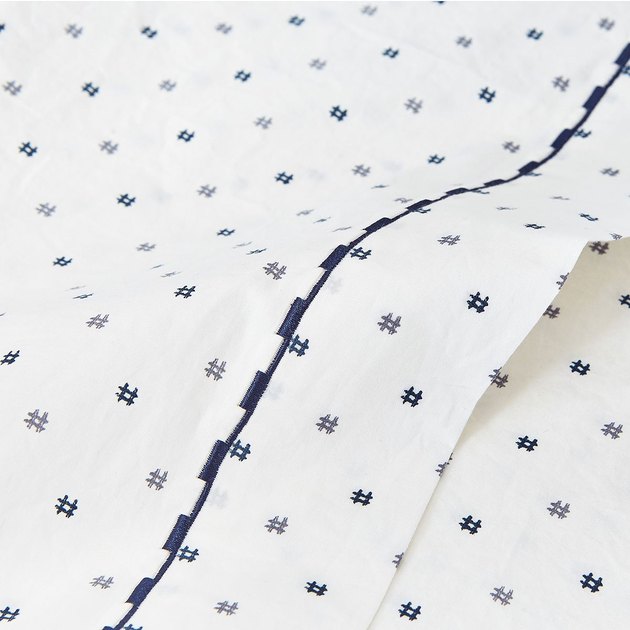 ---
Carolin Lehmann is an Associate Editor at Hunker. She's a graduate of the Missouri School of Journalism and has previously written for HuffPost, Seventeen magazine, and a variety of local news outlets. As a studio apartment dweller, she's always on the lookout for new ways to decorate a rental on a budget.
View Work