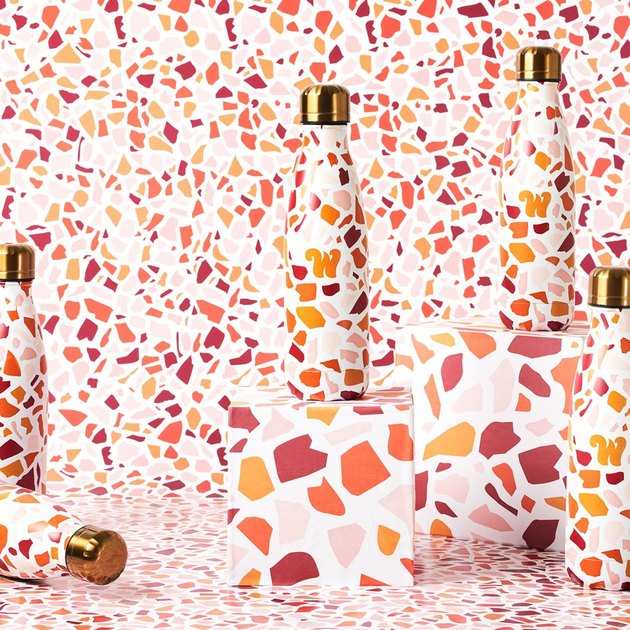 We love supporting female entrepreneurs ... and especially so if it means getting to deck our homes out in their work. So we're all on board for The Wing's new summer home merchandise, which comes in under $60, and — you guessed it — offers items made by woman-run companies.
These pieces were designed in-house by The Wing's creative team, and are available both online and at all locations nationwide. The Wing, as you may know, is an impeccably-designed coworking space and club for women currently found in New York City, Washington D.C., and soon San Francisco. They've more recently started selling merchandise, too, ranging from apparel to home goods.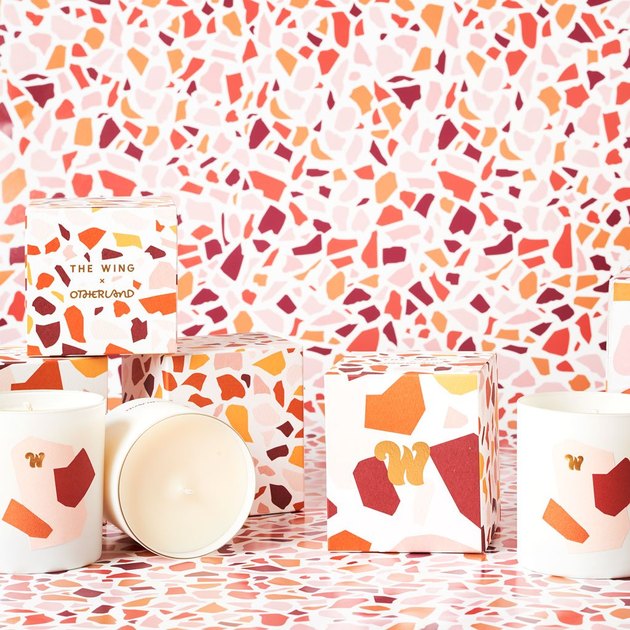 The summer collection's candle, called Harvest, is inspired by the warmth and strength of The Wing's community, and is made by Otherland, a company actually founded by one of The Wing's members. It has the scent of frothed milk, steamed rice, iris, and sandalwood.
From Brooklyn-based HEA Ceramics, founded by designer Hana El-Assad, find pieces with figure drawings honoring women's bodies.
Other fun finds include a decorative banner inscribed with "nothing is heavy to those who have wings" in Latin ...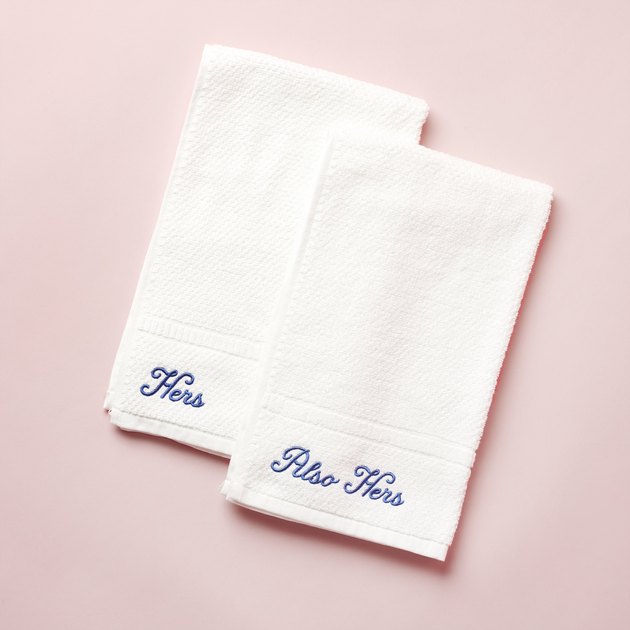 ... a "hers" and "also hers" towel set ...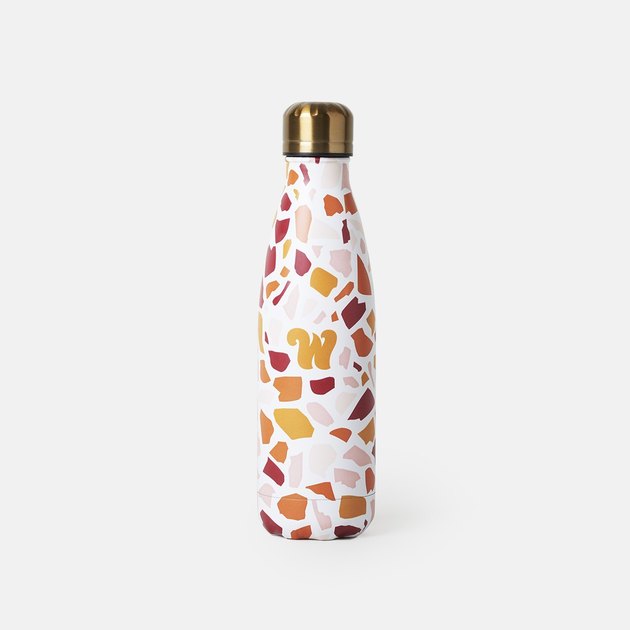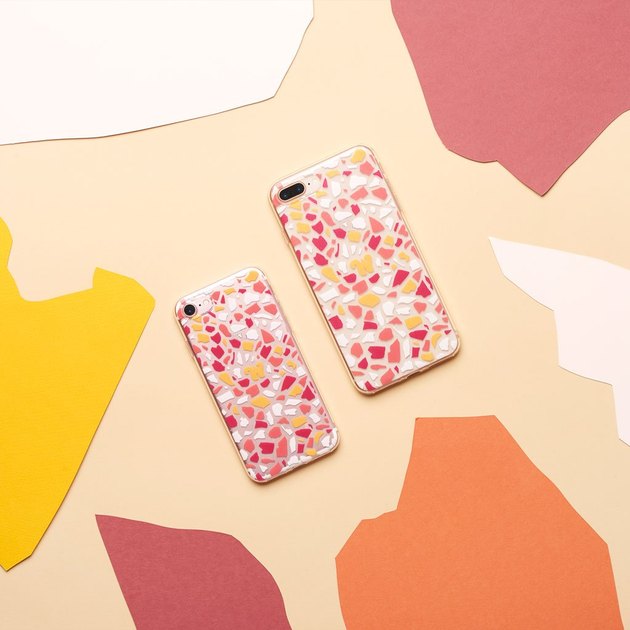 Note that any out of stock items will be coming back in stock shortly — just keep your eye out. You can check out the full summer collection here.
---
Carolin Lehmann is an Associate Editor at Hunker. She's a graduate of the Missouri School of Journalism and has previously written for HuffPost, Seventeen magazine, and a variety of local news outlets. As a studio apartment dweller, she's always on the lookout for new ways to decorate a rental on a budget.
View Work