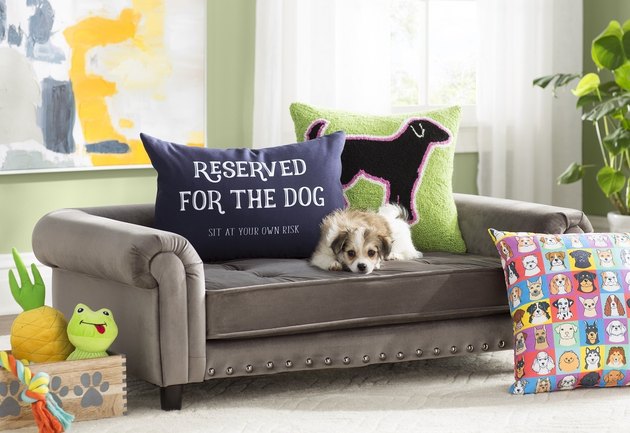 If there's one thing we've noticed over the past year it's that pet furniture is on the rise. Litter box furniture is an up-and-coming camouflaging solution for studio apartments lacking laundry rooms, and pet beds seem to be getting grander by the minute. So it makes perfect sense that Wayfair has launched Archie & Oscar, a furniture and accessories line just for pets ranging from cats and dogs to gerbils.
"For many Wayfair customers, pets play an integral role in the notion of home and family, often spending just as much time on the furniture as their owners," said Wayfair chief merchandising officer Steve Oblak. "We're excited for this new offering of affordable and fun solutions that make the home more pet-friendly."
To our greatest delight, Wayfair has enlisted animal Instagram influencers, dubbed their "Wayfair Pet Squad," to test out some of the new Archie & Oscar pieces. So cute!
You can check out the entire line of more than 500 pieces here, but below are some of our favorites.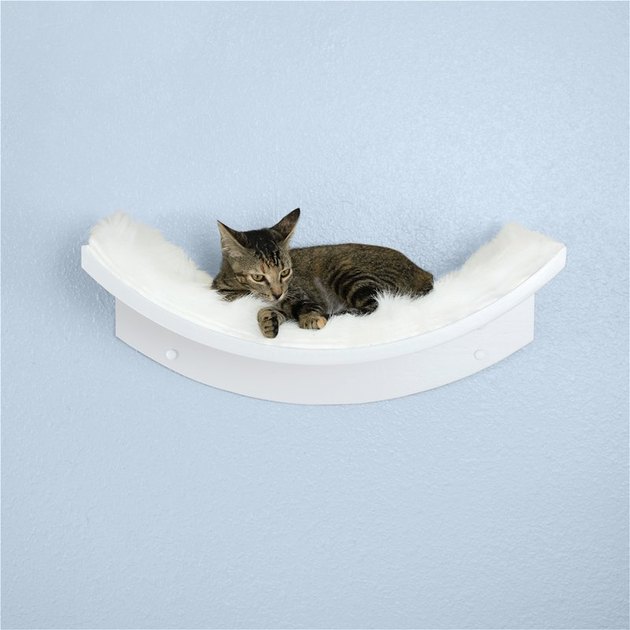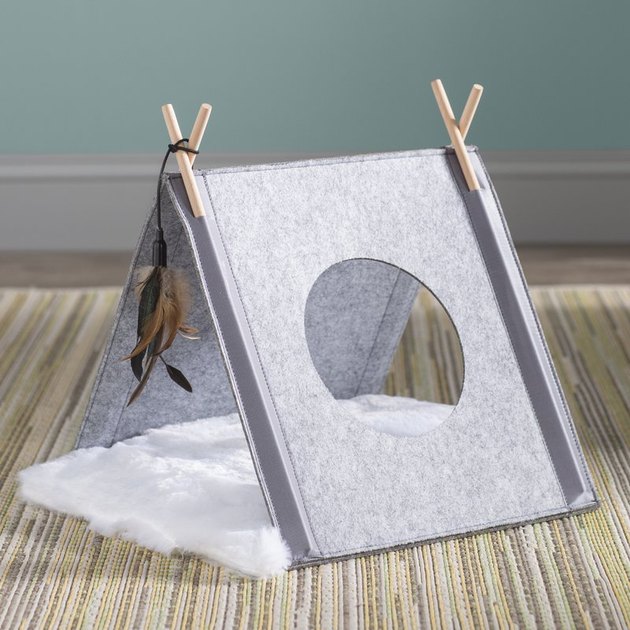 ---
Carolin Lehmann is an Associate Editor at Hunker. She's a graduate of the Missouri School of Journalism and has previously written for HuffPost, Seventeen magazine, and a variety of local news outlets. As a studio apartment dweller, she's always on the lookout for new ways to decorate a rental on a budget.
View Work