Ever wonder just how far your dollar will go on Airbnb? This is Budget vs. Baller: A series that shows you the budget, mid-range, and baller rental options available presently in some of the world's trendiest cities. Today we're taking it to the City of Spires.
Budget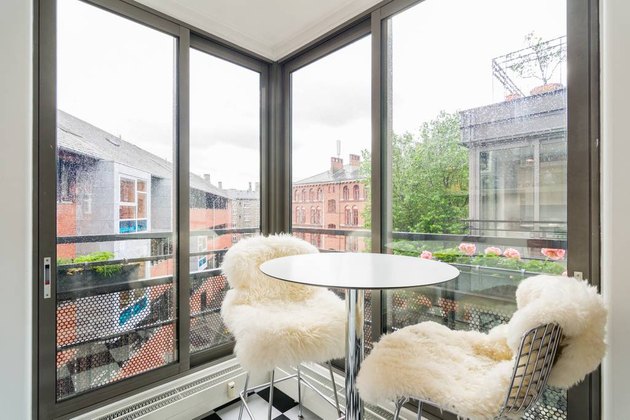 This apartment is in the heart of the city and even comes with two bikes — perfect for fitting in with the locals. Plus, it has all the essentials such as Wi-Fi and toiletries.
Mid-Range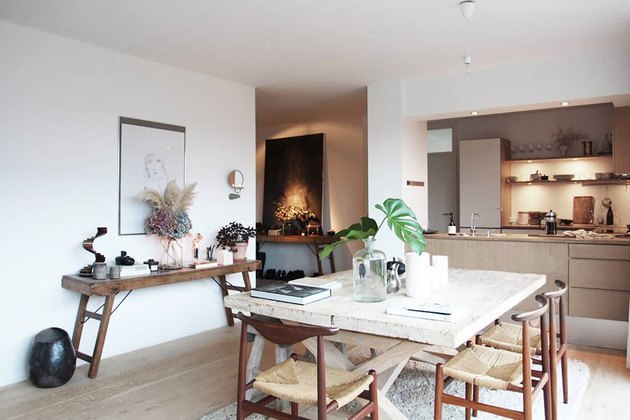 Gorgeous is an understatement. This "architect's home" has views of the canals. It has balconies and is close to the city center, too.
Baller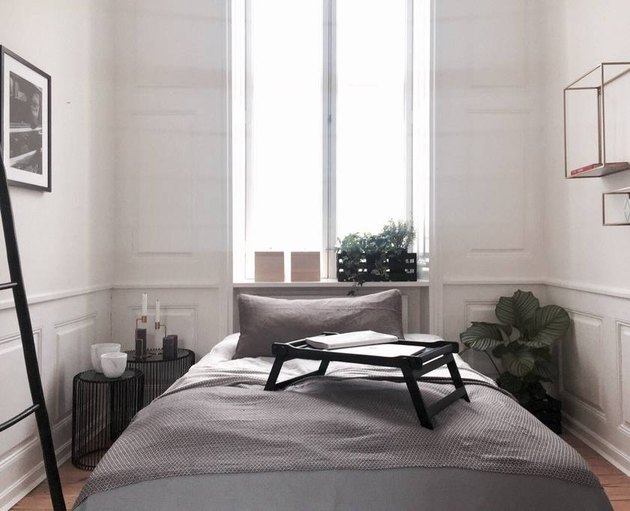 Designed to a T, this apartment mixes old and new effortlessly. It was built in 1658 and offers gloriously high ceilings. Plus, visitors rave about its central location.
---
Carolin Lehmann is an Associate Editor at Hunker. She's a graduate of the Missouri School of Journalism and has previously written for HuffPost, Seventeen magazine, and a variety of local news outlets. As a studio apartment dweller, she's always on the lookout for new ways to decorate a rental on a budget.
View Work