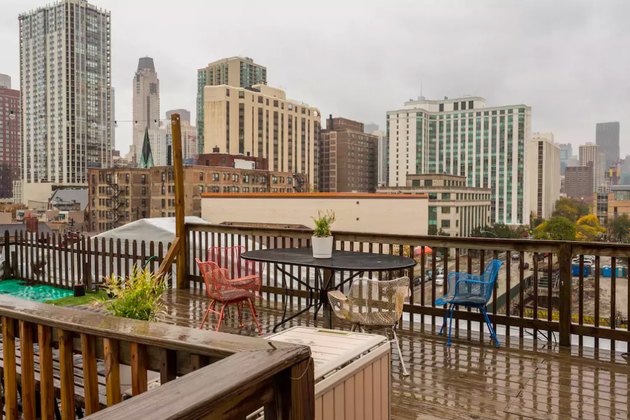 Ever wonder just how far your dollar will go on Airbnb? This is Budget vs. Baller: A series that shows you the budget, mid-range, and baller rental options available presently in some of the world's trendiest cities. Today we're taking it to The Windy City.
Budget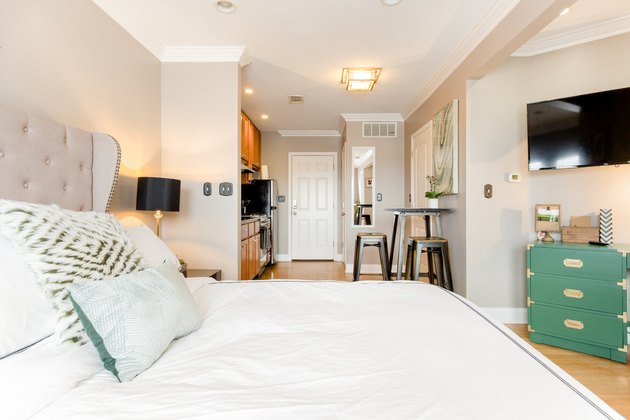 This cozy, modern studio in a historical neighborhood hosts two guests. It's right near Logan Square and there are some great restaurants close by, which are detailed in the Airbnb's guidebook.
Mid-Range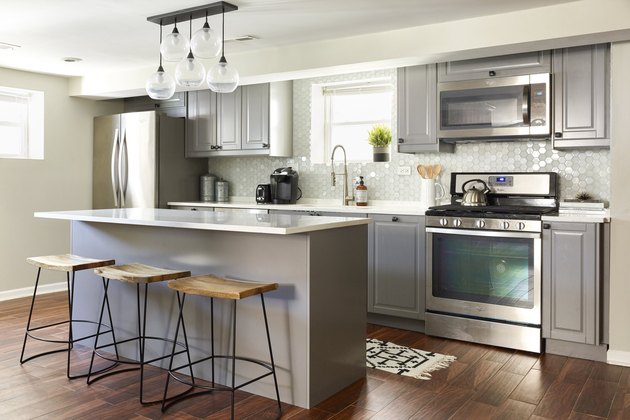 This midcentury-inspired pad allows pets and hosts five guests in its two bedrooms. It's near plenty of public transportation as well as shops and restaurants.
Baller
The description of this Airbnb says: "This has been the preferred Chicago property of Airbnb founder and CEO Brian Chesky." Now while we can't vouch for that, we do know that it has a stunning rooftop deck and is in the conveniently located Old Town neighborhood.
---
Carolin Lehmann is an Associate Editor at Hunker. She's a graduate of the Missouri School of Journalism and has previously written for HuffPost, Seventeen magazine, and a variety of local news outlets. As a studio apartment dweller, she's always on the lookout for new ways to decorate a rental on a budget.
View Work