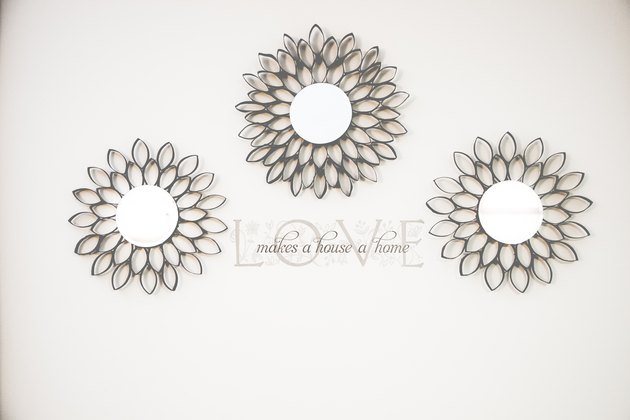 Trends: They come and go. And our friends over in the U.K. are considering themselves blessed that the below have gone.
How do we know? Samsung put together a panel of design experts from U.K. publications like Wallpaper, Ideal Home, and House Beautiful to create a shortlist of the worst interior design trends of the past half century. Then, 2,000 U.K. adults voted for which they find the worst of the worst.
But now why is Samsung, of all companies, commissioning a survey like this? Because it's launching its new QLED TV range. The TVs in this line are able to blend into the home environment seamlessly, thus helping you avoid styling disasters.
Makes sense. But back to the ugly. Below, the home trends that have been voted inexcusable.
1. Toilet rugs/furry toilet seat covers — 44 percent
2. Taxidermy — 39 percent
3. Avocado bathrooms — 32 percent
4. Floral chintz furniture — 28 percent
5. Waterbeds — 25 percent
Artex walls and ceilings — 25 percent
Carpeted bathrooms — 25 percent
6. Rag rolled walls — 23 percent
Tribal carvings, masks, and wall hangings — 23 percent
7. Stone cladding — 19 percent
Animal print anything — 19 percent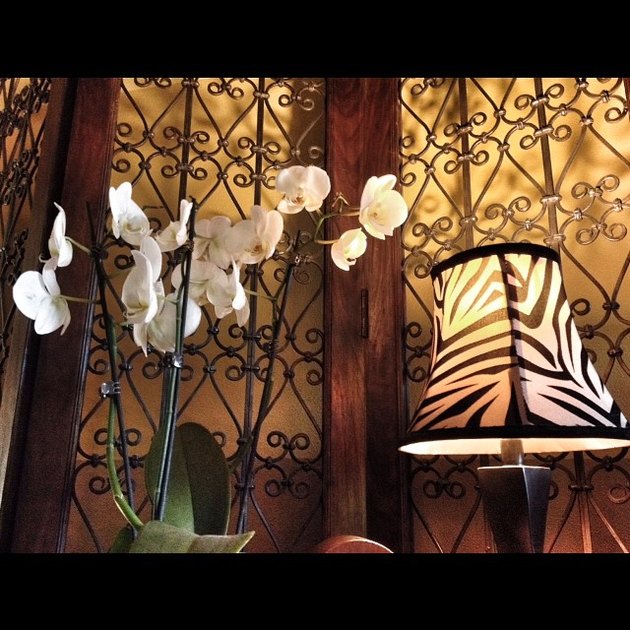 Inspirational quote art stenciled on the walls — 19 percent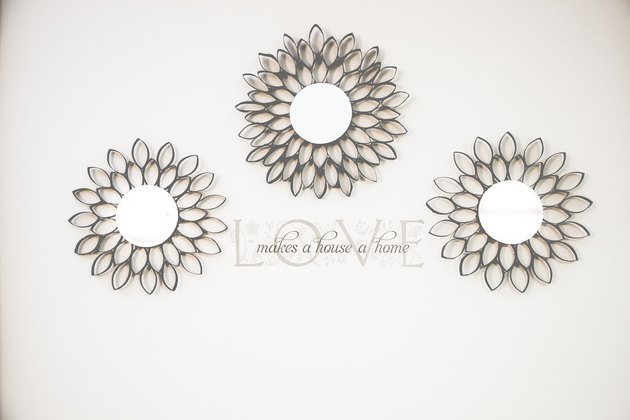 Carpeted or textured walls — 19 percent
Beaded curtains — 19 percent
Living room bars — 19 percent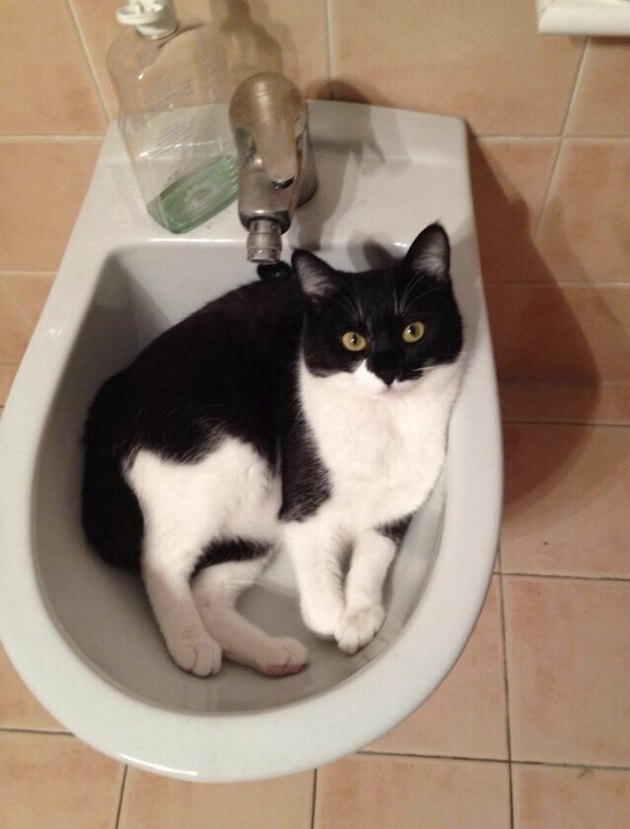 9. Professional family portraits — 15 percent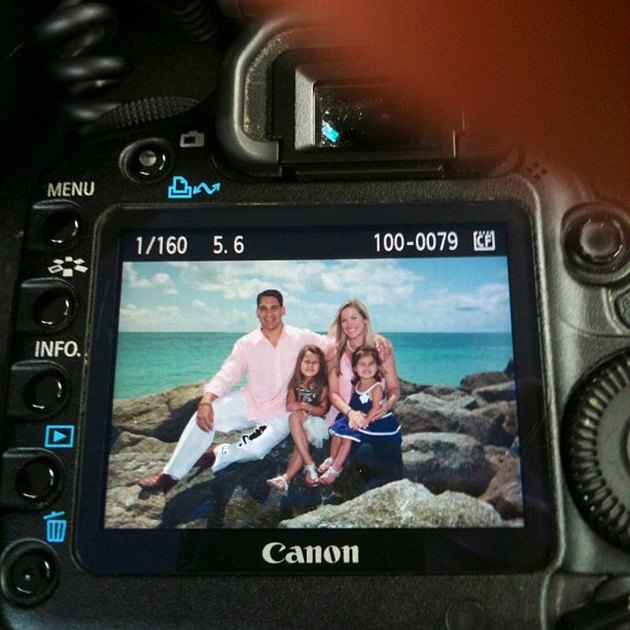 Shabby chic anything — 15 percent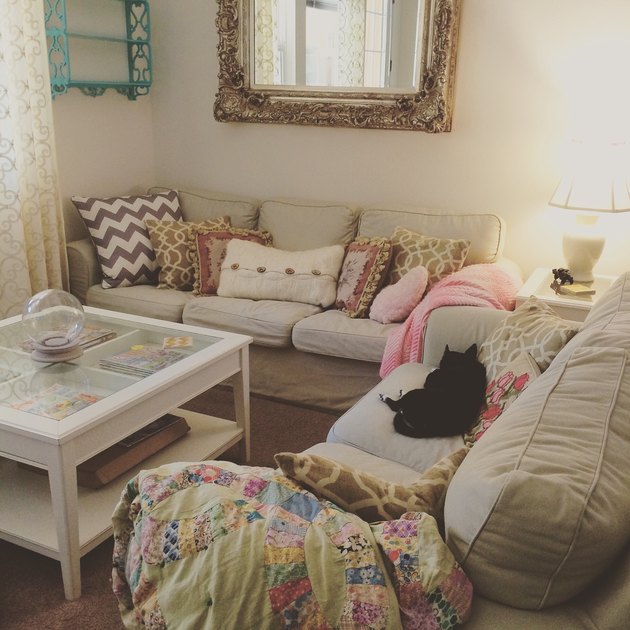 10. Shag pile carpets — 14 percent
11. Wicker furniture indoors — 12 percent
Wallpaper borders — 12 percent
12. Curtain pelmets — 11 percent
TV cupboards — 11 percent
Stenciled walls or decals — 11 percent
---
Carolin Lehmann is an Associate Editor at Hunker. She's a graduate of the Missouri School of Journalism and has previously written for HuffPost, Seventeen magazine, and a variety of local news outlets. As a studio apartment dweller, she's always on the lookout for new ways to decorate a rental on a budget.
View Work