Where: Orange County, California
Why we love this pic: Beautifully combining form and function, the unconventional black sink serves as a statement piece while a pair of forest green stools adds a punch of rich color. Meanwhile, a smell yet ultra-vibrant rug punctuates the look with striking hues that shine even brighter thanks to the thoughtful black rug layered underneath it.
The takeaway: You don't need much space to make a major style impact, especially when you combine form and function.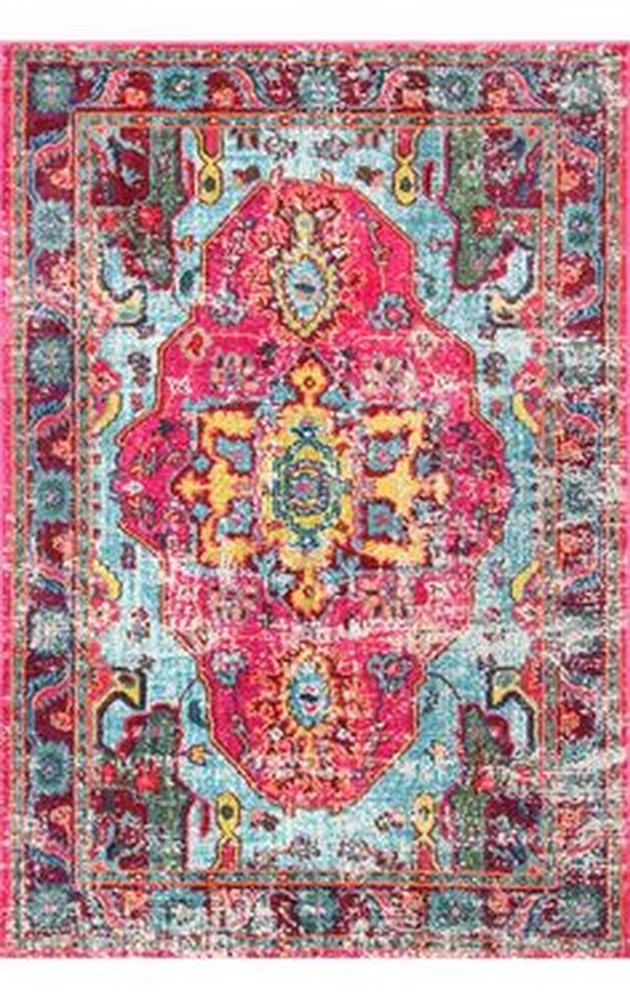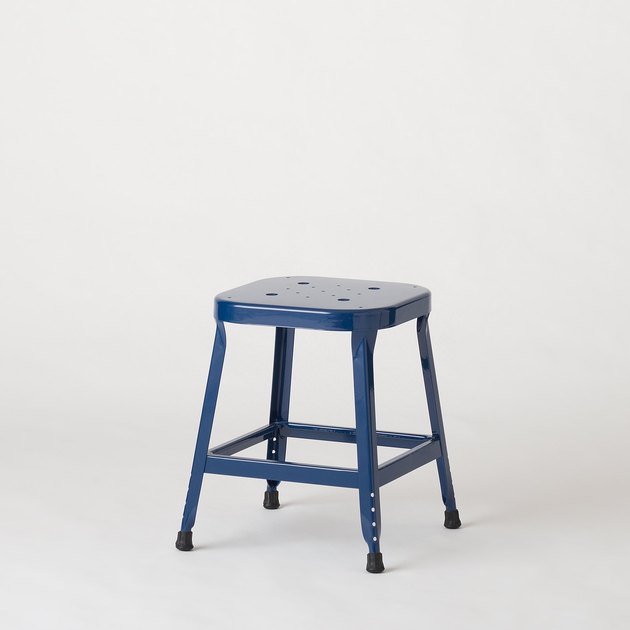 ---
Kelly is a full-time freelance writer, aspiring aerialist, and passionate interior design enthusiast. She's a regular contributor to design-centric publications like Apartment Therapy, The Spruce, and TexasLiving Magazine.
View Work