There's a universally recognized short list of "dream" jobs — those that qualify as both a great way to spend your time and make a living. And Joanna Williams, owner of Kneeland Co., a Los Angeles-based "inspiration resource" and brand consulting business, has had at least two of them. She began her career as a trend forecaster, scouring the West Coast of the U.S., South America, and Europe for all things new and exciting.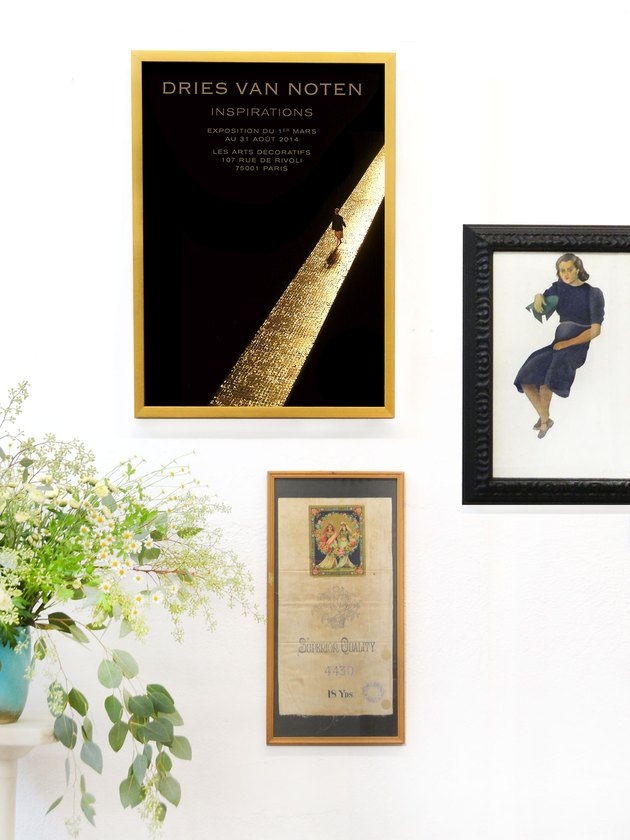 "I was traveling so much, seeing so much, and staying open to all kinds of things," she says. While she was on the road seeking new ideas, she relied on her skills as a lifelong vintage shopper, unearthing rare objects and ahead-of-the-curve ideas. Eventually, when the thrill of the chase was outmatched by the exhaustion of being on the road, she drew from the collection of fabric, clothing, and artisanal goods that she acquired traveling to establish her next career: advising brands like Dries Van Noten, Pierre Frey, and Isabel Marant on textiles and trends.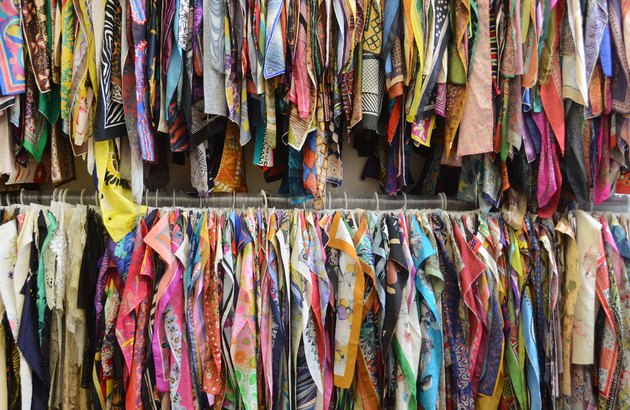 "I have an archive of 25,000 textiles and I'm always finding new things," says the Houston, Texas native. "Whether it's folkloric embroidery or geometric prints."
When the shelves in her studio are overflowing with treasures, Williams sets up a pop-up shop to part with some of her favorites, like Mexican pottery, antique perfume bottles and tantra paintings from India, and Bulgarian ceramics. Her collection will be available at the pop-up shop until June 17, and online as well.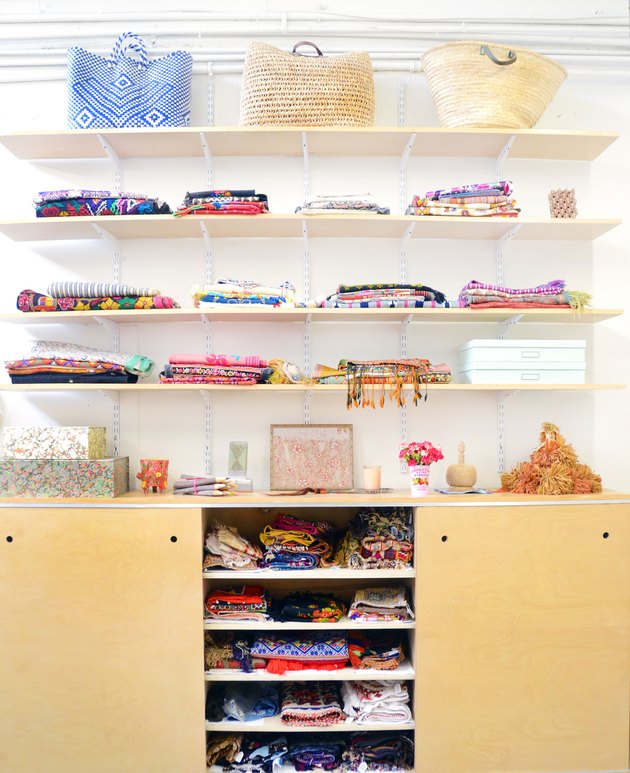 "I've definitely pulled muscles in airports hauling giant bags of stuff, and been in tears wondering if it was all worth it," she says. Short answer: It was.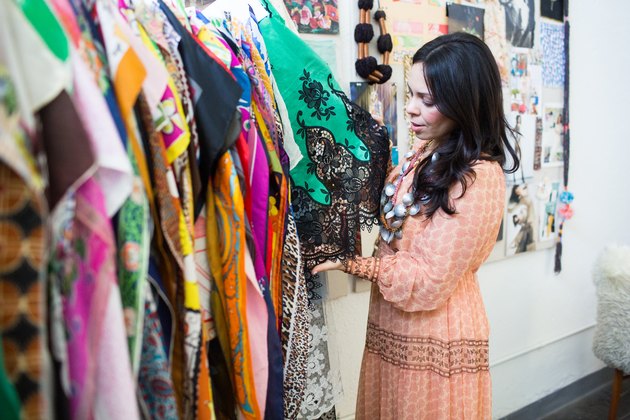 All you need to start creating your own well-curated, global-boho home is a passport, a little extra cash that you've been squirreling away for a rainy day (because let's be honest, world travel doesn't come cheap!), and a few expert tips from a seasoned travel shopper like Williams:
1. Check an empty suitcase.
"I always travel with an extra duffel bag, because I know I'm coming home with more than what I packed," says Williams. "It might seem ridiculous to pay $25 or $50 to check an empty suitcase but it's a lot cheaper than paying hundreds of dollars in shipping charges."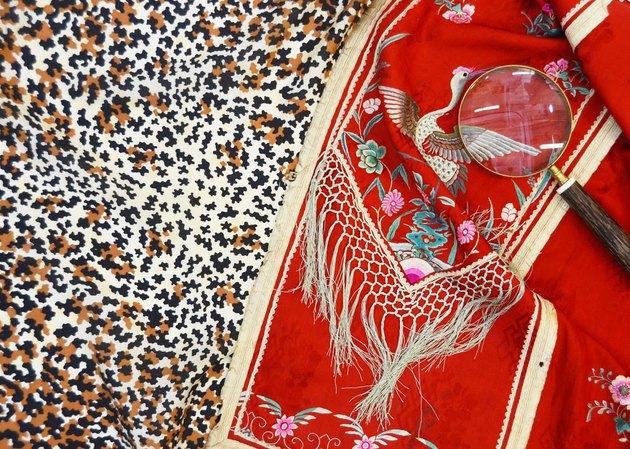 2. Do your research.
"Before I went to India, I was really interested in Tantra paintings. I would see them online or in a book, and I was fascinated," she says. "When I got there, that was the number one thing that I wanted to find, and I discovered such a collection." Find out what a country's food and culture is, what kind of arts and crafts they're famous for, and get into it.
3. Talk to strangers.
"I have found that the best way to learn about a place is to talk to locals," she says. Williams finds out about galleries, workshops, and local studios by talking to anyone and everyone, from the hotel concierge, to the waiter in a restaurant, or with other artists who want to introduce her to their network of colleagues. "I always meet really fascinating people and ask a lot of questions."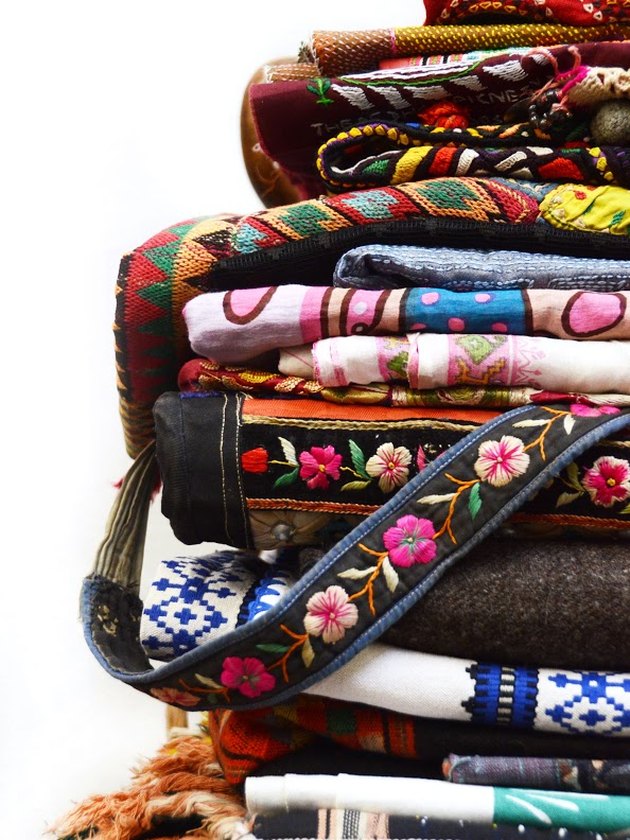 4. Start with textiles.
"Home linens are a great place to start," says Williams. "You can pick up some napkins or a table cloth at a local market. They won't break in your suitcase." And you can take them out and use them on occasion, which makes them less of a commitment than that African tribal mask.
5. Be sentimental.
"Any kind of memento that tells a story of where you've been is special, even if it doesn't match your style. My mom always buys me these figurines when she travels, and they don't 'go' with my vintage French wallpaper, but I love them anyway." Something as simple as a small painting from a street artist, a ticket stub, or a place card displayed in a frame, can be beautiful and help tell the story of who you are and where you've been. Items don't need to be expensive to have value.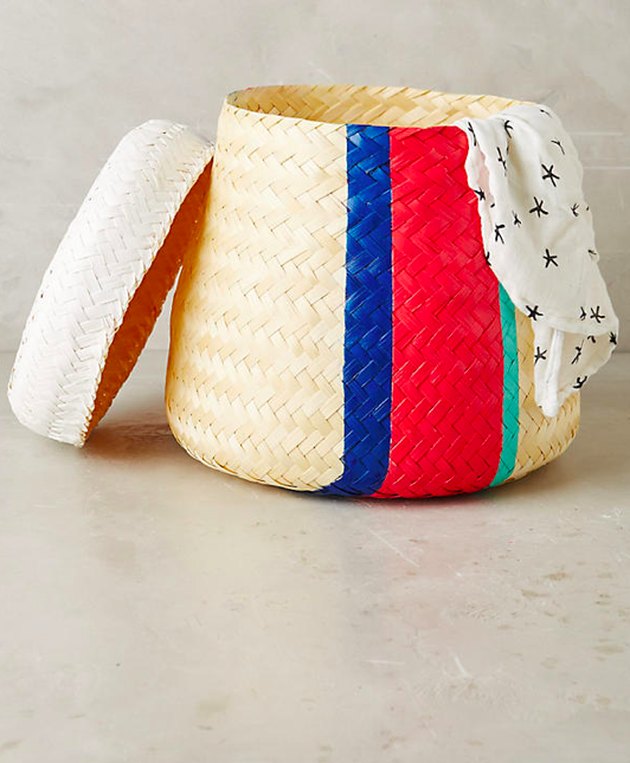 6. Take your time.
"A collection needs to be built slowly over the years," says Williams. "Your taste can change and evolve." In other words, the slower you go with certain things, the better.
Kneeland Co.'s pop-up runs from June 14 to June 17, with prices ranging from $55 to $2,000. 5564 Hollywood Blvd, Los Angeles, CA 90028; kneelandco.com