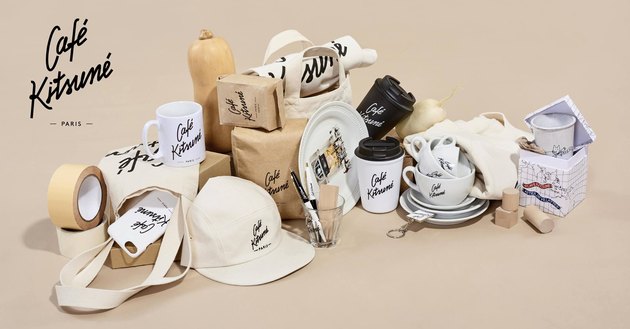 If you don't know about Kitsuné, here's a brief history lesson:
Maison Kitsuné is what you might call a "concept" brand. Paris-based, it started as a fashion label in 2002, and they also launched a record label. Their CD compilations (back when people were actually still buying those) gained cult status, sold in uber-cool boutiques like Colette (RIP). But Kitsuné is also known for their collaborations with varied brands like Oliver Peoples, Shu Uemura, Reebok, even the NBA. Five years ago, they launched cafes (Café Kitsuné) in Tokyo and Paris.
Now, you can take a piece of that cafe culture home, thanks to a newly launched line of tableware and ready-to-wear that "pays tribute to the pleasure of enjoying a quality coffee."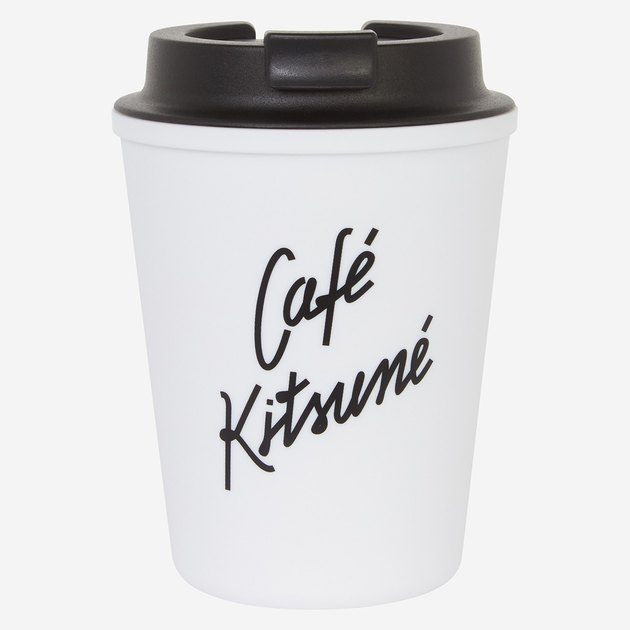 The goods are simple and not necessarily groundbreaking — water glasses, cups, and portable mugs that just say "Café Kitsuné" — but they're the kind of memento or collector's item that's great for gifting ... or just reminding people that yes, you are very cool.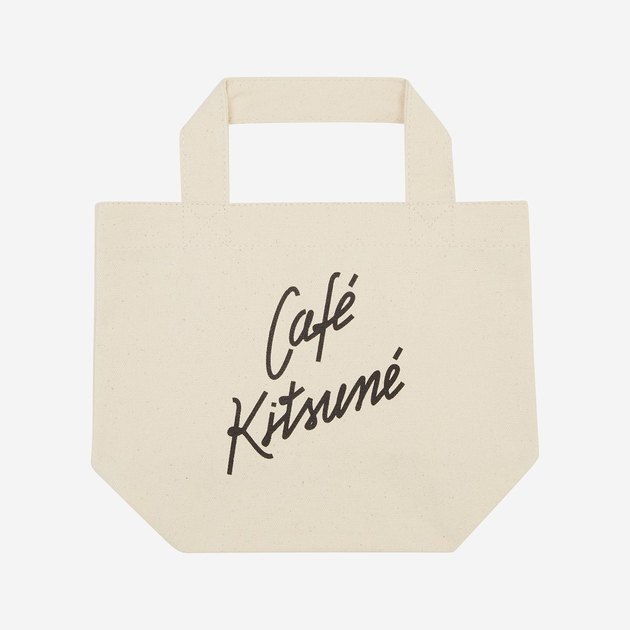 Shop the entire collection here.
---
Leonora Epstein is Hunker's Senior Director of Content. She has previously served as Executive Editor at HelloGiggles and as BuzzFeed's Deputy Editorial Director. She is the co-author of "X vs. Y: A Culture War, a Love Story" (Abrams, 2014). Feel free to reach out at leonora@hunker.com.
View Work