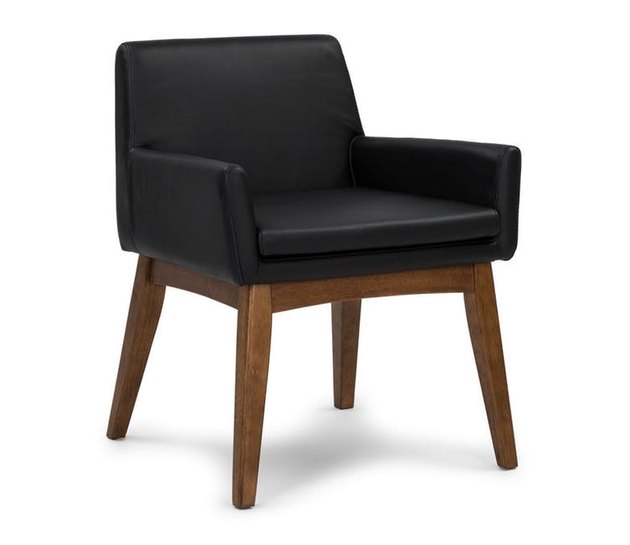 Article is one of those furniture companies that's always in our mental rolodex whenever we have the thought, Maybe it's time for a new couch ... or bed ... or ...
Why? Fair prices and design that's simple but classy — when we're looking for something slightly standard (but not boring), they usually have a product or two that quickly goes on our bookmark list. And like we said, Article's prices are pretty dang great. And here's the proof: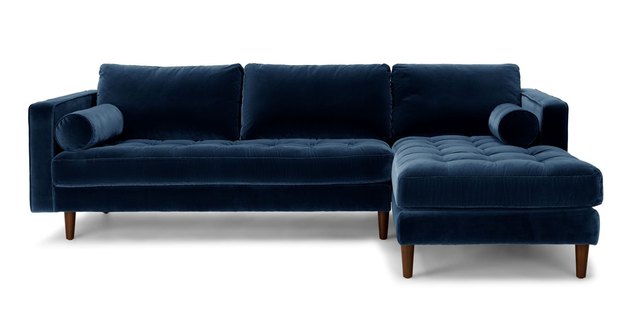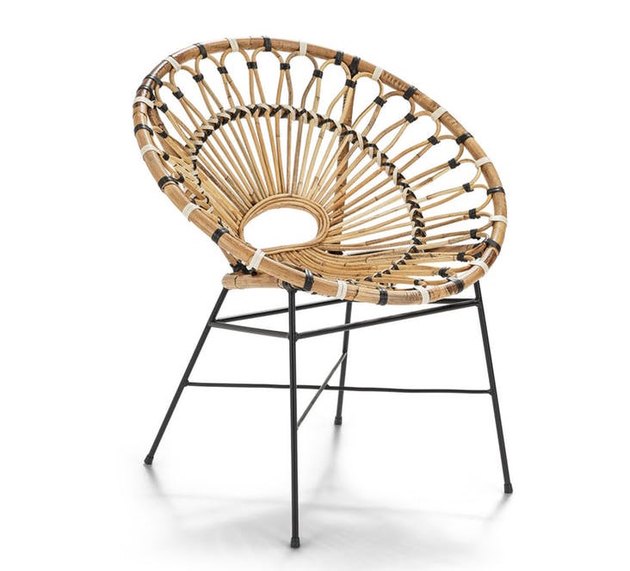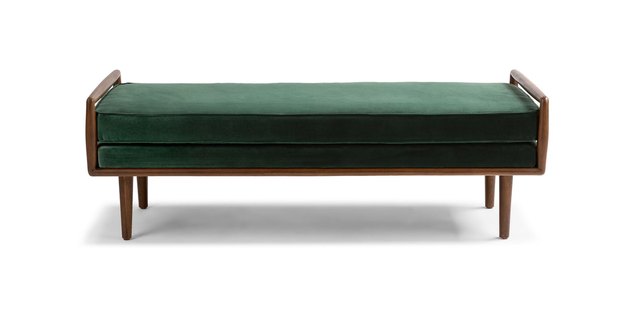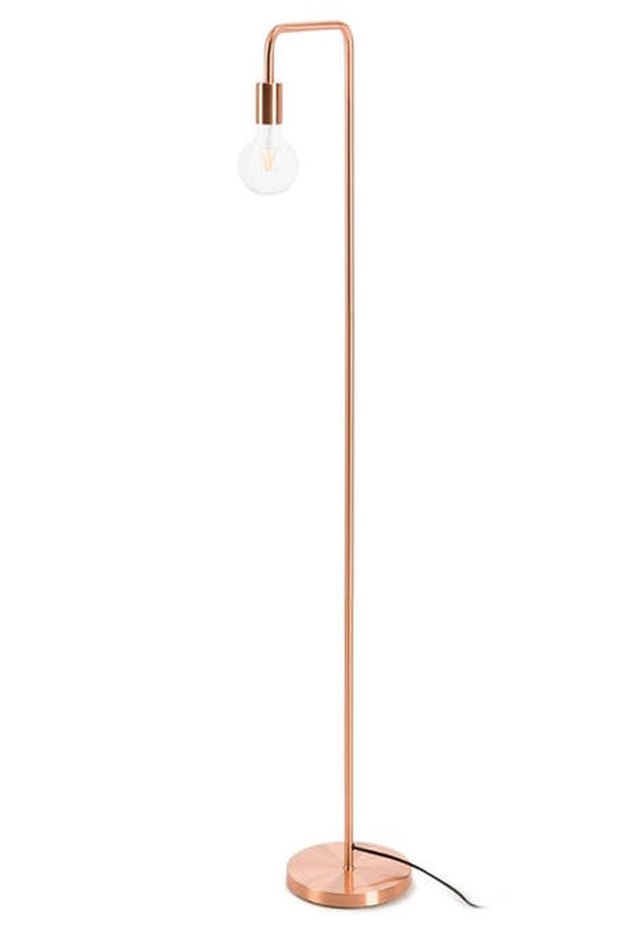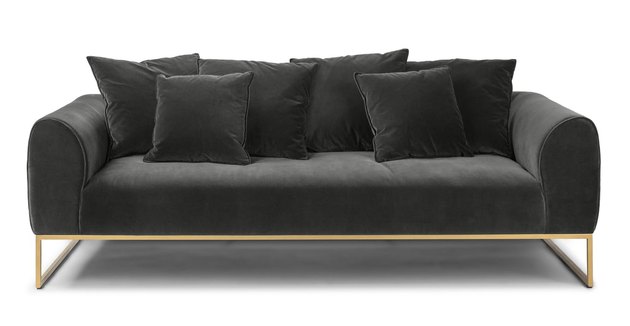 ---
Leonora Epstein is Hunker's Senior Director of Content. She has previously served as Executive Editor at HelloGiggles and as BuzzFeed's Deputy Editorial Director. She is the co-author of "X vs. Y: A Culture War, a Love Story" (Abrams, 2014). Feel free to reach out at leonora@hunker.com.
View Work