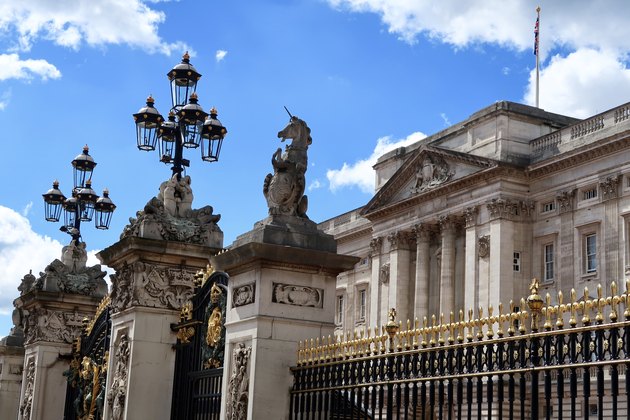 Having one less prince on the market is obviously a bummer. But Ikea wants to console you ... with its new ad. Ikea still has a certain Harry available, after all ... you know, the Harry chair. Pricing in at $49 a pop, we suppose it'll do.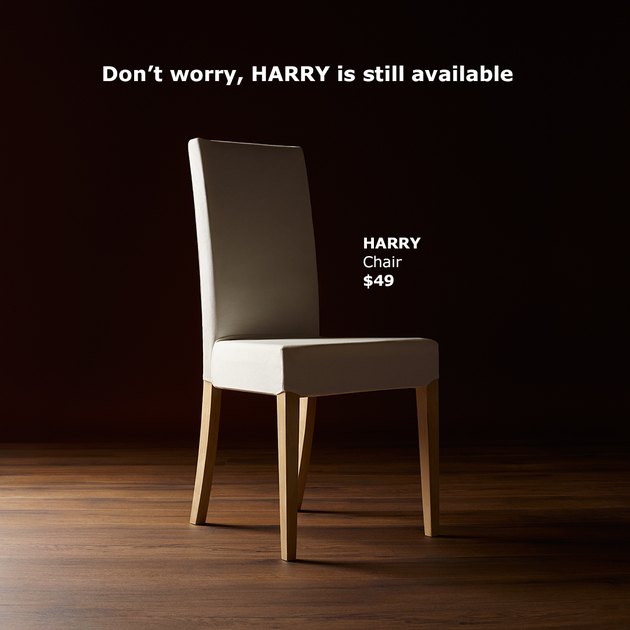 ... as well as the Balenciaga Ikea blue bag knock-off.
---
Carolin Lehmann is an Associate Editor at Hunker. She's a graduate of the Missouri School of Journalism and has previously written for HuffPost, Seventeen magazine, and a variety of local news outlets. As a studio apartment dweller, she's always on the lookout for new ways to decorate a rental on a budget.
View Work