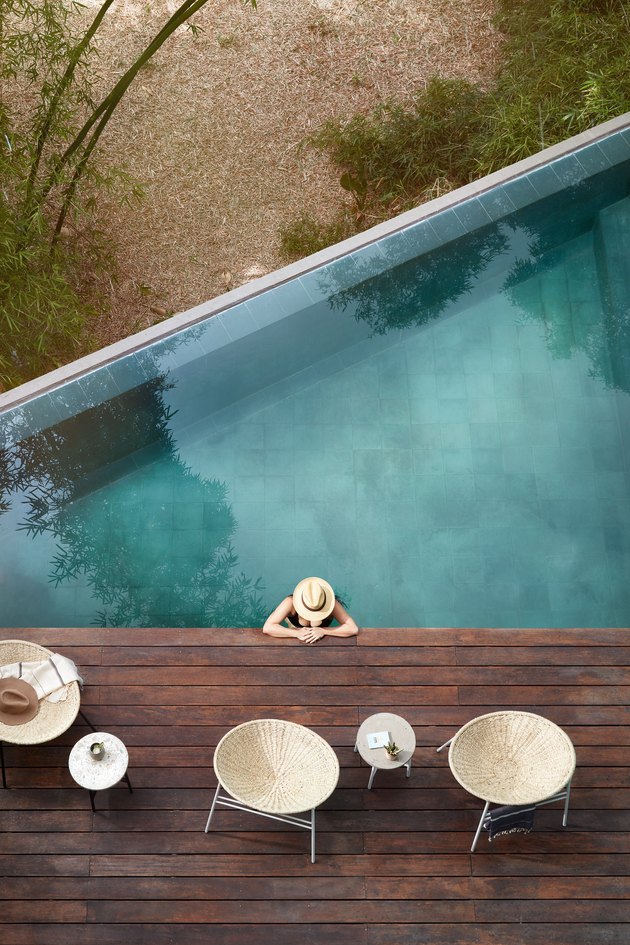 Not sure about you ... but we could use a vacation right about now. In the meantime, you know what helps? Creating an at-home, backyard oasis. And The Citizenry's new summer furniture collection allows you to do just that. Its outdoor home goods are handmade in Guadalajara, Mexico, using organic materials that are inspired by traditional Mexican design. So it's easy to see where the vacation vibes come from.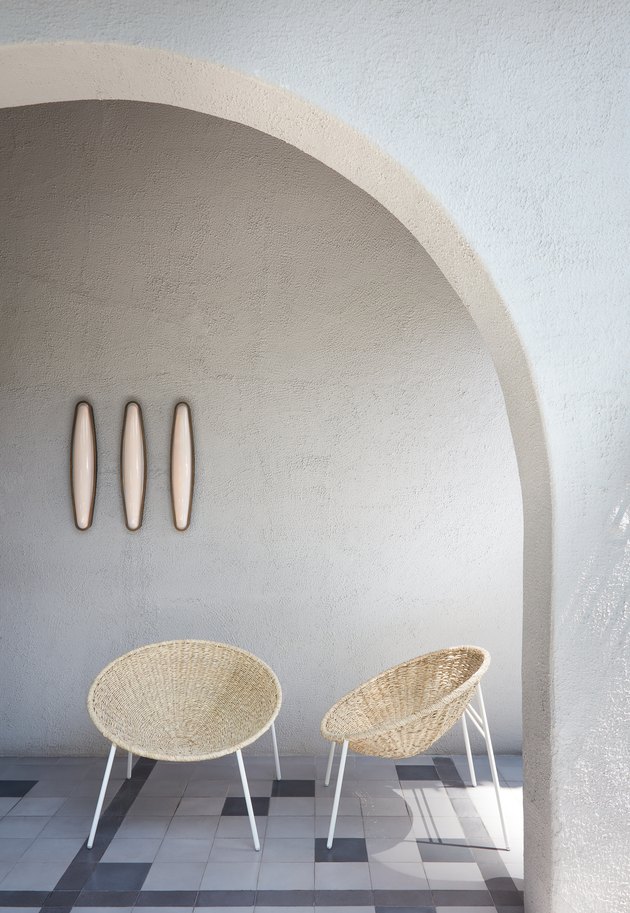 The collection ranges in price from $195 to $550, and it features some of our favorite trends, like terrazzo and concrete. Check it out below.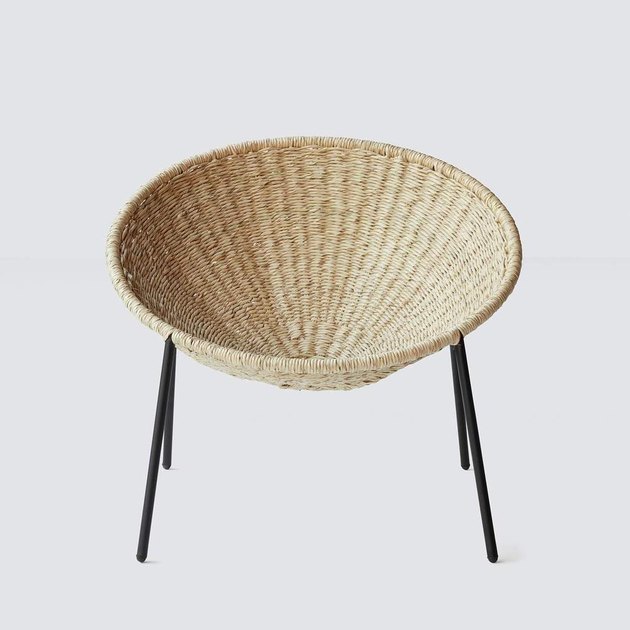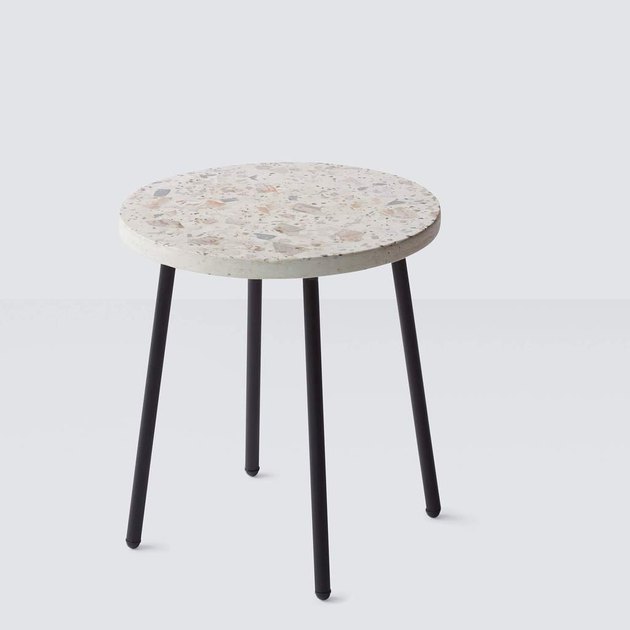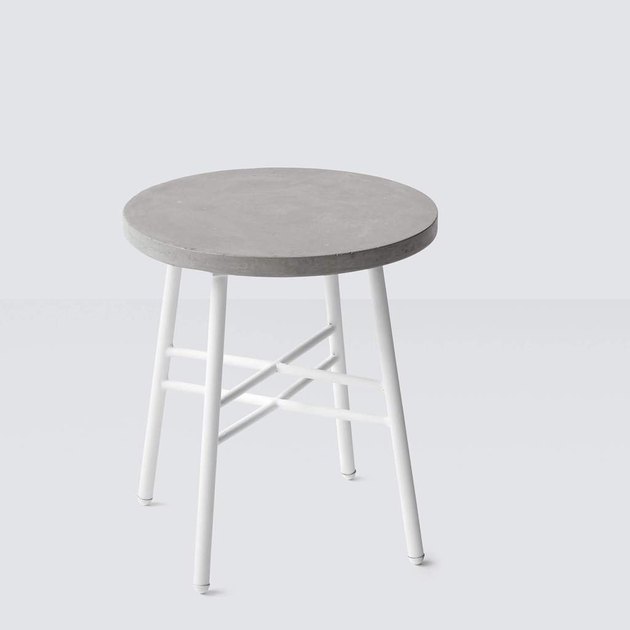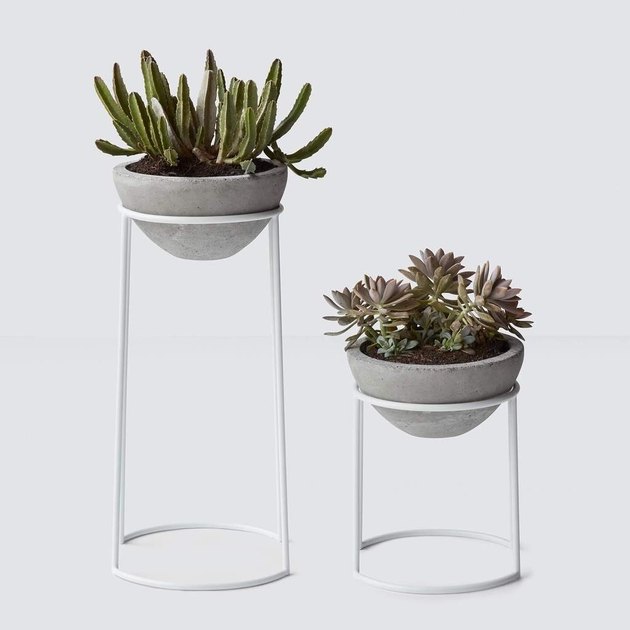 ---
Carolin Lehmann is an Associate Editor at Hunker. She's a graduate of the Missouri School of Journalism and has previously written for HuffPost, Seventeen magazine, and a variety of local news outlets. As a studio apartment dweller, she's always on the lookout for new ways to decorate a rental on a budget.
View Work