Getting likes on social media comes down to a science. That's why companies are hiring social media managers left and right — there's a method to the madness. But what about your personal social media profiles? What can you do to garner more likes? Well, when it comes to your vacation snapshots, at least, there are some answers to be found in the 2018 Colors of Travel study by Visit Carlsbad (Carlsbad, California, that is), the Pantone Color Institute, and influencer marketing firm HireInfluence.
What colors accumulate the most likes? Island Paradise (an aqua), Salmon (a coral-infused pink), Eden (a forest green), and Brandied Melon (an earthy, russet hue), according to the study. So, if you're struggling between two pics to post, it can't hurt to pick the one with these shades in it.
Brandied Melon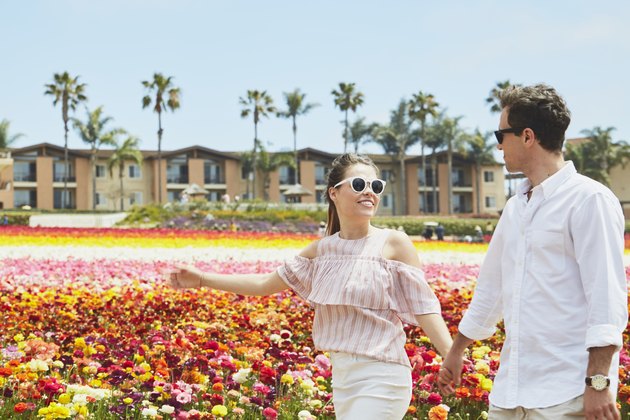 Island Paradise
Salmon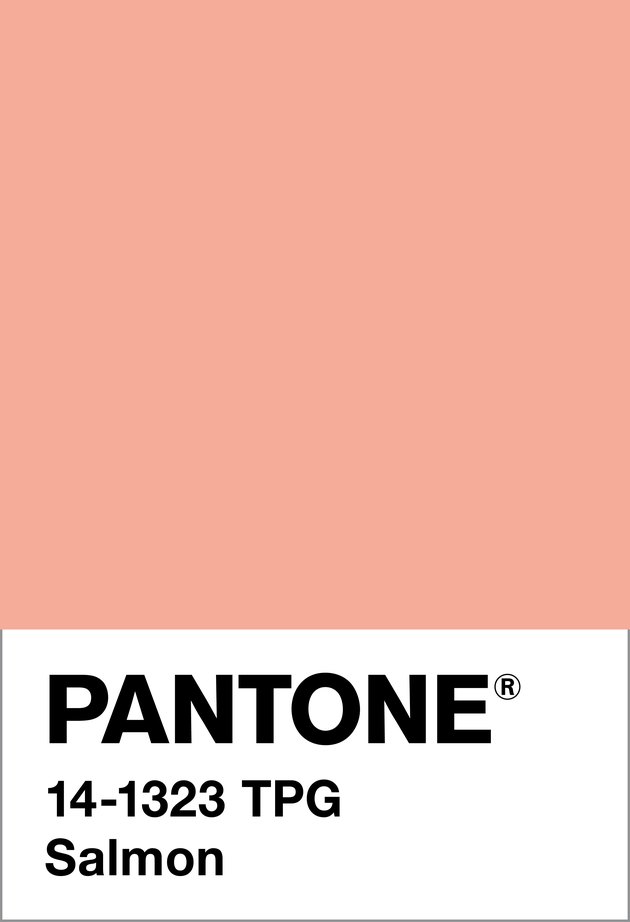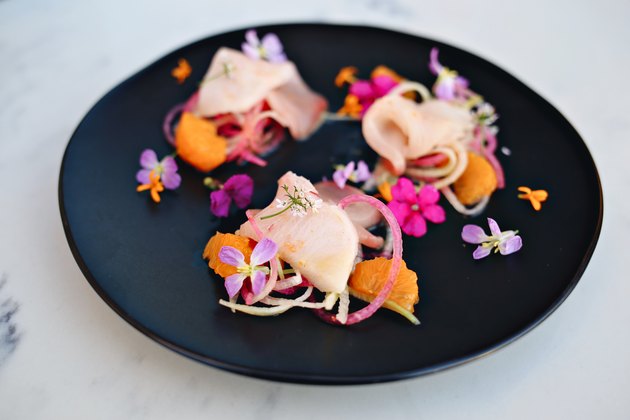 Eden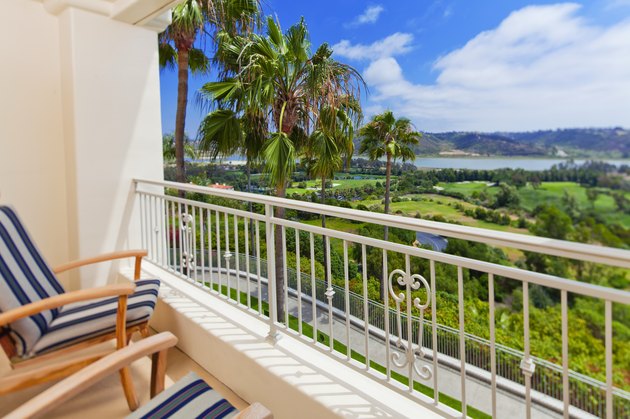 But let's back up: How was this study even conducted? Well, HireInfluence analyzed outdoor adventure and travel photos from 23 top U.S. travel influencers. They found their top engaging posts from 2017, drew conclusions from the colors found in them, and matched them to Pantone shades.
Now, how does Carlsbad, California come into play? The city is creating opportunities for you to snap pics with these like-garnering colors in them by hosting a city-wide celebration starting today and running through the summer. The celebration includes colorful cocktail specials at restaurants Park 101 and Campfire, culinary offerings at Vigilucci's Cucina Italiana restaurant, spa treatments at Cape Rey Carlsbad's Ocean Crest Spa, art instillations at the Carlsbad Art Wall and Park 101, and outdoor activities such as a colorful picnic and electric bicycle ride at the Pedego Carlsbad bike store. To get more details, check out the Colors of Carlsbad site here.
---
Carolin Lehmann is an Associate Editor at Hunker. She's a graduate of the Missouri School of Journalism and has previously written for HuffPost, Seventeen magazine, and a variety of local news outlets. As a studio apartment dweller, she's always on the lookout for new ways to decorate a rental on a budget.
View Work