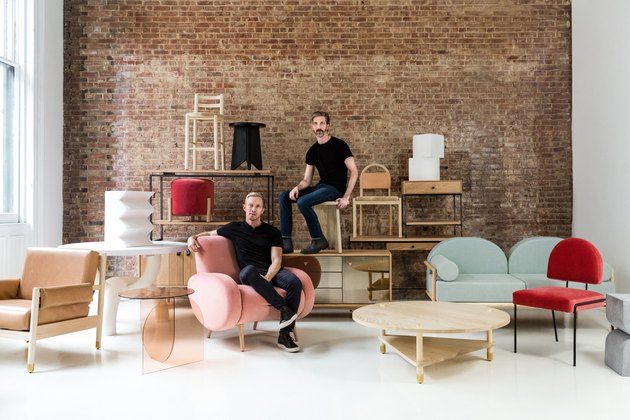 What inspired Consort — the fashion-forward design firm and shop with outposts in L.A. and NYC — to launch its first furniture collection? French modernism, and an unknown man's words written in a leather-bound journal found at a Paris flea market, believe it or not.
"We found the journal at the Paris Saint-Ouen flea market," Consort co-founder and creative director Mat Sanders told Hunker. "All the names of the pieces in the collection were pulled from the people, places, and things this man encountered — we really envision this collection as a response to the places he was visiting and describing, really embodying the journal through this collection."
So why is this the time for the celebrity favorite's first foray into furniture?
"Being designers ourselves, we've learned over the years what has worked through client experience," said Consort co-founder and development director Brandon Quattrone. "We saw a hole in the market for a high-end, accessible line of furniture and wanted to create something that filled that market with vibrancy, life, and style."
So fill the market they did. Their 44-piece line is handcrafted in the U.S. and allows for total customization in terms of finishes and fabrics. You can purchase the pieces either online or at their Los Angeles and New York retail stores, and prices range from $550 to $7,500.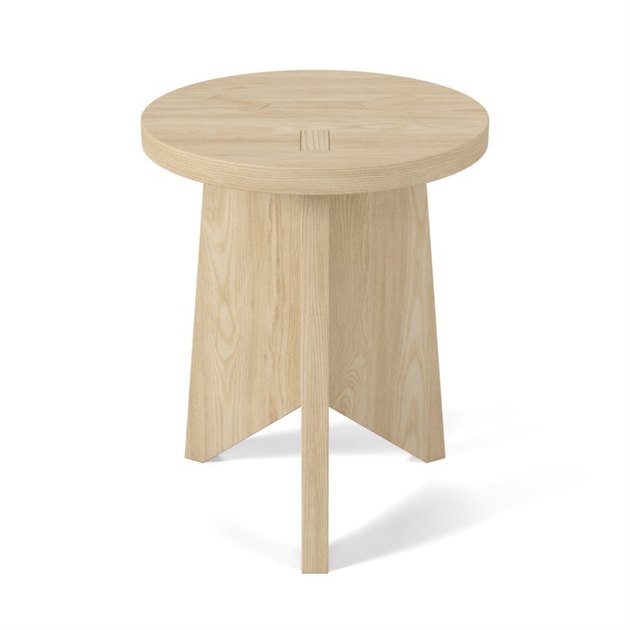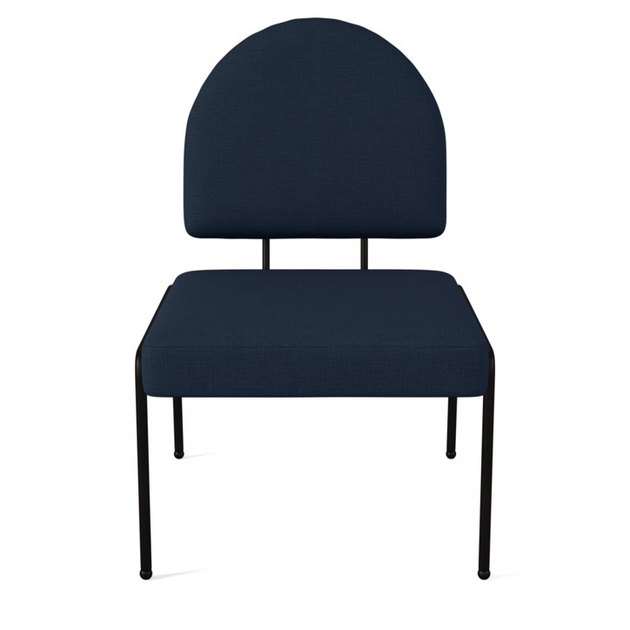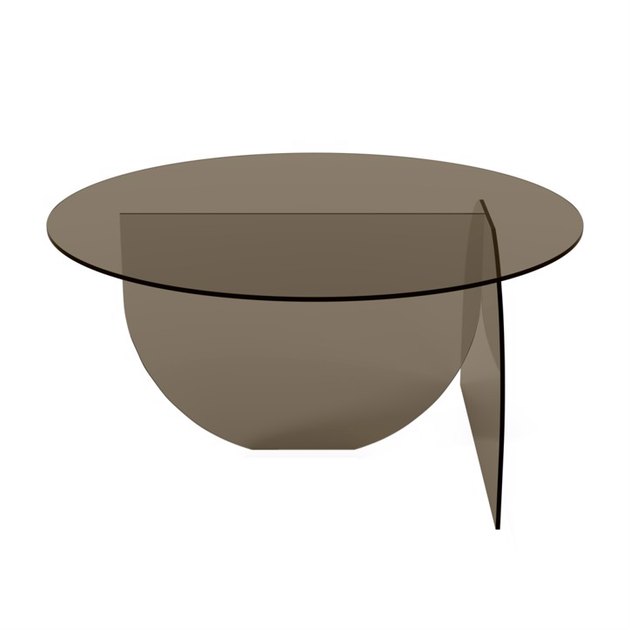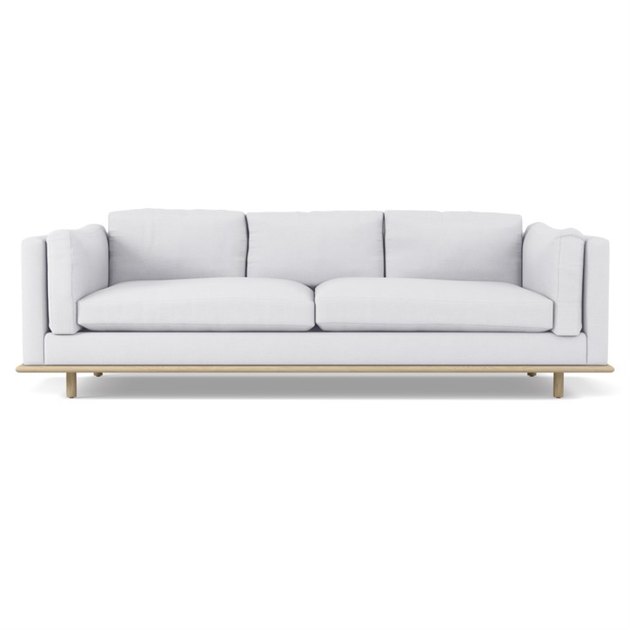 ---
Carolin Lehmann is an Associate Editor at Hunker. She's a graduate of the Missouri School of Journalism and has previously written for HuffPost, Seventeen magazine, and a variety of local news outlets. As a studio apartment dweller, she's always on the lookout for new ways to decorate a rental on a budget.
View Work