Guess what, folks — florals are out, fruits are in. See for yourself: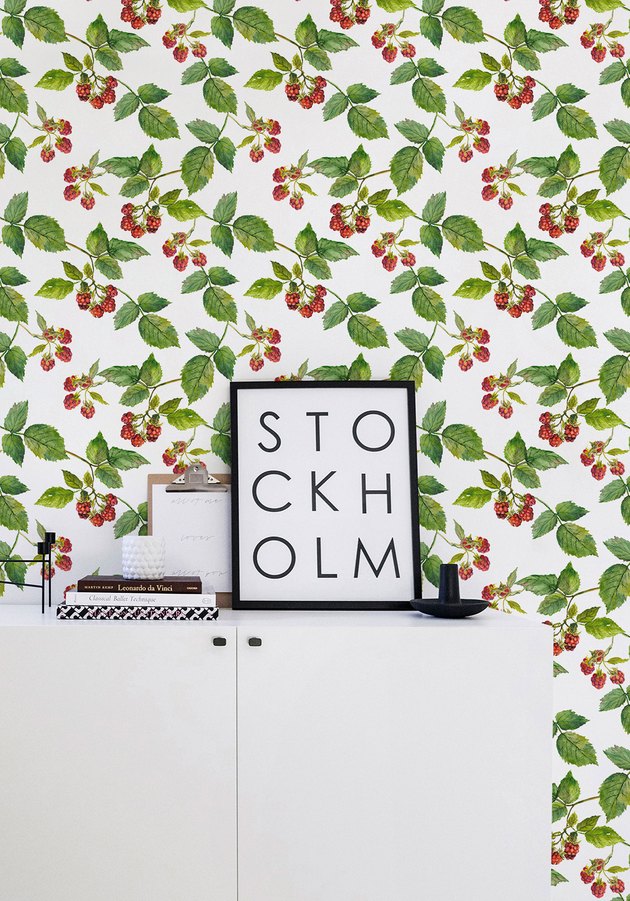 Above and beyond the call of fruity.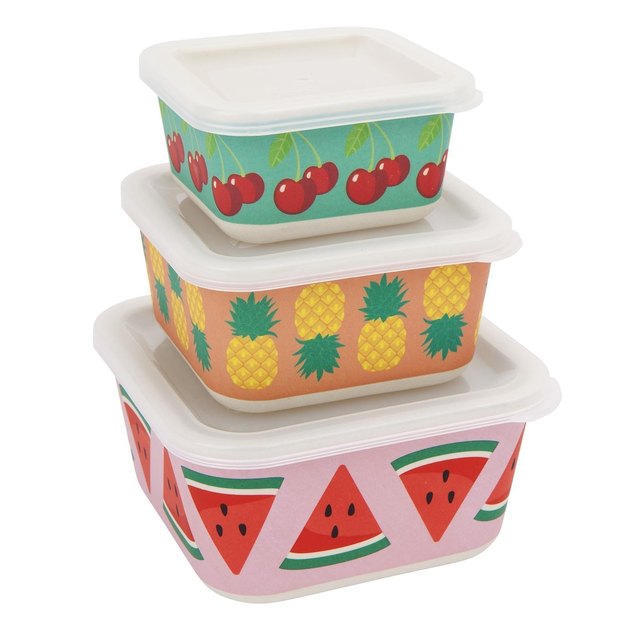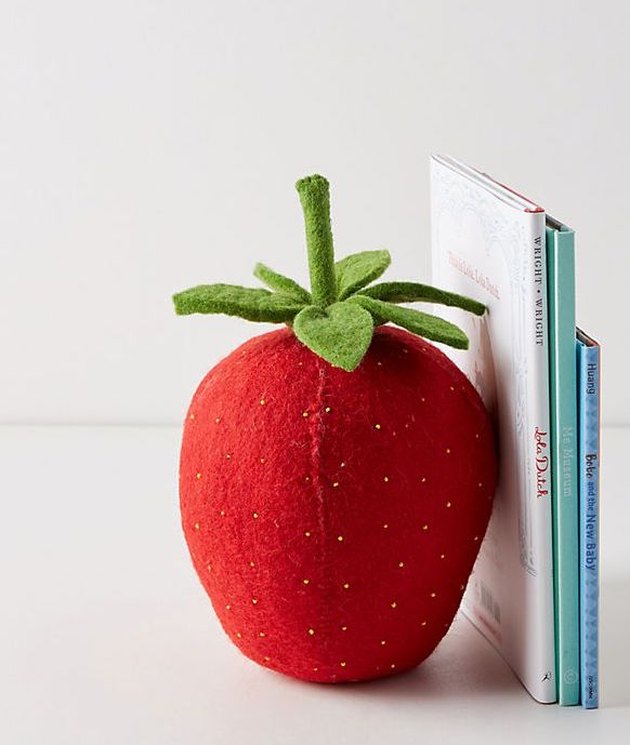 These fruits were made for walking.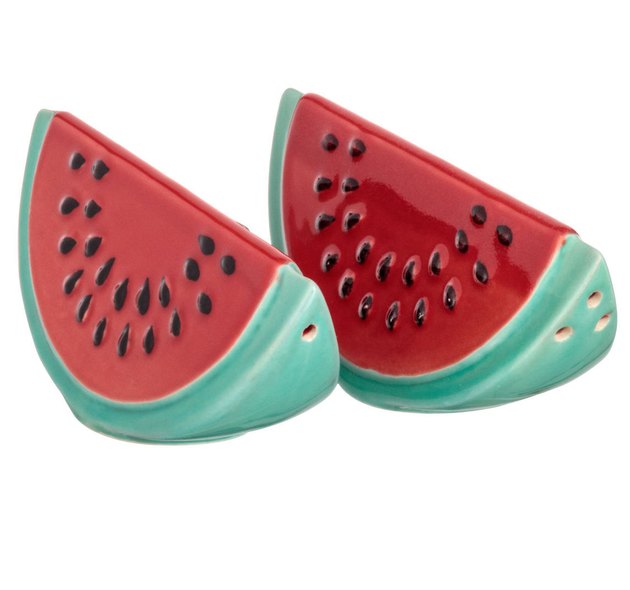 Don't fruit the messenger.
Get to the fruit of the problem.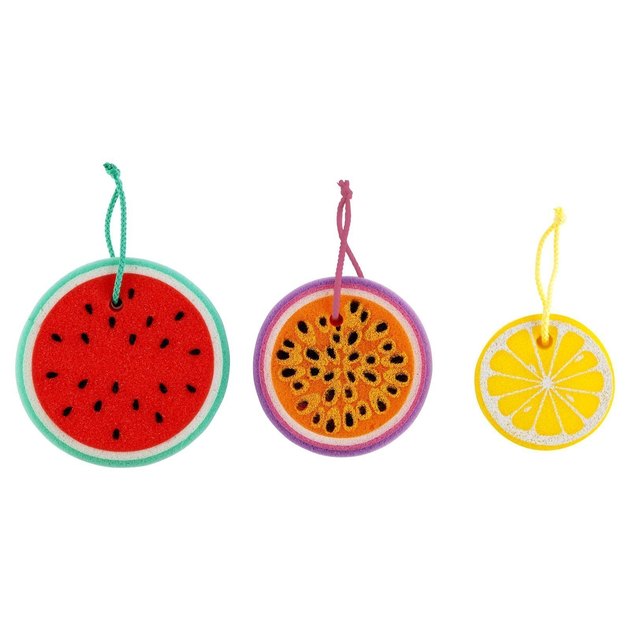 Fruity is in the eye of the beholder.
---
Leonora Epstein is Hunker's Senior Director of Content. She has previously served as Executive Editor at HelloGiggles and as BuzzFeed's Deputy Editorial Director. She is the co-author of "X vs. Y: A Culture War, a Love Story" (Abrams, 2014). Feel free to reach out at leonora@hunker.com.
View Work