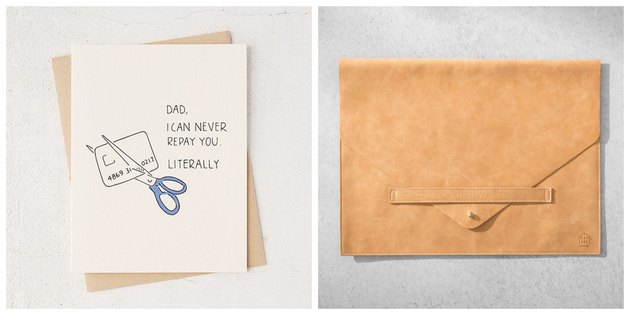 Dads are notoriously hard to shop for ... or is it just ours? Well, either way, you surely have your eye out for that perfect Father's Day gift by now. So we've done the searching for you, and present the following 10 gift ideas: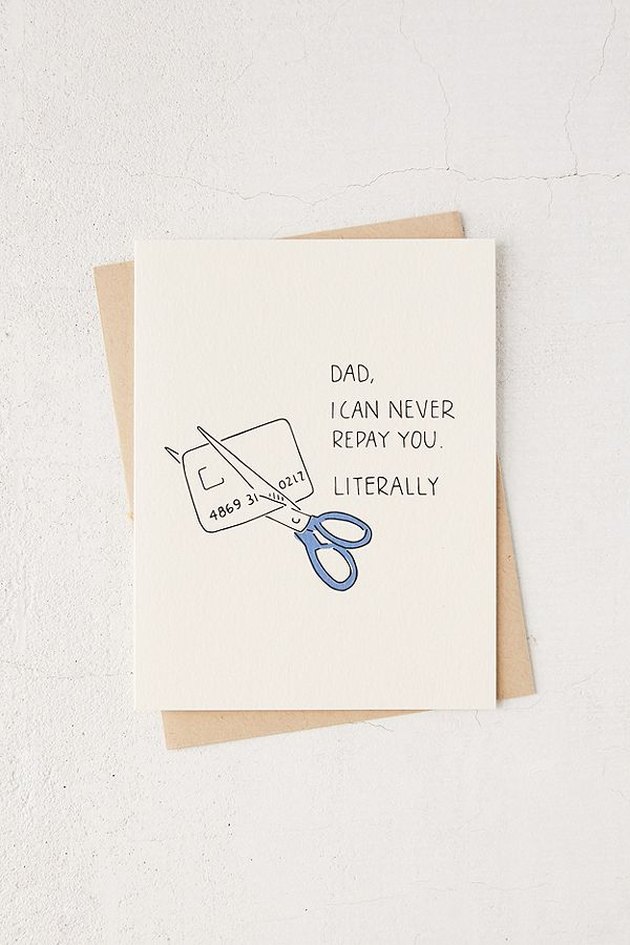 First things first: A card. This one translates your feelings toward your old man precisely (and unfortunately).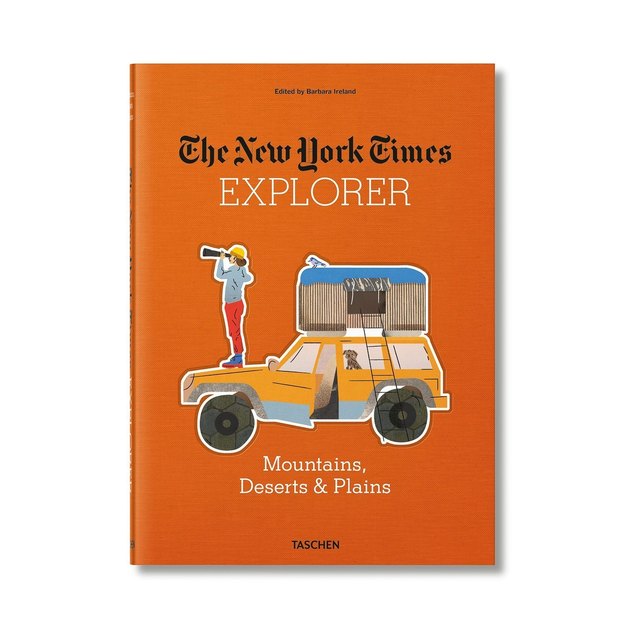 A fact: Most dads enjoy leisurely thumbing through travel books. So try this collection of first-person accounts of 25 dream destinations with jaw-dropping (New York Times-worthy) photography.
Speaking of travel, as Dad reaches retirement he's likely looking to cross a few countries or states off his list. This scratch-off world map from Etsy gives him an overview of where he's already been and where he still wants to go. Plus, scratching off places is a zen activity in and of itself — no plane ticket required.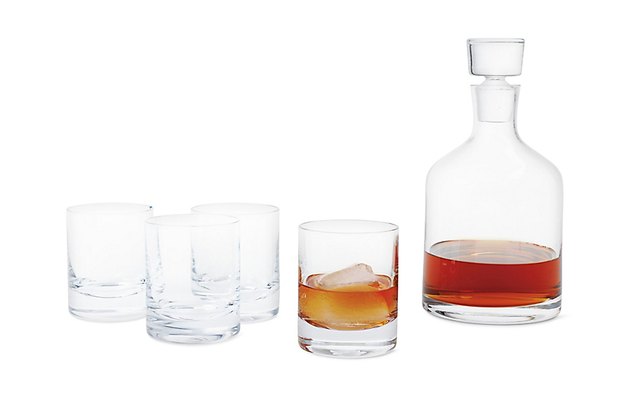 Kick Dad's barware up a notch with this mouth-blown, soda-lime glass decanter and tumbler set. It may seem a bit extra, but if your dad is into spirits, this decanter and set of four tumblers will be right up his alley — promise.
Talk about an affordable price point for leather. This laptop sleeve from Target is designed with beautiful attention to detail, and, if nothing else, is a gift that will be put to good use.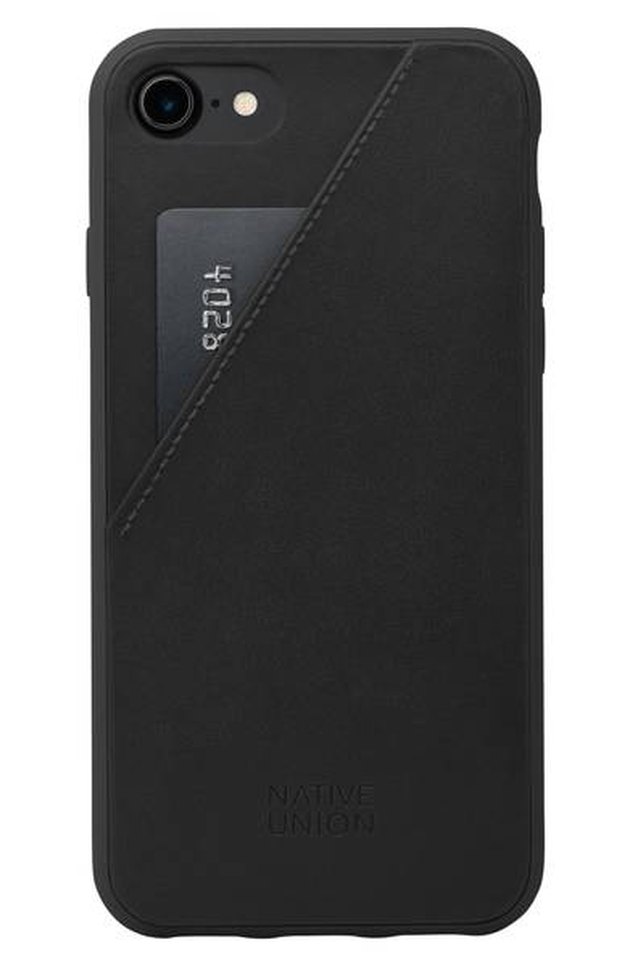 In case your dad feels like leaving his wallet at home, this Argentinean leather phone case/card holder combo is ideal.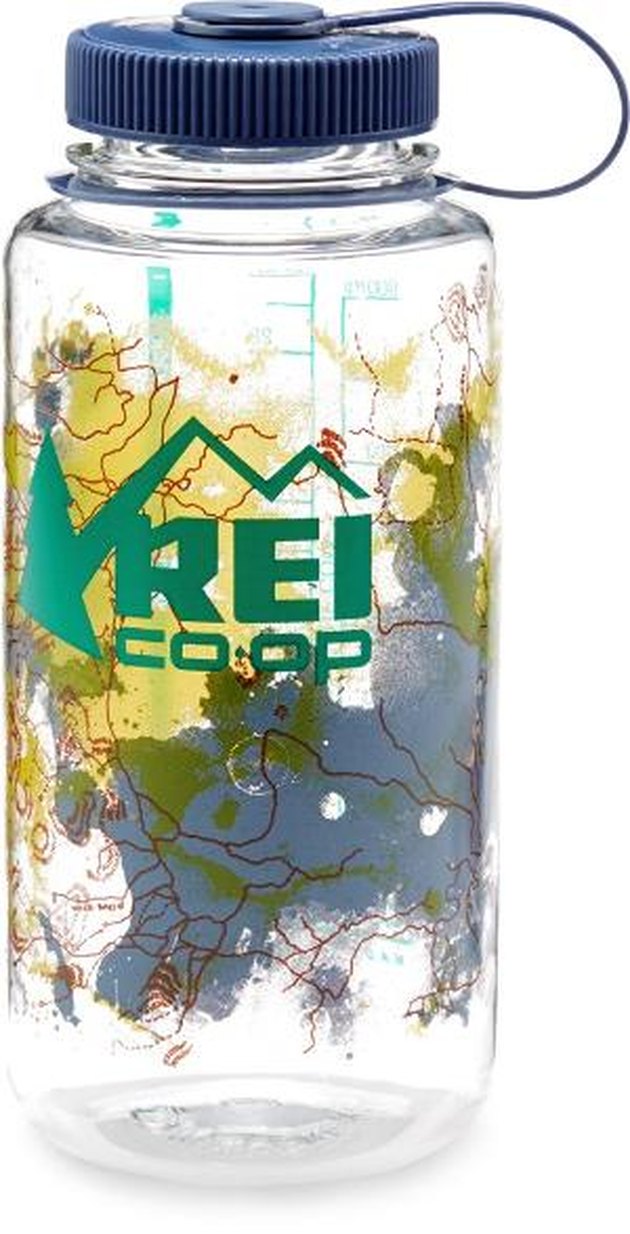 How about a feel-good gift? Five percent of the sales from these Nalgene water bottles is donated in support of the national parks. So pick out your pop's favorite — this one features Rocky Mountain National Park — and fill the bottle with a gift card, his favorite treats ... or whatever floats your boat.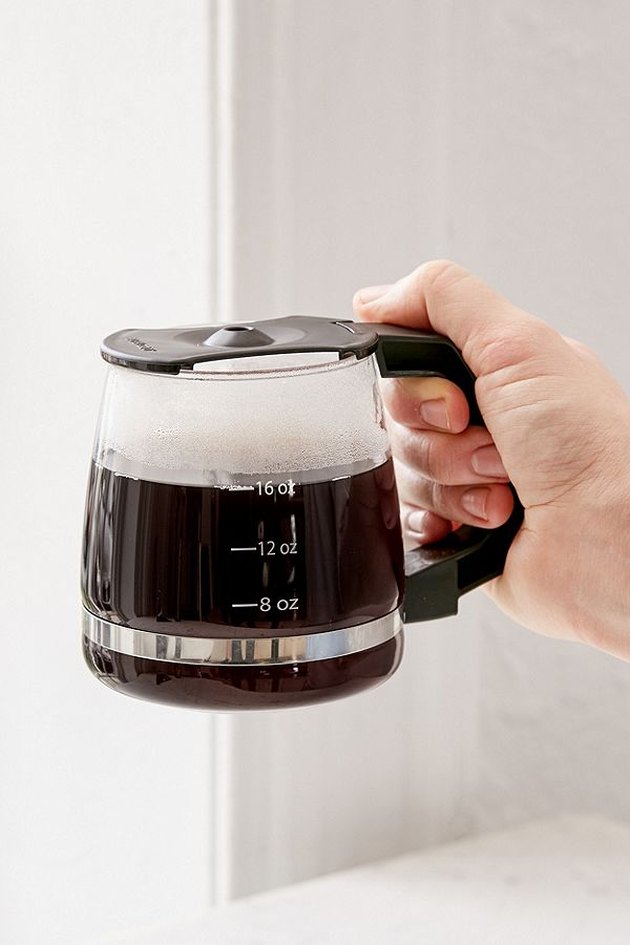 Funny as his best dad joke, this glass mug is begging to be filled with the black coffee he somehow manages to stomach.
Dads are notorious advocates of slippers ("You'll get sick if your feet are cold!"), so treat him to the most luxurious pair. We're serious: These Ugg slippers receive rave reviews. And with their cozy genuine shearling lining, he's guaranteed to never take them off again.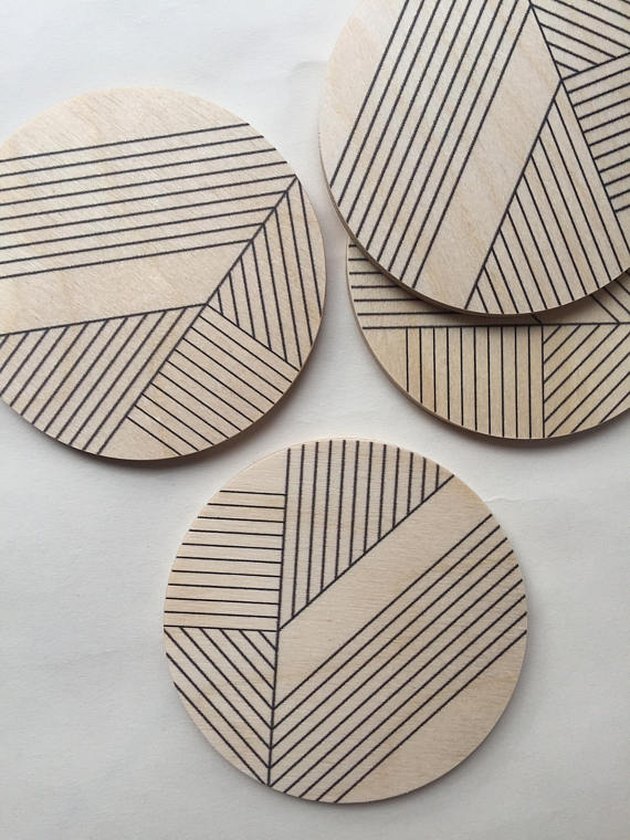 Is there anything more dad-like than telling you to put your glass on a coaster? Nope. So gift him with the home good he lives for. He'll especially like these geometric birch wood coasters from Etsy because they're smooth and won't scratch the surface they're placed on.
---
Carolin Lehmann is an Associate Editor at Hunker. She's a graduate of the Missouri School of Journalism and has previously written for HuffPost, Seventeen magazine, and a variety of local news outlets. As a studio apartment dweller, she's always on the lookout for new ways to decorate a rental on a budget.
View Work