When it comes to making life's biggest decisions, there's always research and reason. But that's just ... boring? We much prefer listening to what's in the stars, and so when it comes to decorating, astrology can actually be helpful. Hear us out: Every zodiac sign has their own decorating style — from intense, sultry Scorpio; to airy, artsy Libra; to bold, glamorous Aries. Here are 12 table lamps for each sign:
Aries, a fire sign, is drawn to intense, bold colors and glamorous, reflective surfaces — like the base of this lamp, which is reminiscent of the iridescent hue at the hot center of a burning flame.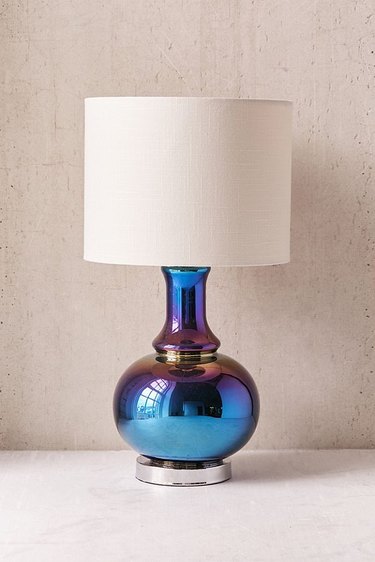 Taurus, an earth sign, rules material objects and loves to be surrounded by beautiful, unstuffy elegance. This black and white table lamp is chic and refined, but hardly boring.
An air sign represented by twins, Gemini is funky, creative, and inclined toward redecorating, so affordability is key. This rattan table lamp from Target's new Opalhouse brand is trendy, eclectic, and won't break the bank.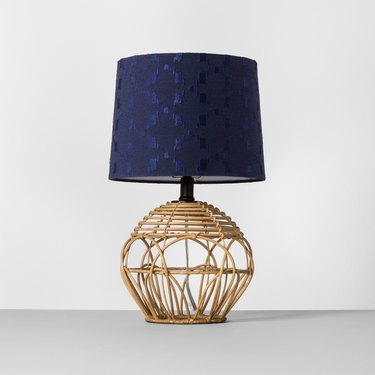 Ever the romantic, Cancer gravitates toward soft, soothing colors, and feminine details, like this blush-coral lamp with its vaguely preppy tassel switch.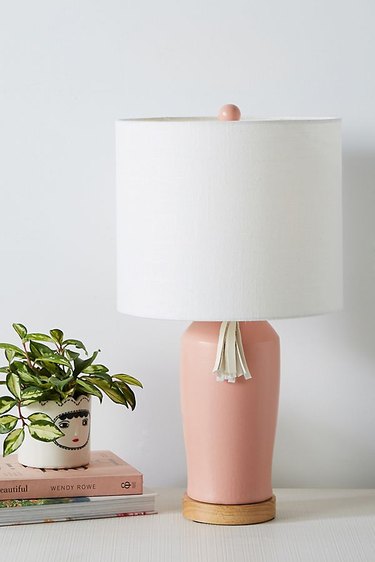 The Zodiac's proud lion embraces regal colors (like deep emerald or goldenrod) and luxe materials (like marble and brass). This West Elm table lamp has the classic, sophisticated opulence that Leos roar about.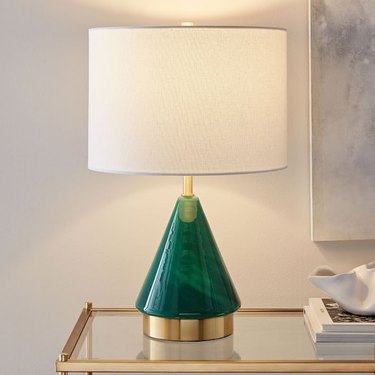 The most Type-A sign of the Zodiac, Virgos abhor clutter and crave a calm, harmonious living space where every detail is just so. The balanced asymmetrical spheres of this lamp have just enough character for the perfectionist sign.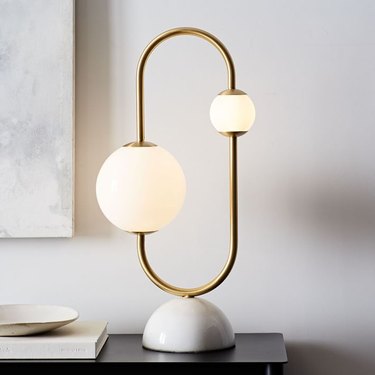 This air sign is represented by the scales, and their approach to home decor seeks to balance their love of both unique, artful details and modern simplicity. This lamp's clean lines and carefully perched spherical light are just right.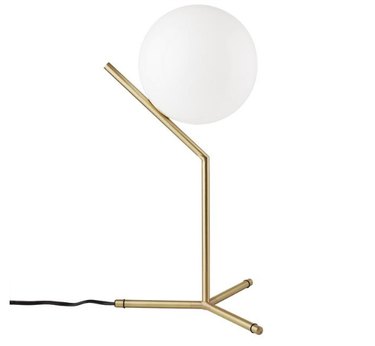 Only a tough, sexy, and intense sign like Scorpio would have a bedroom lamp that could double as a particularly damaging weapon.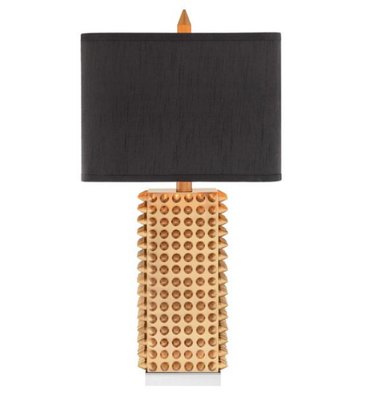 Adventurous Sagittariuses loves to infuse their homes with natural details that remind them of their travels — the weathered turquoise of this table lamp is reminiscent of where the sea meets the sand.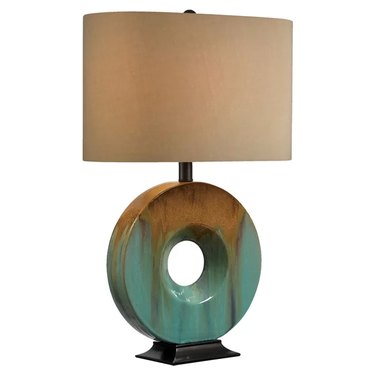 An earth sign, Capricorn favors strong, sturdy decor that exudes a stately, elegant simplicity. This lamp takes a solid, traditional shape and modernizes it in crisp, white alabaster.
You'll never catch this visionary, forward-thinking air sign adhering to what's trendy; no, Aquarius likes to decorate outside the box with futuristic, edgy details other signs might be too afraid to try.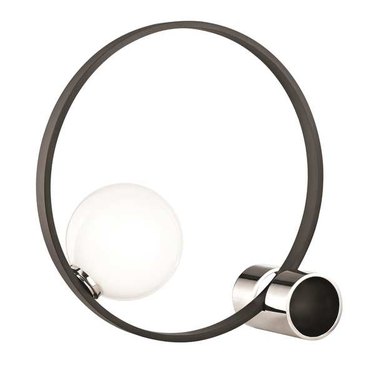 Serene, artistic Pisces is drawn to calm, cool colors and natural textures that remind them of the ocean. This lamp is reminiscent of sea glass.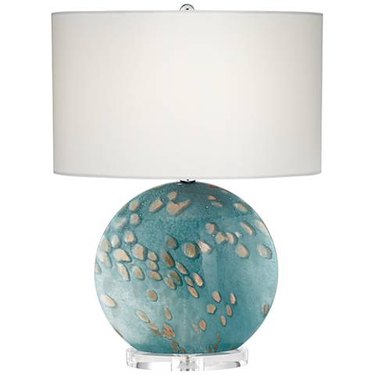 ---
I'm a freelance writer and reporter for outlets like Rolling Stone, the Village Voice, BUST, Nylon, Woolly, and the Appeal, a podcast host for Undisclosed, and once upon a time, I was the founding editor of The Frisky.
View Work