Sundays in the south are a mindset, not a location. So get in the spirit with the new Draper James Hearts Crate and Barrel collab. Reese Witherspoon's brand Draper James is all about southern style, and Crate and Barrel has tableware down to a science, so the two are a natural pairing. Their collection was inspired by southern get-togethers, and includes all the ingredients for a bomb porch party: Flatware, napkins, wine glasses ...
Crate and Barrel has been working with Witherspoon since 2017, when she was pronounced one of their brand ambassadors, but this is the first co-designed collection between the two. Its pieces can be purchased both on the Crate and Barrel and Draper James websites. Prices are mid-range, and the color scheme is blue and white (think country-nautical vibes). Southern magnolias grace many of the pieces: a print that can actually be found on Draper James clothing. So you can perfectly match your party. Just saying.
Anyhow, check out some highlights below.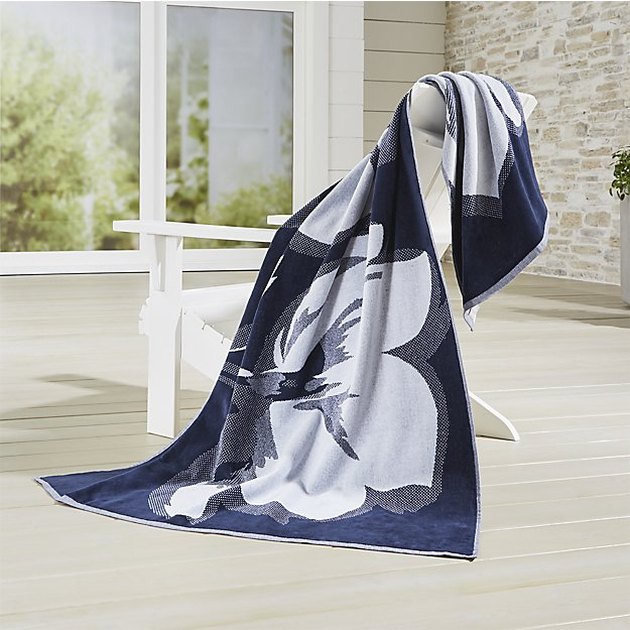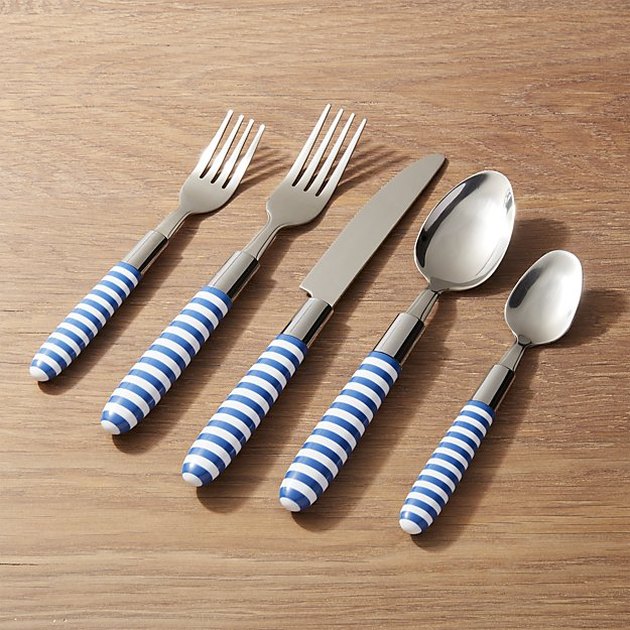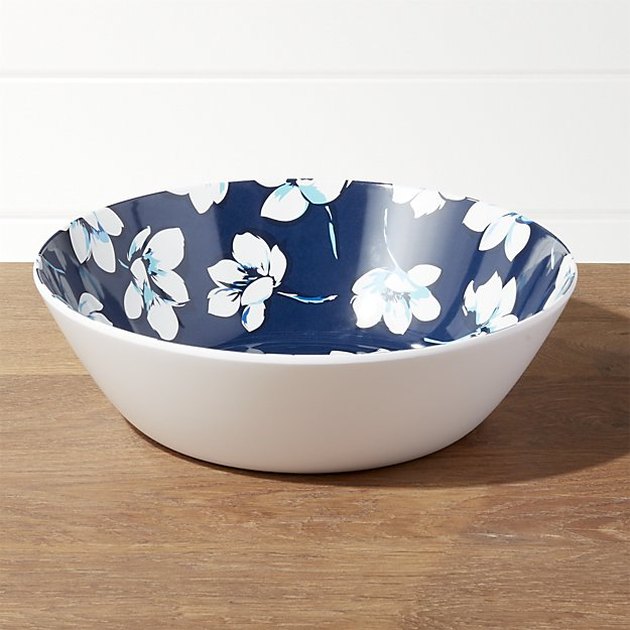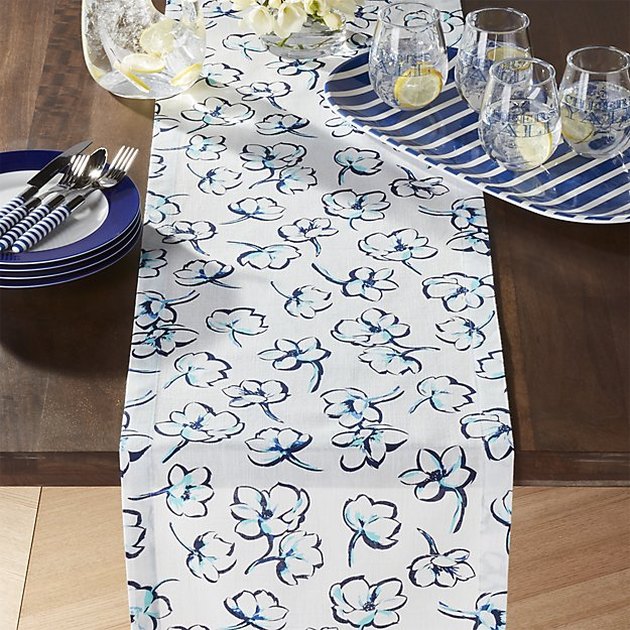 ---
Carolin Lehmann is an Associate Editor at Hunker. She's a graduate of the Missouri School of Journalism and has previously written for HuffPost, Seventeen magazine, and a variety of local news outlets. As a studio apartment dweller, she's always on the lookout for new ways to decorate a rental on a budget.
View Work