Ever wonder just how far your dollar will go on Airbnb? This is Budget vs. Baller: A series that shows you the budget, mid-range, and baller rental options available presently in some of the world's trendiest cities. Today we're taking it to The City of Columns.
Budget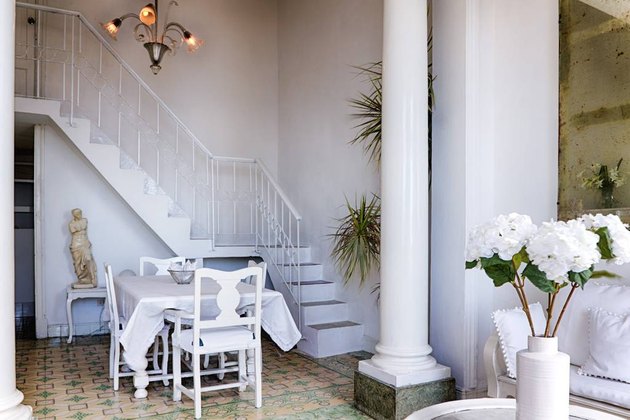 It's not every day that you can get an ocean view on a budget. This house, decorated in all white and located "in the most ancient part of the Malecon Habanero" neighborhood offers just that. Plus, it's walking distance to Old Havana.
Mid-Range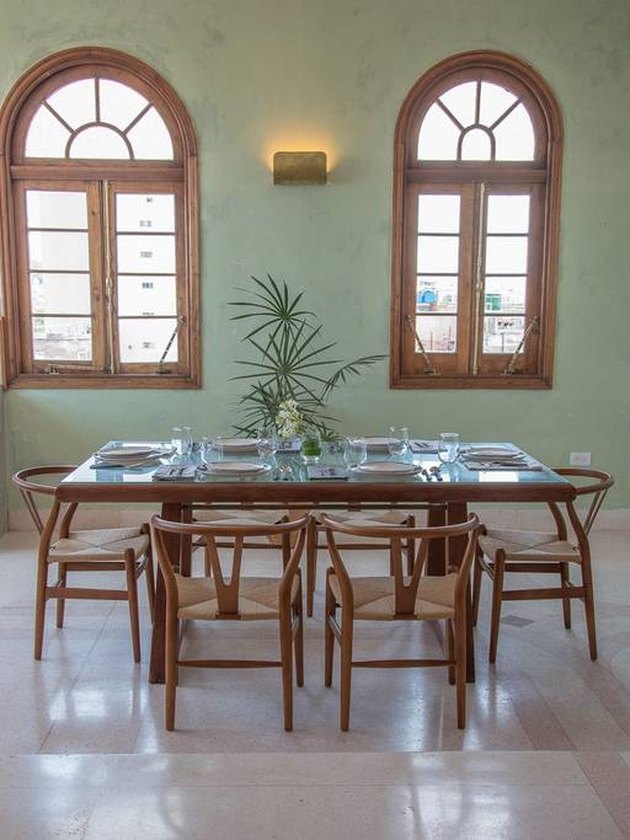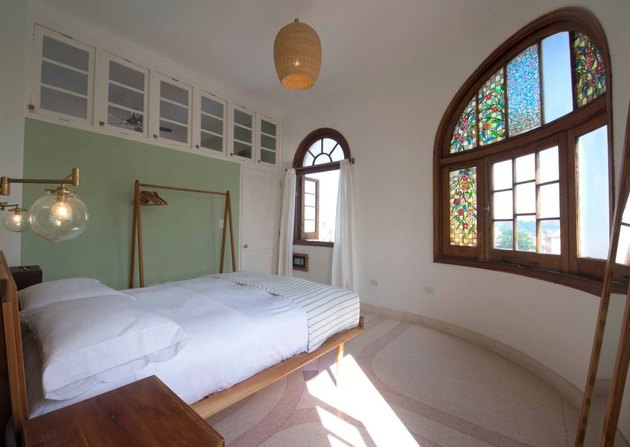 This mid 20th-century, Old Havana apartment is styled to perfection. Plus, you can't beat its beautiful windows (such as the stained glass one above) overlooking the city.
Baller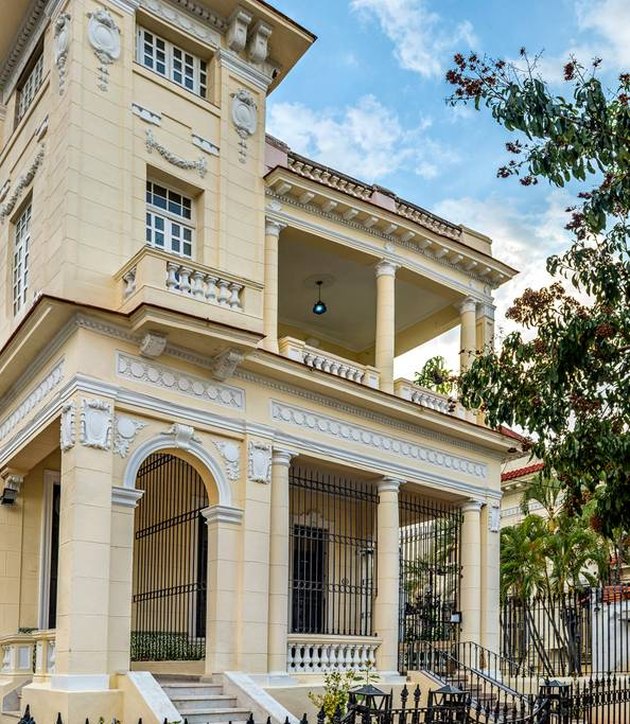 This "small palace" is in Havana's Vedado neighborhood, which is near Old Havana. Its roof has incredible views of Havana and the ocean and there's 24-hour staff available. Other perks include a fully-stocked mini bar and an option to have breakfast served.
---
Carolin Lehmann is an Associate Editor at Hunker. She's a graduate of the Missouri School of Journalism and has previously written for HuffPost, Seventeen magazine, and a variety of local news outlets. As a studio apartment dweller, she's always on the lookout for new ways to decorate a rental on a budget.
View Work