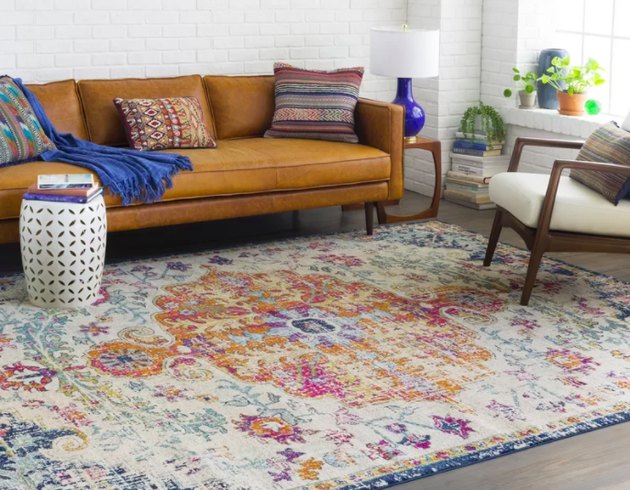 There is nothing better than a good sale. It's a fact. So get excited for Wayfair's "Way Day" sales event happening on April 25.
Save the date for free shipping on everything as well as what they're calling "better-than-Black-Friday-deals." New deals will launch every six hours on April 25, but details are hush-hush, so you'll just have to check in. Also, if you have a Wayfair card you'll receive three times the normal reward points.
So what to do in the meantime? You can check out Wayfair's daily sales here.
---
Carolin Lehmann is an Associate Editor at Hunker. She's a graduate of the Missouri School of Journalism and has previously written for HuffPost, Seventeen magazine, and a variety of local news outlets. As a studio apartment dweller, she's always on the lookout for new ways to decorate a rental on a budget.
View Work