So how are the results gathered? Thousands of individuals around the U.S. are surveyed, and then other data is factored in as well. This data is gathered from the United States Census Bureau, the Federal Bureau of Investigation, the Bureau of Labor Statistics, and U.S. News' rankings of the Best High Schools and Best Hospitals.
Did your hometown make the cut? Read on to find out. Or, if you're not from a metro area, check out this list of the top places to live in the U.S. including small towns, too.
10. Seattle, Washington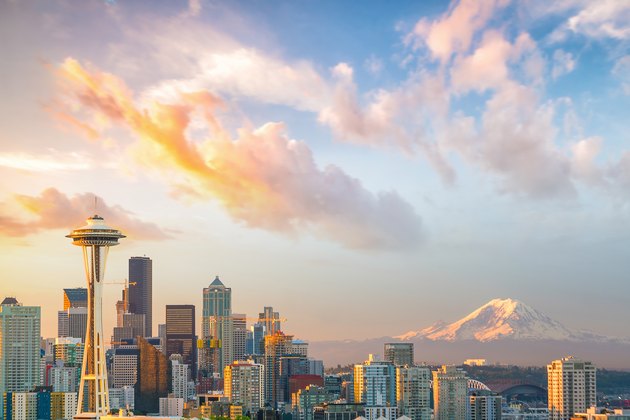 9. Minneapolis, Minnesota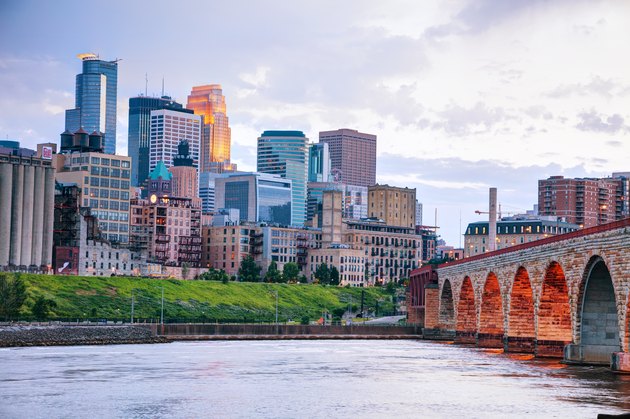 8. Washington, D.C.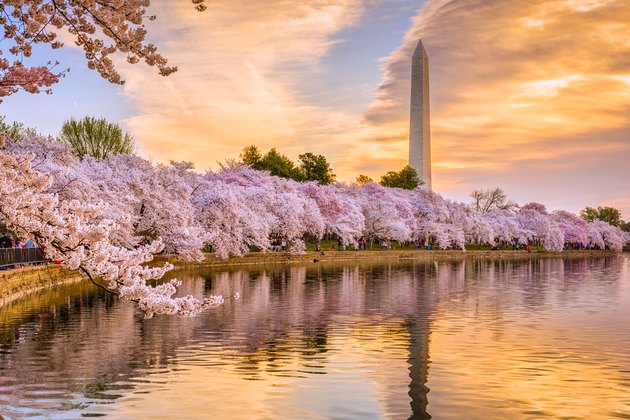 7. Huntsville, Alabama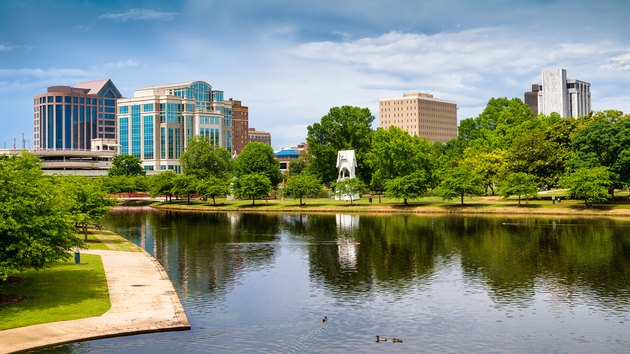 6. Portland, Oregon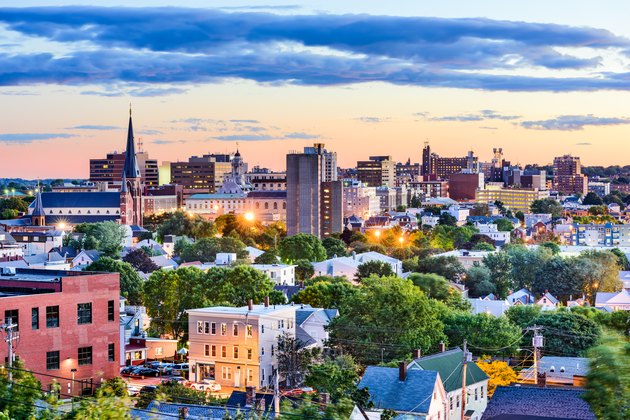 5. Fayetteville, Arkansas
4. Des Moines, Iowa

3. Denver, Colorado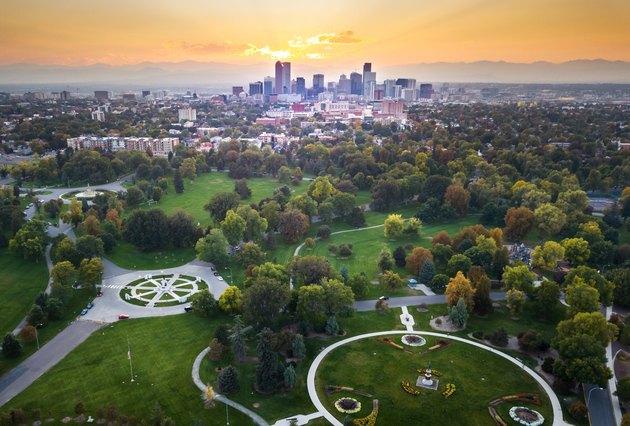 2. Colorado Springs, Colorado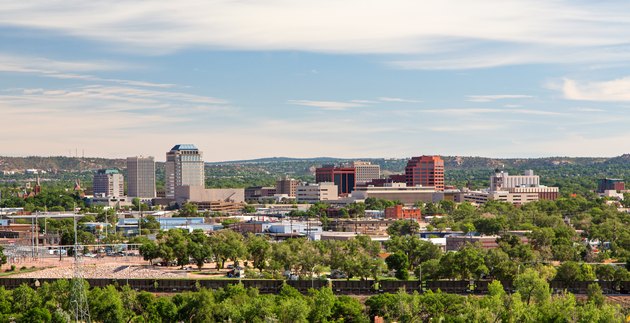 1. Austin, Texas
For the second year in a row, Austin snags the top spot.
---
Carolin Lehmann is an Associate Editor at Hunker. She's a graduate of the Missouri School of Journalism and has previously written for HuffPost, Seventeen magazine, and a variety of local news outlets. As a studio apartment dweller, she's always on the lookout for new ways to decorate a rental on a budget.
View Work