Where: Bakersfield, California
Why we love this pic: If you love a minimal aesthetic as much as we do, then you know how tough it can be to add life and personality without sacrificing the exhaling-inducing vibe of this aesthetic. Fortunately, this space proves that it's actually quite simple — add a few vibrant pops of color and a pretty pattern or two, and you're left with a look that's equal parts compelling and peaceful.
The takeaway: Patterns and colors are a great way to add personality to a design without sacrificing its minimal style. Love that geometric quilt? Check out the DIY Jeran made for us here on Hunker! Hang it on your wall or your bed.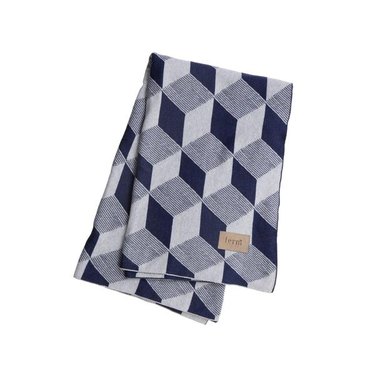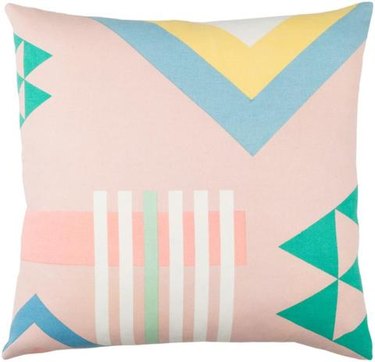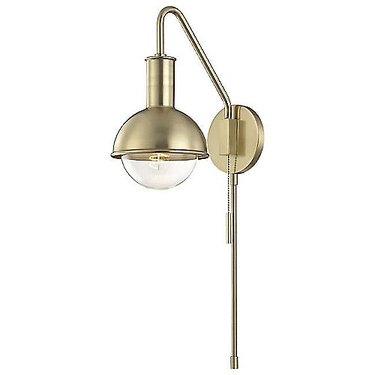 ---
Kelly is a full-time freelance writer, aspiring aerialist, and passionate interior design enthusiast. She's a regular contributor to design-centric publications like Apartment Therapy, The Spruce, and TexasLiving Magazine.
View Work