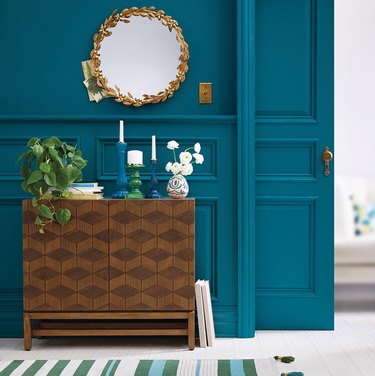 It's a known truth that any type of obsessive relationship with mirrors is no bueno. Just look at the Evil Queen from Snow White — that lady was spending all her time with a mirror and she pretty much had an existential breakdown.
But ... sometimes that type of mirror-related obsession is unavoidable, and, thanks to Target, we're pretty deep into it. We're not sure exactly what's going on over there right now, but the retailer's selection is killing it. The budget-friendly and stylish options are amazing enough to make you feel some empathy for the Evil Queen. Like, maybe she was just passionate about great decor? Check out the following Target picks: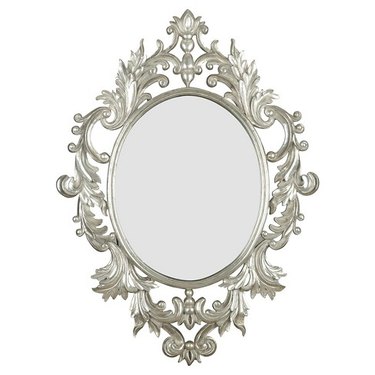 Okay — this one legit looks like it came straight out of a Disney movie and we're liking it.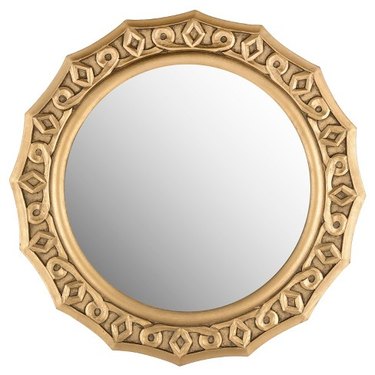 And this intricate lace mirror is equally regal.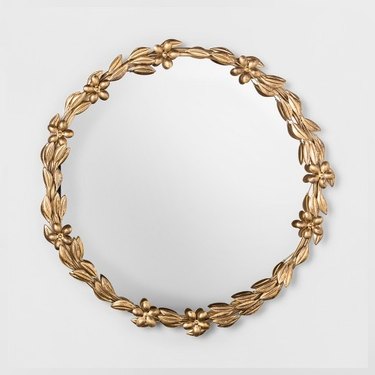 The decorative leaf border on this mirror feels fit for a fairy princess.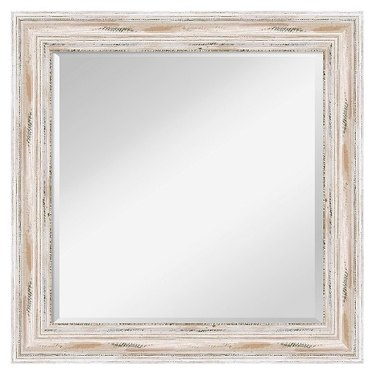 The whitewash frame of this mirror would be perfect for a forest cottage, don't you think?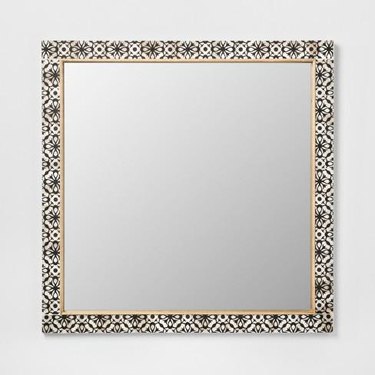 What's black and white and beautiful all over? This mirror ... and you looking in it.
Here's a nautical-inspired mirror if you're more of an Ariel fan.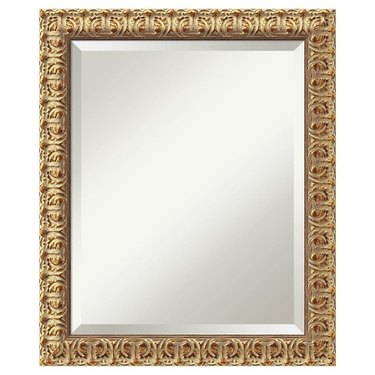 Your boudoir deserves something bold and substantial — like this fancy mirror with a florentine frame.
---
Sara Nachlis is a multimedia writer and editor living in Los Angeles by way of Long Beach, CA. Did you know Sublime is from there?
View Work