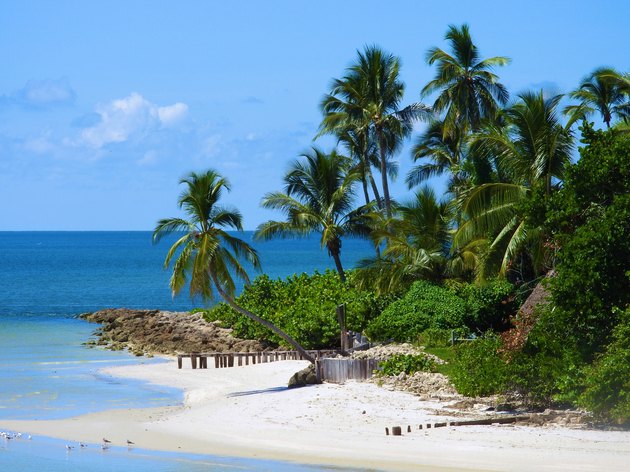 credit:
Photoladybug/iStock/GettyImages
What does it mean to be well? Having purpose (liking what you do every day), a social life (supportive relationships and love), financial stability (minimum stress and maximum security), a sense of community (feeling safe, liking where you live, and feeling proud), and physical health — at least according to a Gallup-Sharecare report on the State of American Well-Being in 2017. In the report, 186 communities are ranked based on their "Well-Being Index" scores. These conclusions came from telephone interviews.
So how well was the U.S. in 2017 compared to previous years? The overall, nationwide score was 61.5 — a decline from 62.1 in 2016. This is the largest year-over-year decline in the 10-year history of the Well-Being Index. Not a single state showed statistically significant improvement compared to the previous year, which is also unprecedented, according to the survey. Ruh roh.
But on to something more positive: the five cities with the highest levels of well-being. Take this as a sign to move to the ocean, ok?
5. Charlottesville, Virginia, 65
credit:
garytog/iStock/GettyImages
College town Charlottesville is in the top five in the financial stability category.
4. The Greater Santa Cruz, California Area, 65.1
Santa Cruz is a city on the coast of central California. It's in the top five in the physical health category.
3. Boulder, Colorado, 65.3
credit:
twilightproductions/iStock/GettyImages
College town Boulder, at the foothills of the Rocky Mountains, ranked first in the physical health category.
2. Barnstable Town, Massachusetts, 66.4
Barnstable Town is on the Cape Cod peninsula. It has the top ranking for community well-being, even beating out our number one spot of ...
1. The Greater Naples, Florida Area,  67.6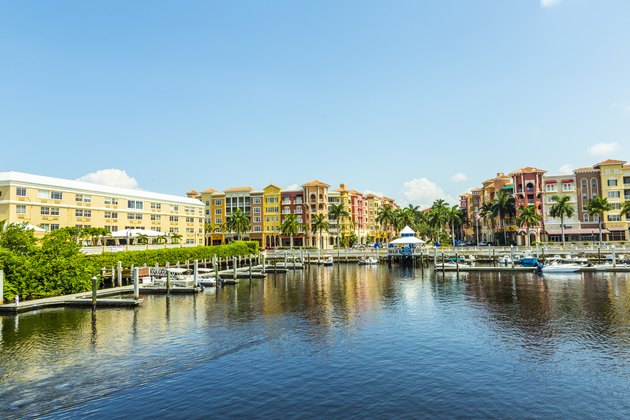 credit:
Meinzahn/iStock/GettyImages
For the third year in a row, Naples tops the list. This is the first time in 10 years for a city to top the list three times. Naples snagged the top spot in the having purpose, social life, and financial stability categories, but was in the top five for all of the five categories studied.
"Programs like the Blue Zones Project are bringing together diverse people and organizations across our region in collective efforts to improve community health," said Dr. Allen S. Weiss, the president and CEO of NCH Healthcare System in Naples (an alliance of more than 700 independent physicians and medical facilities). "The strong social connections and community organization we have built over the years helped us weather Hurricane Irma and come together to restore our residents' health and wellbeing faster."
And what about the five cities with the lowest levels of well-being? They are:
182. Binghamton, New York, 58.9
183. The Greater Hickory, North Carolina Area, 58.6
184.The Greater Gulfport, Mississippi Area, 58.6
185. The Greater Canton, Ohio Area, 58.3
186. Fort Smith, Arkansas, 58.2