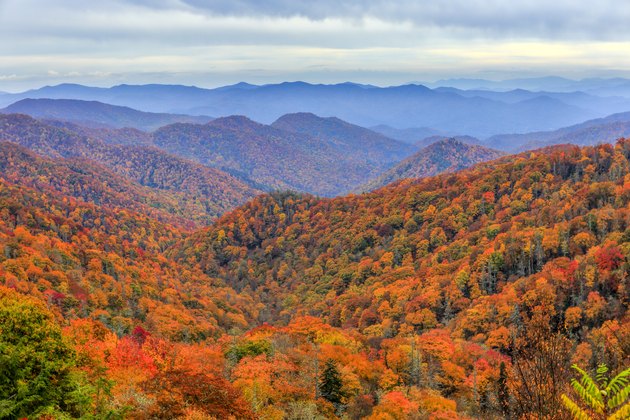 The national parks may well be the greatest gems of the U.S., but which are actually the most popular? Well, we suggest you take this moment to gather up all your old "Junior Ranger" badges and get comfy because we have some results to share. The National Park Service recently released a list of the top 10 most visited national parks of 2017, and you may find yourself surprised by some. Each of the top 10 received millions of guests last year, but only one can reign supreme as most-visited, of course. So check out the countdown below to learn more!
10. Glacier National Park in Montana, 3,305,512 visits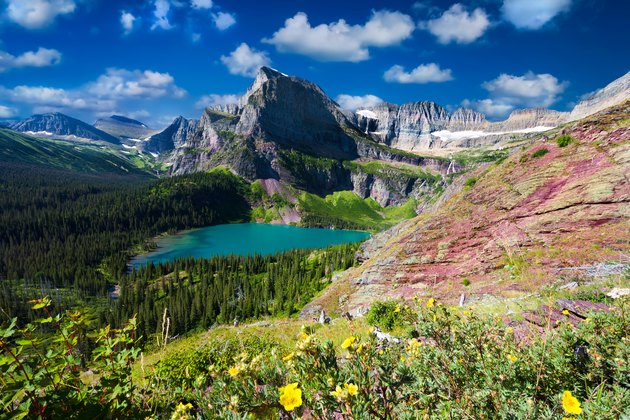 In the Rocky Mountains, Glacier National Park has peaks and valleys carved out by glaciers plus the famous Hidden Lake.
9. Grand Teton National Park in Wyoming, 3,317,000 visits
The Grand Teton National Park offers the picturesque Teton mountain range and the Jackson Hole valley.
8. Olympic National Park in Washington, 3,401,996 visits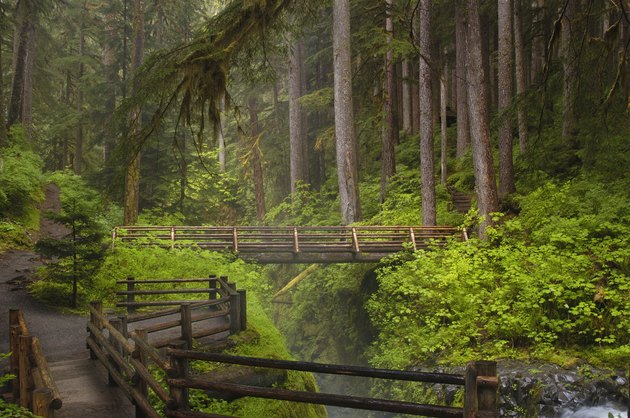 The Olympic National Park has much to offer, from the Mount Olympus to old-growth forests.
7. Acadia National Park in Maine, 3,509,271 visits
Enjoy a beach day at Acadia National Park. The park is primarily located on Mount Desert Island and includes Cadillac Mountain.
6. Yellowstone National Park in Wyoming, Montana, and Idaho, 4,116,524 visits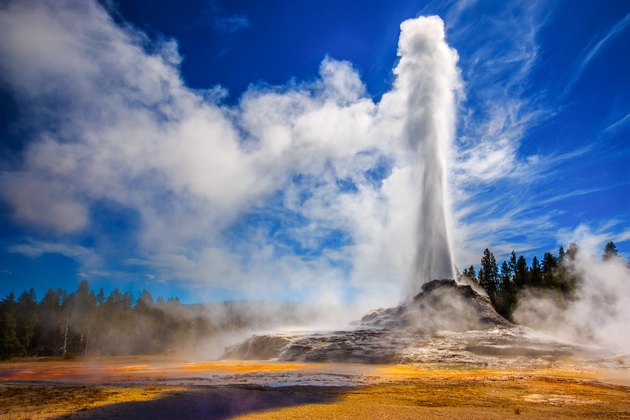 Yellowstone National Park is atop a volcanic hot spot, hence its hot springs and geysers (such as Old Faithful).
5. Yosemite National Park in California, 4,336,890 visits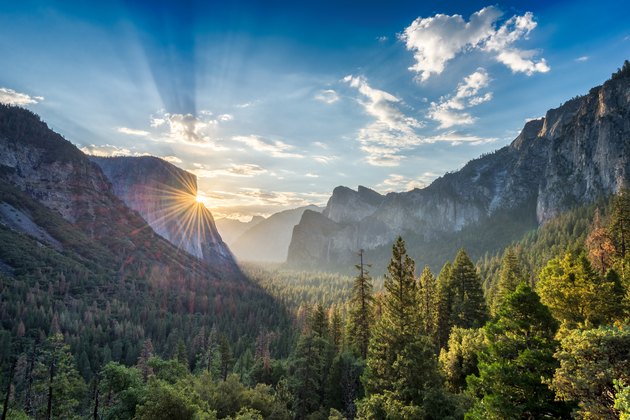 4. Rocky Mountain National Park in Colorado, 4,437,215 visits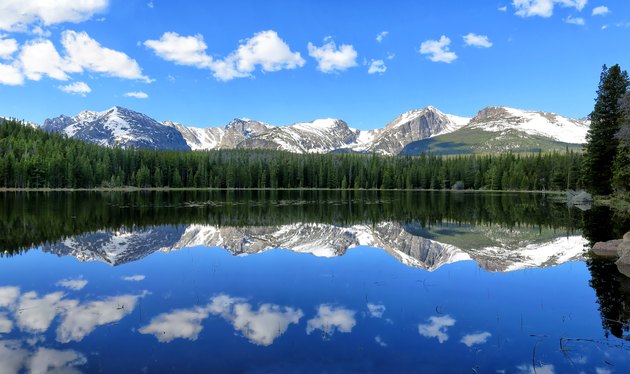 3. Zion National Park in Utah, 4,504,812 visits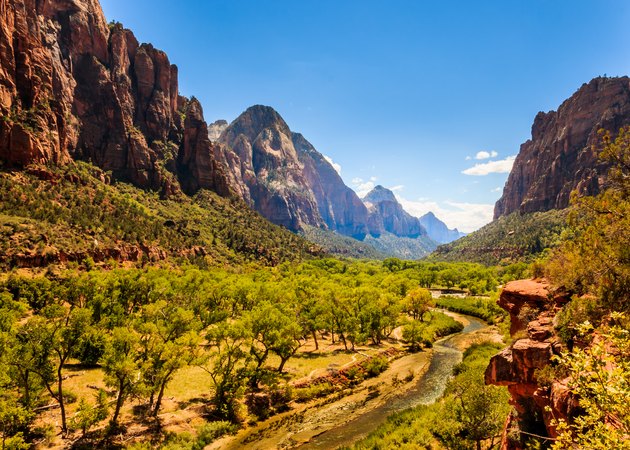 Zion National Park includes Zion Canyon, which has steep red cliffs, and the Virgin River.
2. Grand Canyon National Park in Arizona, 6,254,238 visits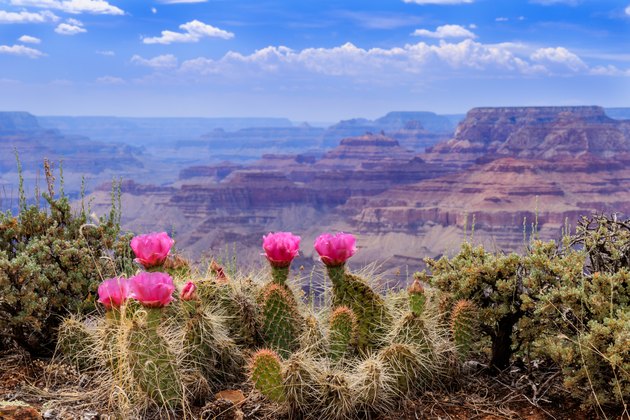 The Grand Canyon National Park offers views for days with its red rock.
1. Great Smoky Mountains National Park in North Carolina and Tennessee, 11,388,893 visits
Our winner, the Great Smoky Mountains National Park, includes forests, waterfalls, mist-covered mountains (hence its name) and more.
---
Carolin Lehmann is an Associate Editor at Hunker. She's a graduate of the Missouri School of Journalism and has previously written for HuffPost, Seventeen magazine, and a variety of local news outlets. As a studio apartment dweller, she's always on the lookout for new ways to decorate a rental on a budget.
View Work