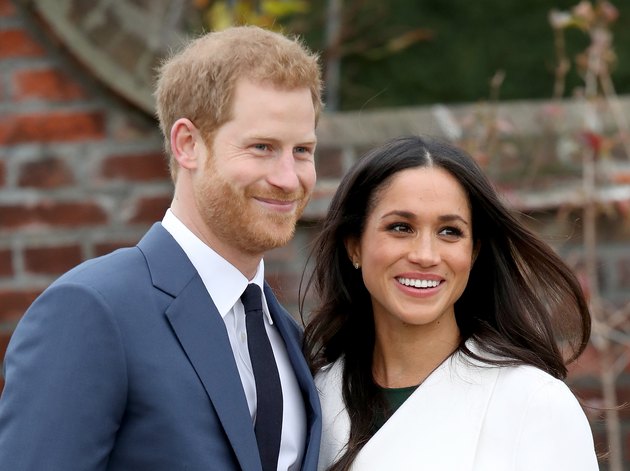 Talk about a whirlwind. Future duchess Meghan Markle was just Instagramming her Toronto bachelorette pad last year, and now she's living in Nottingham Cottage with a literal prince whom she will marry. Not much could top that.
While we can only dream of what the inside of Nottingham Cottage looks like after Markle has lent her touch, she has invited the public to take a peek into her former Toronto home on Instagram. Markle's decor style is feminine and cozy, featuring overstuffed couches and lots of bright white. She shared her dreamy home with her two pups, Bogart and Guy, before moving to England this year, and was an avid user of the hashtag #adoptdontshop.
Below, Markle's Toronto pad, and where you can find similar pieces for your own home.
Throws and Candles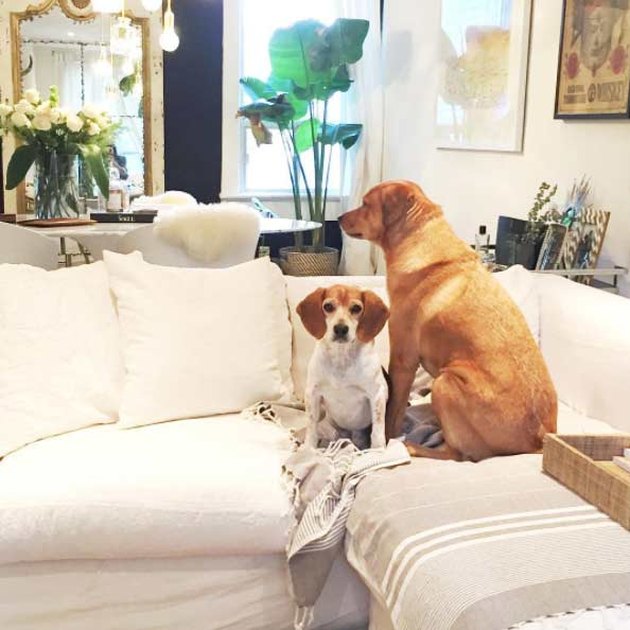 This pretty "throw" on Markle's sofa is actually a towel. It's "crafted by Turkish artisans from the finest Turkish cotton." Pamuk & Co., a Canadian company, ships internationally, as well.
While hard to tell if this is the exact candle on Markle's dining table, she does state that she loves Kit and Ace candles. This one is called A Spark of Summer and smells of salty waves and sage teak.
Beach-y Prints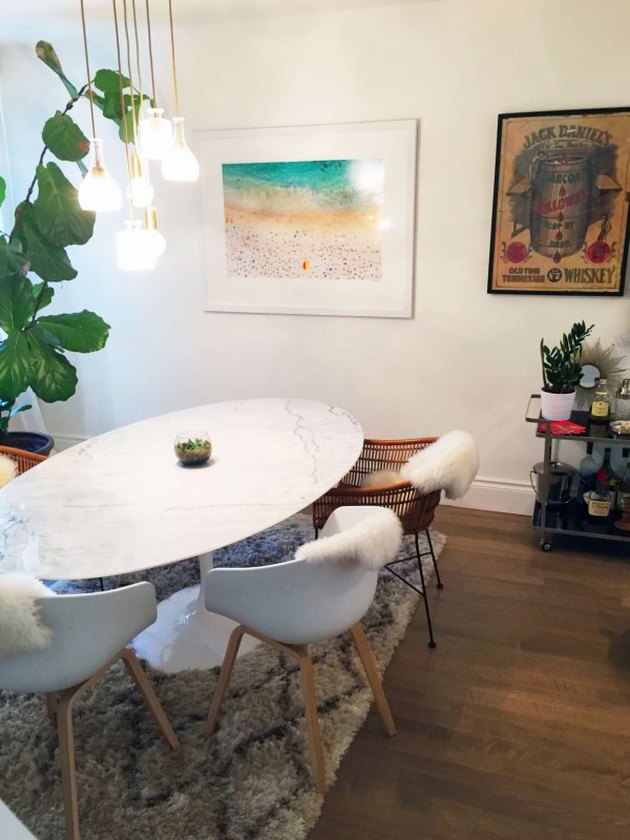 "My mom bought me my first Gray Malin print seven years ago, but Coogee Beach Horizontal is the specific piece that felt like the ray of sunshine I needed in my Toronto pied-à-terre to warm the space especially on chilly days," Markle said at the time.
Accessories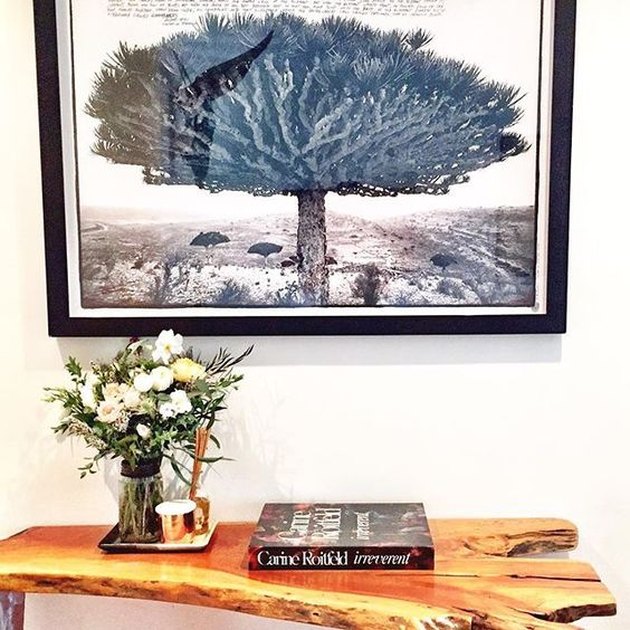 While the exact scent is unclear, Markle loves Tom Dixon candles. This one "captures the smell of red brick and London parks with crocuses and nettles, and the salty smell of the Thames at Dagenham." Fitting for the future duchess.
Again, the scent Markle picked is unclear, but these room diffusers with silly names are some of her favorites. This one has the uplifting scent of mandarin, petitgrain, and grapefruit essential oil.
Coffee Table Books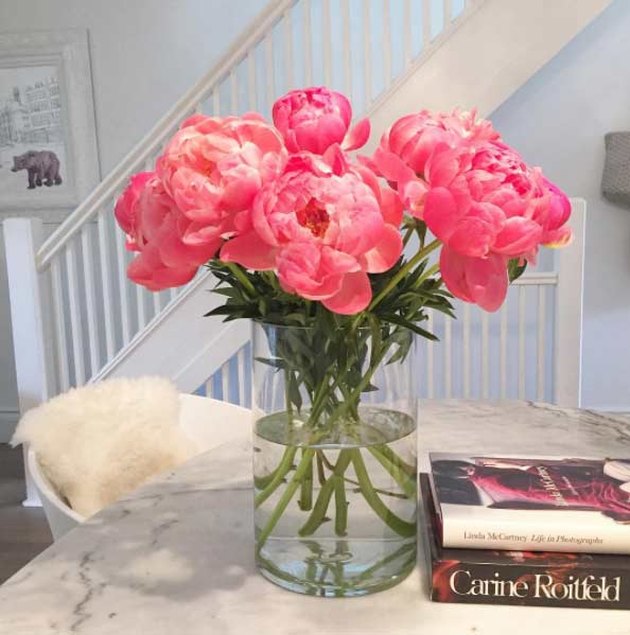 This book is by the former editor-in-chief of Vogue Paris.
This is a retrospective volume about Linda McCartney's life, with a forward by Paul and Stella.
---
Carolin Lehmann is an Associate Editor at Hunker. She's a graduate of the Missouri School of Journalism and has previously written for HuffPost, Seventeen magazine, and a variety of local news outlets. As a studio apartment dweller, she's always on the lookout for new ways to decorate a rental on a budget.
View Work