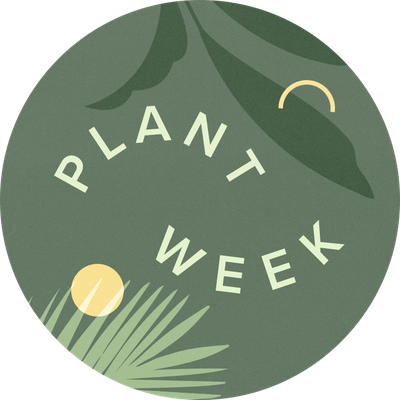 Welcome to Plant Week: Our guide to all things indoor plants, including tips for beginners, advice on care, and tons of plant-spo.
All measurements will depend on the size of pot you choose to use. The pot featured here is 10.6 inches high by 11 inches wide by 11 inches deep.
---
Cam Oden was born and raised in Newport Beach, California. He is a professional photographer/graphic designer and is currently the Art Director for Almond Surfboards & Designs.